13 Things You Can Do With Your Old Phone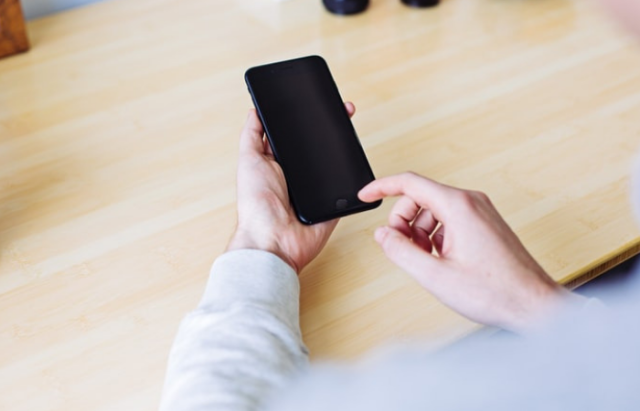 Smartphones are a necessity nowadays but one big setback in using them is that we need to upgrade on a regular basis. The newest technology today can be obsolete in a short year or two. This leads most people to discard their phones, but it doesn't have to be this way. There are still many surprising and creative things you can do with that old phone.
Backup eReaders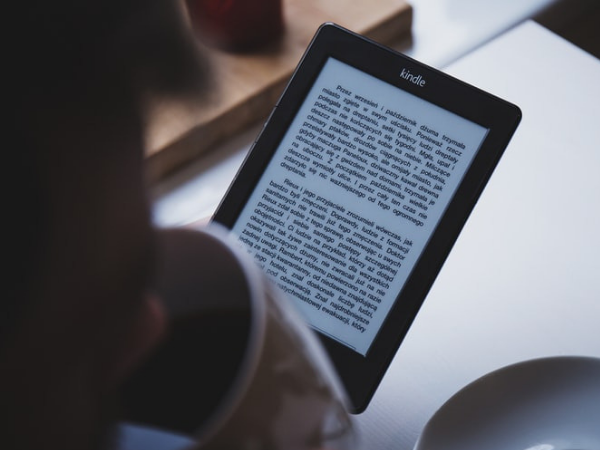 eReaders took the world by storm a few years ago, and they're still immensely popular today. Nooks and Kindles were originally eReaders, and they gave people the ability to carry an entire library around in their bags. You can download an eReader app to your old cell phone. This way, you can travel light and use it as a handy backup.
Sell It
As long as your phone is in good condition and unlocked, you can sell your old phone and turn a profit. Some sites will even buy your old cell phone off you and cut out all of the headaches that come with trying to sell it to another person. They might even give you a shipping label to send it to them for free.
Alarm or Sleep Tracker
Even if you don't pay for service for your old device anymore, you can still get plenty of use out of it. For starters, it works well as an additional alarm in the mornings. You can also download sleep tracker apps and let it run while you sleep. It'll give you data when you wake up after it analyzes how you slept.
VR Headset
You've most likely watched commercials where people strap their iPhones to a VR headset and have fun playing games in virtual reality. You can turn your old phone into your very own VR headset!
If you don't want to go all out and purchase an expensive setup, there are alternatives. You can download a series of apps to get started with your VR session.
Camera for Your Kids
Good smartphones typically have close to the same resolution as you get on most ordinary point and shoot cameras. You can also edit whatever photos you take and upload them to your computer. You can give this camera phone to your kids to hone their skills on and play with. It's an excellent introductory tool to get your kids into photography and editing.
Home Security
It's relatively easy to turn your own cellphone into a home security system. Start by downloading the Skype app on your old phone and setting it to accept video calls. Next, find an area in your home that has a good view of the entire room. Turn it on and leave it when you go. You can video call it while you're out and check up on everything.
Donate It
There are several fantastic programs out there that accept used cellphones and tablets. You can donate it, and the company will send it to places like emergency shelters and deployed soldiers. They even help with emergency talk time each month so the recipients can get the most out of them.
Keep it for Emergencies
Even if you canceled your old plan but kept your phone, you can use it in emergencies. By law, every cellphone has to have the ability to call emergency services regardless of whether or not it is active or not. You can toss it in your car in case you have an accident, or put it in your purse. Just make sure that it's always charged.
Entertainment
Even your older cellphones have a lot of storage space. You can easily turn this phone into a miniature entertainment center. Download eBooks, audiobooks, mp3s, relaxation apps, or anything else you can think of. Since it's not technically on, it won't compete with phone calls or texts for storage space or interruptions.
Baby Monitor
Baby monitors are expensive, and they can be complicated to set up. However, downloading a simple app can turn your old cellphone into a wireless baby monitor. When it connects to your Wi-Fi, it'll send an alert to your current cellphone and alert you when your baby starts to wake up. The app will even let you talk through it and soothe your baby back to sleep.
DIY GoPro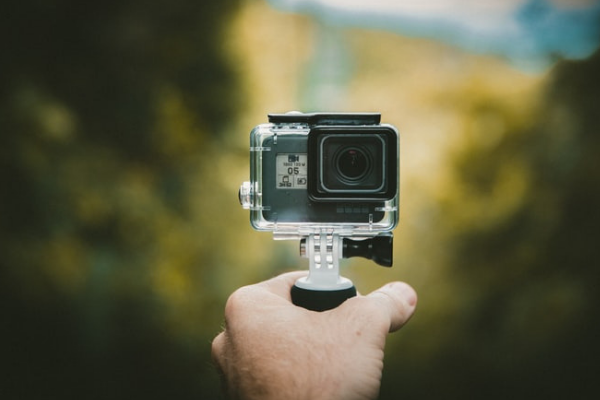 These cameras retail for hundreds of dollars each, but you can make your own using your old cellphone. To start, it has to be able to record video. You also have to find something to strap it onto. But, there are a lot of phone mounting systems you can use. Simply mount it, switch it on, and you have a first-person point of view camera that'll record whatever you want.
Create a Digital Photo Frame
Just because your phone isn't working anymore doesn't mean that it has to sit and collect dust. You can use apps to live stream your favorite selection of photos. Just prop your cellphone up somewhere where everyone can see it, start your photos, and enjoy the show.
Turn it Into an Apple TV Remote
If you have an iPhone and an Apple TV, you can turn your old iPhone into a remote for your Apple TV. All you have to do is pull up the Apple TV remote, download it, and connect it to your television over the internet. Just make sure you charge it because it will die after a few days.
Like this Article? Subscribe to Our Feed!
At Dumb Little Man, we strive to provide quality content with accuracy for our readers. We bring you the most up-to-date news and our articles are fact-checked before publishing.