Senior Care- What You Need To Know About Assisted Living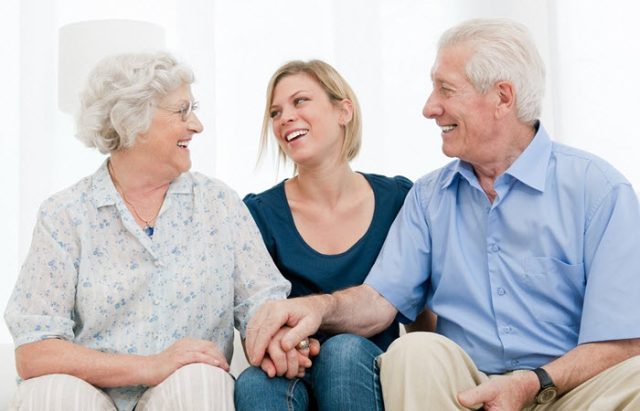 Discovering that a family member is finding it difficult to handle daily living activities means that you need to start learning about senior care. Assisted living is among the options that are available and it refers to different senior care services that provide several benefits to seniors and their caregivers. As many people age and deal with long-term illnesses, professional care is a healthy and viable choice for your loved one and will benefit the entire family.
Personalized Care
One of the reasons why assisted living is popular is because it is personalized. Facilities that offer assisted living do not offer one package to cover everyone's needs. Any senor who resides within the community has a distinct personality, certain traits and medical conditions.
Professional caregivers make sure that everyone gets the support they need on a personalized basis. Whether an elderly person has mobility issues or struggles with memory loss, a professional will address their specified and individual needs.
See Also: 5 Exercises to Improve Posture and Mobility for Seniors
Safety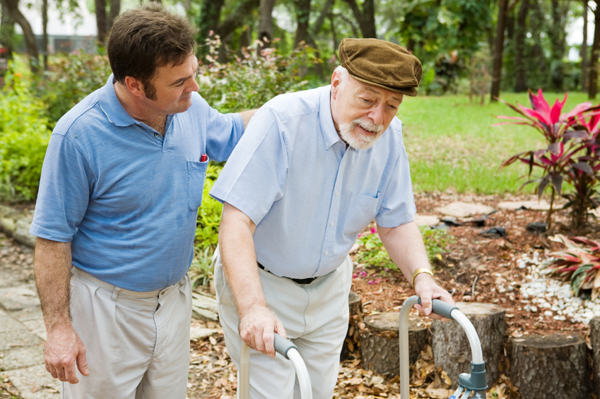 An assisted living facility is designed to minimize risks and hazards for its senor residents. Installing certain types of safety equipment at home can be expensive. At an assisted living residence, additional components of safety are standardized and have a positive effect on the mobility of your loved ones. They also reduce the risk of seniors experiencing injuries that arise from falling and any other incidents.
Quick Response to Emergencies
While every step is taken to maximize the safety of seniors, accidents may occur. Trained professionals are hired by assisted living facilities and they are available throughout the day in case of a medical emergency. Transportation to medical facilities for routine check-ups or non-emergency situations is also organized by the staff.
Freedom and Privacy
Professionals monitor the health needs of each resident without compromising on their privacy or need for personal space. Regardless of how much daily care your loved one may need, they still enjoy their freedom, privacy, independence and mobility. It can be challenging for seniors to move away from their families and homes but they usually enjoy being able to have their privacy and freedom.
Supportive Environment
If an elderly person has the ability to perform various tasks without any exposure to danger, professionals will always support them and their efforts to be independent. This is essential for the individual's general well being.
Active Lifestyle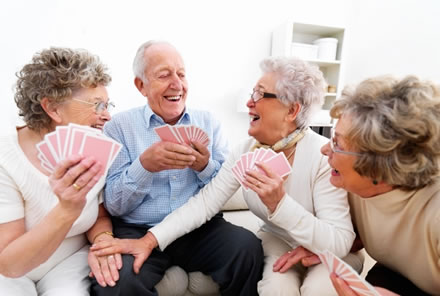 Assisted living provides activities during which exercise and physical mobility are encouraged. Staying active and being mobile not only helps the senor regain their youthfulness, it also helps to prolong life by keeping diseases at bay. The facilities provide a variety of recreational activities that are aimed at keeping seniors healthy. This helps them to maintain an active lifestyle.
Conclusion
Taking good care of elderly people is vital. With the assistance of an assisted living facility and trained staff, you and your family have the assurance that your lived one will be able to enjoy a higher quality of life as well as their independence. Older family members can get the care that they need at assisted living facilities that are committed to enhancing the well-being and happiness of each of their residents.
Like this Article? Subscribe to Our Feed!
Lucy Jones is a freelance writer and she has contributed numerous articles to different health and lifestyle sites. She enjoys traveling, cooking, exercising and spends most of her time enjoying the outdoors. Learn more at the Assisting Hands Houston Website. Visit the Assisting Hands Houston Website.