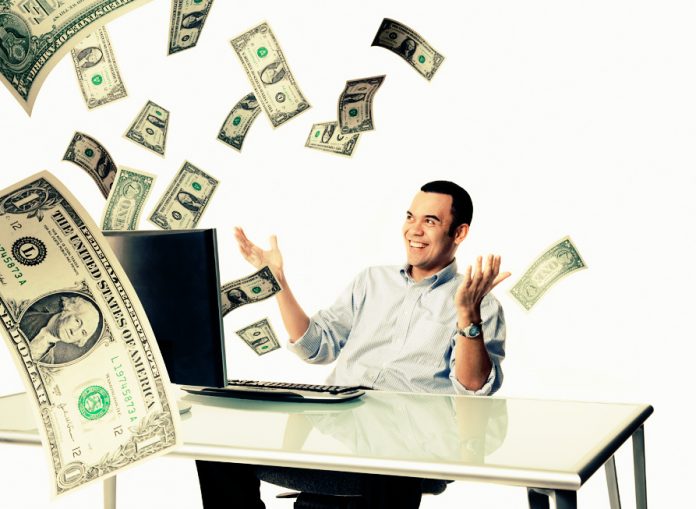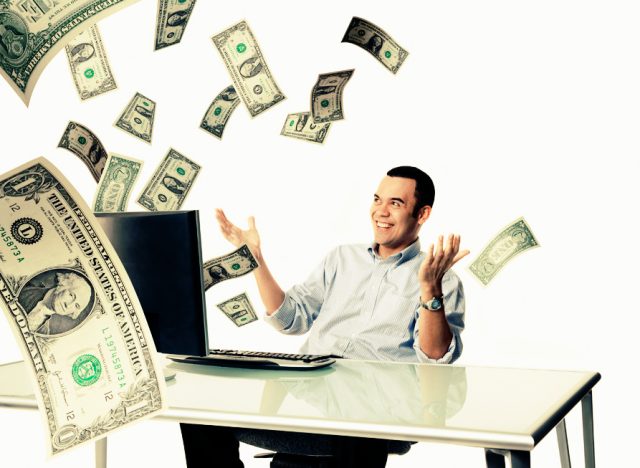 We get a fair amount of visitors each day from simple Google searches. Recently, I have noticed an up tick in the number of people searching for ways to make money on the internet. I am sure this has a lot to do with the holiday season and many people looking for a quick way to make a few bucks.
Since it's clearly a popular topic, let's revisit it and get some new ideas.
Note: To set the expectation a little, understand that regardless of the claims you may see on the internet, it's unrealistic to make thousands of dollars in 30 days. It takes time and work, just like everything else you want to succeed with.
First – let's recap where we've been:
If you've made money online by doing something not listed in any of these three posts, let us know in the comments. You never know, you could help someone come up with holiday gift money.
Like this Article? Subscribe to Our Feed!