How to Maintain Your Watch Between Services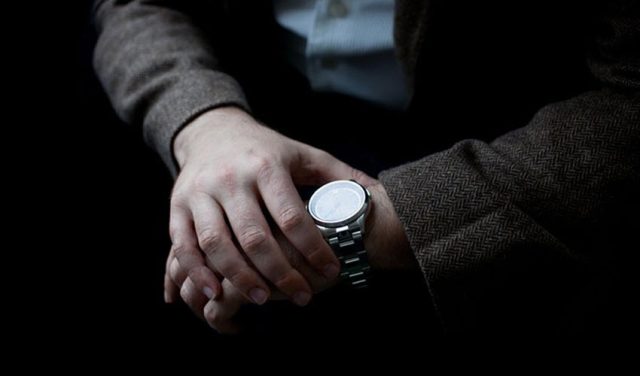 Watches can be an extension of our personalities. They can represent our choices, sentiments and values. However, with time and neglect, they can easily wear off and lose their value.
This makes it important that you know the basics of watch maintenance. Here are some of the essential things you need to know in keeping your watches in top shape.
Do I Need a New Watch Strap?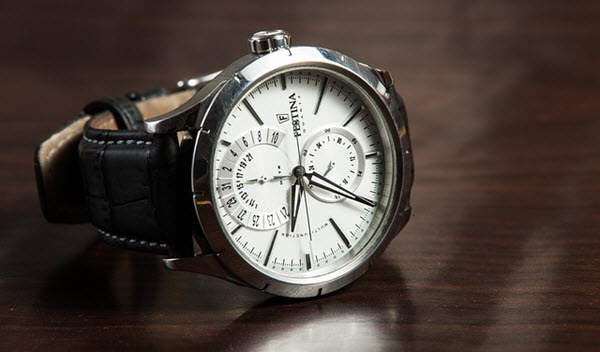 For clarity, let us set some terms in horology straight.
A watch bracelet is a metal watch band, usually made from a series of metal links. A strap, on the other hand, can be made of leather, rubber or cloth.
A watch band, meanwhile, is a term that describes both.
Watch bracelets are more preferred since they are durable. It can last a lifetime with proper watch maintenance. They require regular cleaning to maintain their presentable and polished look.
The most common metal used for watch bracelets is stainless steel. To clean this type of metal , simply rinse it in warm water and dry with a towel.
You can use a soft toothbrush to get in between the links and for the hinges. Always dismount the case from the watch bracelet when cleaning.
When dealing with scratches, any good metal cleaning agent, such as steel or Aluminium polish can do the trick. Be careful with the amount you dispense, since you only need a small drop for your watch.
Take a fine quality cloth and use it to gently buff out any scratches and to produce a nice, polished finished. Watch bracelet replacement is rare and you only need it when there's severe damage to your bracelet.
Watch straps are a slightly trickier matter. They are more stylish but they come with durability issues.
Leather is the most popular material for a watch strap due to its aesthetic appeal. Sadly, leather is difficult to maintain because of its sensitivity to water.
If you do clean a leather watch strap with water, make sure that it is fully dry before you wear it again as your body heat can make it start to rot. As a consequence, you need to replace your leather watch straps as soon as they show excessive wear and tear.
When it comes to replacement, any good watchmaker will be able to assist you when looking for a new watch strap that can fit the style of your watch as well as the size of your wrist.
Maintaining My Watch Casing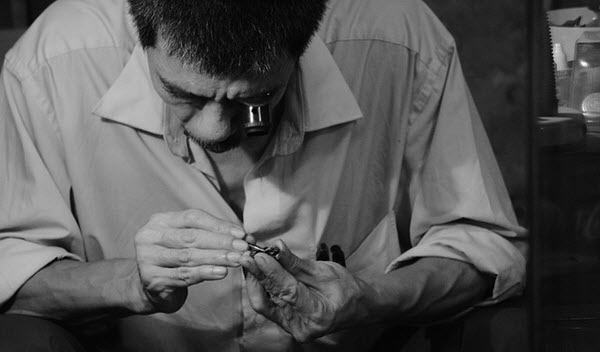 First off, let us set something straight: when dealing with the inside of a watch casing, you should always take your watch to a watchmaker. Watch repair is a skilled and delicate endeavor and should not be taken lightly.
It's possible for you to ruin the entire inner workings of a watch if you meddle with it without the right skills and knowledge. So, for peace of mind, take your beloved watch to a professional whether it's for cleaning or repair.
If you are extremely busy, there are online watch repair services you can try. These services are very convenient since they are safe, secure and priced just as what traditional street watchmakers charge.
For daily maintenance, you can bring with you a piece of micro cloth. This type of fabric is great in getting rid of dust, fingerprints and stains. It works great in eyeglasses which means it's safe and effective to use on your watch, too.
To prevent damage, you should be cautious when working with water. Unless you are sure that your watch's casing is waterproof, do not attempt to clean it with water.
Moisture inside a watch can rust it out. If this has already happened, take it to a watchmaker right now for a full watch repair. The longer you let the moisture inside your watch, the more damage it can cause.
A Summary of Watch Cleaning
The main points of watch cleaning to take away are as follows:
• Metal bracelets are durable and easy to clean watch bands.
• Watch straps can be washed, but should be replaced when showing signs of damage.
• Carry a microfiber cloth to clean oil and dirt off of your watch case.
• Never tinker with the inner workings of a watch; take it to a watchmaker for a full watch repair.
Follows these guidelines and your watch should always look presentable in between professional repairs and servicing.
Like this Article? Subscribe to Our Feed!