Want an Easier Life? Read LifeRemix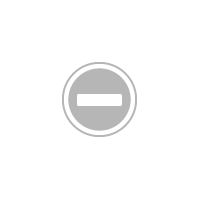 Well, introvert Jay White has some new friends. Today a site named LifeRemix launched and along with a handful other other blogs, Dumb Little Man is a charter member.
LifeRemix will feature original content (sample "100 Great Tips to Improve Your Life") and syndicated headlines from its members which are (blush) regarded as some of the blogosphere's best productivity sites. I am pretty honored that I was invited to join.
Aside from the new image on Dumb Little Man, you will not see any difference in our content. When invited, I just thought it would be nice to be part of a fun network of blogs that have the same interests.
Here is a list of the blogs that are currently involved. I have to assume that you are already subscribed to some of these but if not, have fun reading up on some tips that we haven't discussed.
If you are interested in making life easier, do yourself a favor and check out LifeRemix. If you are bold enough to take my word for it, subscribe to the feed here.
Like this Article? Subscribe to Our Feed!