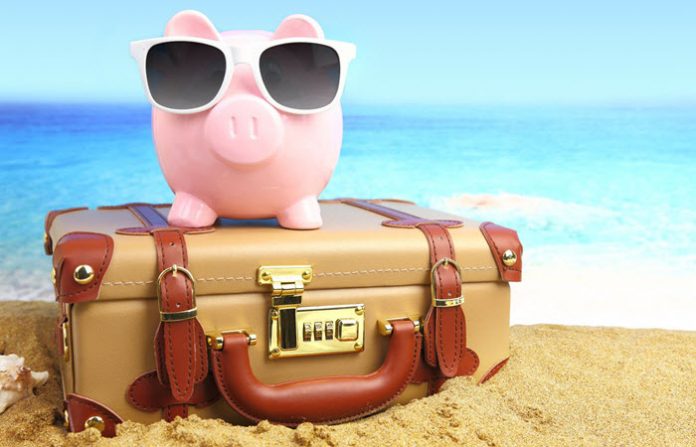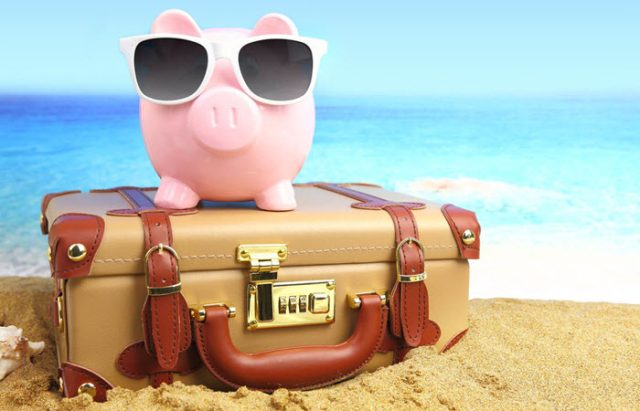 No matter where you go, how you go or how many days your stay will be, you can easily spend more cash than you thought you would when traveling. Unexpected travel expenses can cost you more than you would spend if you just stay at home.
Expenses for airplane tickets and hotel rooms are obvious. But, what if you end up losing your baggage? Or someone gets sick?
There are several unexpected travel expenses that can fast spike the total price of your trip to an uncomfortable height. Thankfully, there are some effective and easy ways to cover them. Below are great tips you can use when planning your next trip.