How To Work And Travel The World: 10 Helpful Tools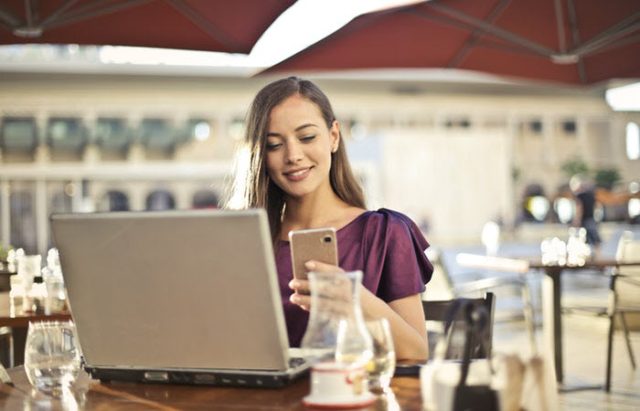 The difference between office and remote jobs is not in the place of work but in the freedom and responsibility. There is no boss who forces you to work and pays the salary at the end of the month. On the contrary, remote workers get paid only for what they actually do. The competition is harsh: there are millions of orders and potential executors so you have to fight for your client.
Three years ago, I left my office job and after a few attempts, I decided to stick to online marketing. Over this period of time, I tried a lot of useful digital tools that helped me to deal with the freelancing duties more efficiently.
In this article, I decided to present you the 10 most productive online tools that can improve the capabilities of any remote worker.
10 Tools to make you a Super-Efficient Remote Worker
It doesn't matter if you are a copywriter, content manager, blogger, translator, marketer, online teacher, or even a website developer – all these tools can make you better at what you do. Let's check them out one by one.
Learning Tools:

Udemy is a global learning and tutoring platform which offers more than 55 thousand courses. It allows you to gain new knowledge from anywhere in the world with expert help from professional instructors. This is extremely practical if you want the opportunity to obtain new freelance occupation and become eligible for more job openings. Using one of Udemy's courses three years ago, I got acquainted with alternative ways to prepare and implement social media campaigns.
Learning languages while traveling around the world is the best combination to meet different cultures. Duolingo is a digital language learning source that guides you through the basic elements of foreign languages with its friendly user interface and simple functions. I used Duolingo successfully to strengthen my Italian before going to Rome for a few months. It is based on amusing gamification elements and learning through visualization. The navigation is easy and takes you directly to the in-app grammar and vocabulary practices.
Planning Tools: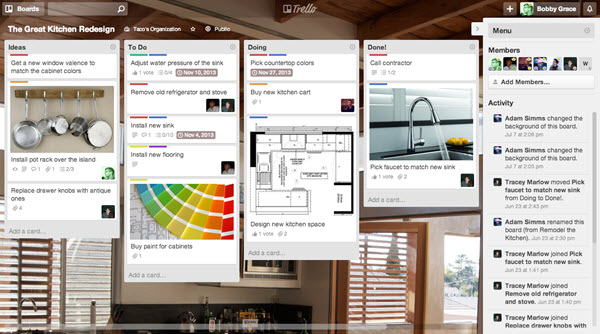 Planning and time management play an essential role in the life of every remote worker. In that regards, you can use Trello as the best agile management solution. Using this software, you can manage projects through the card board and get acquainted with each new phase of the working process. Trello is an excellent planning tool. When I started using it, it helped to see the big picture of all important processes in my life and helped me to determine the direction in which I want to grow
Rescue Time is an online tool that improves your everyday habits and makes you more productive in general. I wasn't even aware of my daily activities and behavior patterns before I started using Rescue Time. It helped me to eliminate distractions such as social networks and other features on my computer. In that regard, Rescue Time monitors your progress over time and you can improve even further once you get used to this way of thinking.
Financial Management Tools:
Remote workers usually can't keep an eye on their finances easily – or at least I know I can't. That's why I suggest you use an app like On the Job, which can assist you in time tracking and invoicing. It makes your personal finances simpler and you won't struggle with multiple currencies or hourly rates. All you have to do is to set your preferences in On the Job and it will do all of the necessary calculations related to your work.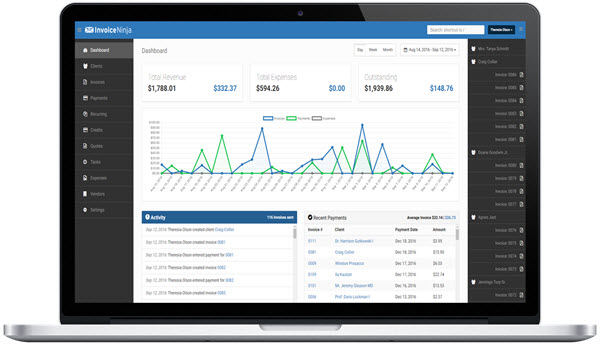 Recently I had something like five or six different clients at the same time and it was hard to manage all those bills and payments. Invoice Ninja is a high-quality open-source platform with elements like online invoices, payment alerts, due dates, and other valuable features. I must admit that it set me free from everyday accounting work. It doesn't only make your financial transactions a lot easier but also a lot faster than traditional payment services.
Presentation tools: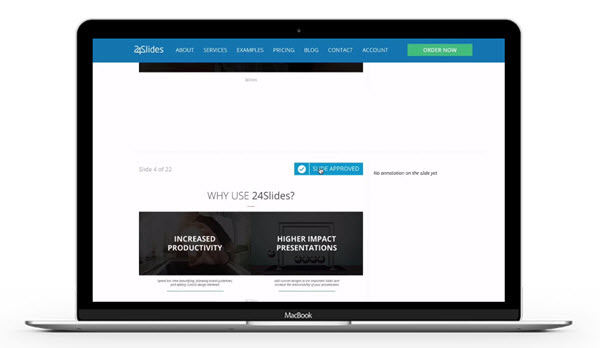 Presentations are one of the basic models of communication for many professionals, especially marketers. 24 Slides is the presentation design tool with all of the essential graphic design elements. The developers of this app created it to avoid seeing boring slides all over the Internet. To be honest, I also exploited many of these standard templates regularly. However, 24 Slides offered me some fresh and creative template solutions, images, and visuals to make presentations much more attractive than usual.
Superior Papers is a group of professionals from various fields of expertise who can help you to create a concept for the presentation and eventually execute the project on their own successfully. From marketing, over finances, all the way to science and IT industry, Best Dissertations offers you a full set of ideas that can make your presentation look perfect. Once I had to deal with the unknown topic of mobile app branding and these guys made sure that I don't embarrass myself.
Web Development Tools:
Coda is the web development application for macOS. As an amateur in this field, I still managed to handle this tool for coding, testing, and reference, which means that it's really simple. With its six units, web developers get an efficient text editing tool. Coda allows you to open and handle your files both locally and remotely. It has a simple user interface – a very convenient feature for remote workers who travel a lot.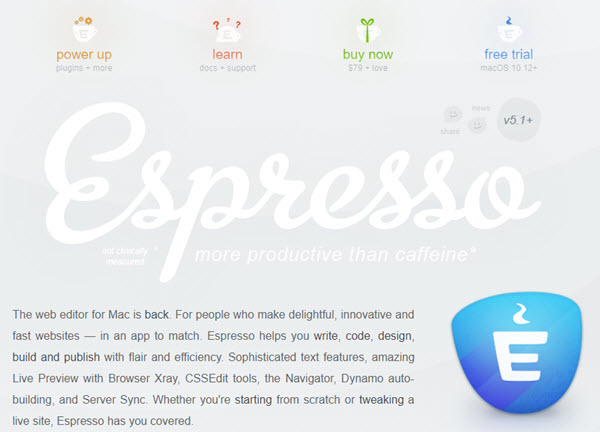 Espresso is the Mac web editor. It has numerous interesting website development features and gives you the opportunity to get creative at work. You can design and combine various elements, while Espresso makes real-time saves and updates. With this app, it is easy to customize the toolbar and make several changes at once.
Conclusion
Remote work gives you a lot of freedom but also the responsibility to manage your time successfully. In order to get the job done, you often need some kind of help. Fortunately, you can find it in some of many online tools. In this article, I presented you the 10 most fruitful tools that can help you to work and travel at the same time. Give them a try and let me know in the comments which ones you liked the most.
Like this Article? Subscribe to Our Feed!
Joan Selby is a creative writer interested in digital marketing and tech. She works part-time for Superior Papers as an editor. In her free time, Joan enjoys playing the guitar and songwriting.