8 Tips On How To Borrow Student Loans Wisely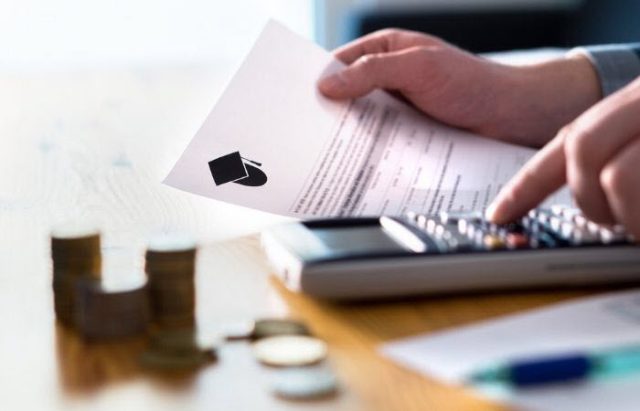 When you think about student loans, you could be a little leery of racking up debt through school before you have a solid job to pay them back. While getting an education debt-free is the ideal way to go, student loans are sometimes necessary to help you pay for school.
Student loans do have a positive side to them. If you follow these tips for student loans and borrow smarter, they can help you earn a degree. This degree could result in a larger income, more security in your job, and a career you love while earning money to repay your loans.
1. Borrow Only What You Need
It's very possible that your loan servicer could offer you more than you technically need to cover your school expenses for the semester. It is very tempting to take everything they offer, whether you need it or not. However, you should only accept what you need to cover your school costs. Reject the rest. This will lower the amount of debt you have when you graduate. So, it'll reduce the overall amount you have to pay back due to the balance and interest fees.
2. Do A Lot Of Research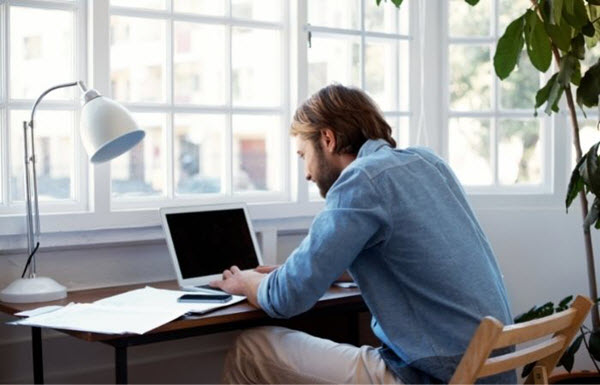 Carefully read all of the terms and conditions of any potential loans before you apply for them. You might just find out that you qualify for a lower interest rate using a different lender. This is why it's a good idea to explore your options. If you belong to a credit union, see if they have any student loans. They usually offer better terms than you'll get through private lenders. Make a note of any loans that look the best for your situation.
3. Exhaust All Free Resources First
The first thing you should do is fill out the Free Application for Federal Student Aid (FAFSA). This is how you apply for financial aid from universities and the government. It covers scholarships, grants, student employment, and federal student loans. Also, apply for scholarships and grants. These are a type of gift financial aid that you don't have to pay back when you graduate.
4. Pick The Right School
As a student; you'll typically consider the school's academic reputation, program offerings, and convenience. But, you shouldn't overlook the cost. Make a note of the net price or overall cost minus any potential aid you could get outside of loans like scholarships or grants. Make sure you know what each school's tuition rate is. Some will list the rate by course, but others will list the tuition per credit hour. Community colleges are less expensive than larger, four-year universities. Also, in-state tuition is much lower than out-of-state tuition.
5. Consider A Co-Signer
You probably don't have stellar credit if you're a younger person just starting out. Your credit rate will impact your interest rates and general fees. But, adding a co-signer that has established a strong credit score can help. Keep in mind that this person is accepting responsibility for this loan if you don't pay it back.
6. Start Paying Back As Soon As You Can
When you go to school as at least a part-time student, you don't have to pay your loans back. You also get a six-month grace period after you graduate where you don't have to pay anything. However, interest starts stacking up. Get out a calculator and determine how much your grand total will be. Once you have it, decide how long you'd like to pay it back. This will give you a monthly total. Start paying as soon as you can to avoid paying as much interest as possible.
7. Cut Expenses To Reduce Your Loan Amount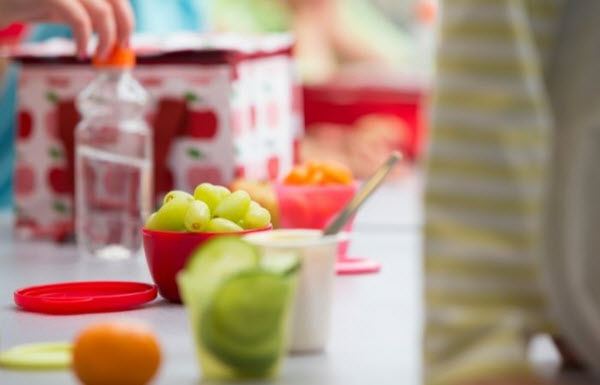 Try to cut out as many expenses as you can while you're going to school. Ask for student discounts when you shop. Try to rent or borrow your textbooks instead of purchasing them because this can save you hundreds of dollars each semester. Eat in the dining hall or pack a lunch instead of eating out. Cutting your expenses will lower the amount you borrow. Additionally, it could free up money to use to pay back your loans while you're still in school.
8. Ask For Help
Your financial aid office at your college is there to help you with any questions or concerns you have regarding your student loans. If you're not sure how much you should or shouldn't borrow, your interest rates, or how repayment works, go in and ask. They'd be happy to sit down with you and go over all of your options. They could even help you fill out the FAFSA. If you've already had loans and you're having trouble paying, call your loan servicer and discuss your options as soon as possible. Don't let your loans default.
If you have to take out student loans to pay for your college, these nine tips can help set you up for success. Try them out and see which ones make the most sense for your situation. You'll borrow less, save more, and get through college with as little debt as possible.
Like this Article? Subscribe to Our Feed!
Life tips and life hacks for happiness and prosperity.