Top 10 Money Saving Tips For College Students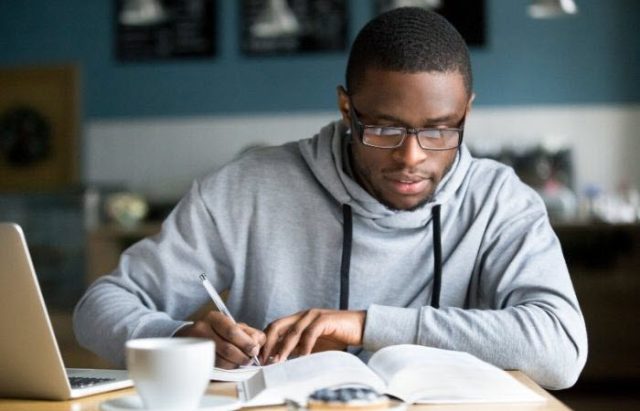 When students are in college, there are several expenses that you have to meet. From tuition fees to food and living expenses, the cost of living is on the rise. But that does not mean that you have to starve; you can save your money in many ways as a college student.
Here are some quick tips:
Don't Buy New Textbooks
Often, textbooks can be really expensive. So when you are about to begin a new semester, you can contact your seniors who have taken a similar course and borrow their textbooks instead. Many seniors do not have any use for their books and would be happy to give them away. An alternative could be downloading e-books online. Likewise, you can also sell your textbooks to somebody else or to stores who would accept them for a lower price and earn some money.
Use Your Student ID Card Wherever Possible
Nowadays, student discounts are available on almost everything. From electronics to technology and software, clothes and shoes, your college ID can help you save big. So always carry your student ID wherever you go and ask at the billing desk if they offer any type of student discount.
Food & Grocery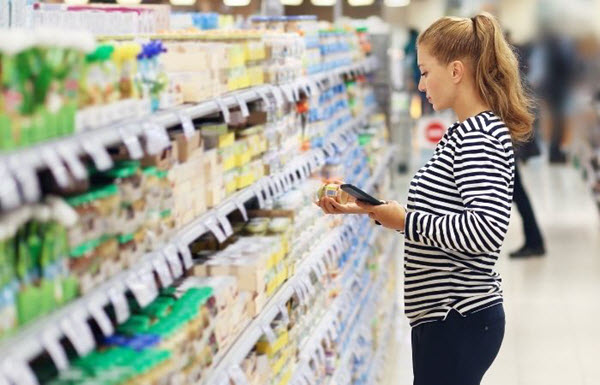 Eating out is expensive, so try to cook food at home as much as possible. This practice is not only beneficial to your health but to your finances too. Buying groceries in bulk also helps you get bigger discounts. You can team up with friends to go grocery shopping, buy big family packs, segregate the items, and split the costs. This gives everyone a great deal of savings.
Electronic Gadgets
Gadgets and technology have become an integral part of our lives, especially as college students. You can choose to borrow money online when you're making a heavy investment like a phone or a laptop. Personal loan apps can help you borrow online loans easily with flexible repayment options. And for general accessories, you can choose cheaper brands instead of going for the top ones to help you save money.
Choose Your House Wisely
Dormitories and hostels are cheaper living options as compared to off-campus living. You can even choose to share accommodation and have flatmates to help you divide your rent and other expenses. Also, weigh the options you have at hand before making a decision.
Pay Your Fees Smartly
You can use various modes of payment for paying your tuition fees or housing fees. Choose the one that doesn't levy an additional charge of process fees. For example, if you use a credit card to pay your university fees, you will be charged an additional 1.75% on the total amount. So if you have to pay $5,000, you will end up spending an additional $87.50. However, if you use cheques or banks transfers, you can save that amount every term, which is a significant saving overall.
Also read: A guide on better money habits
Plan Your Meals
When you chart out a meal plan for the whole week, there are several benefits. For one, it helps you calculate the exact number of ingredients which you need through the week. It also enables you to avoid any impulsive purchases at the supermarket. Moreover, it reduces food wastage at the end of each week. Planning your meals can even help you observe your diet. You would know whenever there's too much intake of unhealthy food for consecutive days, making you conscious of your eating habits.
Make Your Own Coffee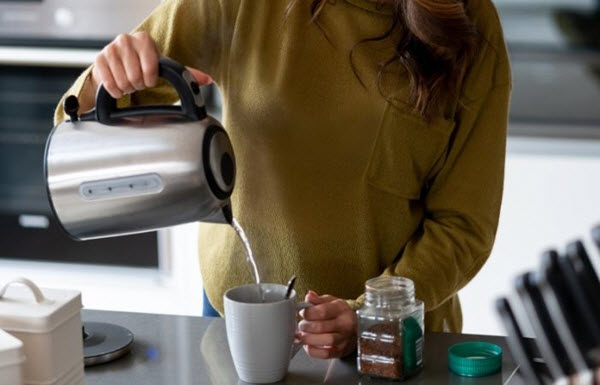 Machine coffee can cost you $3 per cup on an average. Look at it from an annual perspective; you will be spending almost $600 on coffee at that rate. Instead, you can purchase coffee beans and make your own coffee. That way, you save a significant amount of money.
Don't Purchase A Car, Rent It
As a student, having your own car is not a necessity. There are several options you can consider, like renting a car, renting Uber or Lyft, etc. Because a car is not just an expensive buy, it is also a heavy maintenance asset. Fuel, parking, maintenance, and unexpected repairs, among others, can burn a hole in your pocket as a student.
Be Wise And Prudent While Using Credit Cards
Credit cards are a boon when managed wisely. But they can prove to be a disaster if you have no self-control. Don't set a very high limit on your card. If you do keep a card, use one with low limits and lowest interest rates. Ensure that you can pay the bill each month and not incur interest as much as possible.
Managing your studies along with expenses can be a little challenging. But being frugal, cutting down on unnecessary costs, and planning budgets well can help you manage your finances efficiently.
Also read: How to make money without a job
Like this Article? Subscribe to Our Feed!
Lily Tran is a content writer working for MoneyTap. She writes about all things Finance. Her passion for credit, debt, loan & investment drives her to help readers get an insight about everyday finance.