Piping Ain't Easy! 5 Things To Keep In Mind Before Hiring A Local Plumber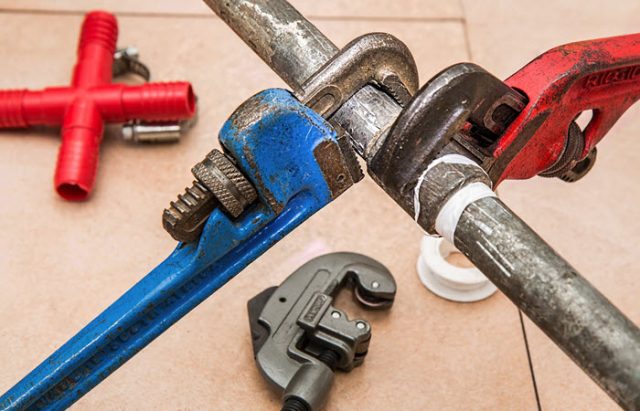 Whether it's a residential or commercial set up, plumbing emergencies can happen anytime and without any warning.
The plumbing maintenance in homes and offices is unique in that most people don't see it as something truly dangerous or important. When a pipe bursts or some other piece of plumbing malfunctions, many homeowners try to fix the plumbing issue by themselves.
Why You Need A Plumber
What people often fail to realize is that tackling plumbing problems requires the right knowledge and skill. Not only will the issue be harder to fix if left unaddressed, the problem could cost a fortune. Besides, leaks and drips can turn into major headaches and that's why you need a good plumber.
Professional local plumbers have the skills, expertise, and needed equipment to properly repair any plumbing problems. They can also identify problems that require your utmost attention right away.
With that said, hiring a local plumber may sound easy but it's actually more complicated. Considering the fact that there are a plethora of plumbing companies flooding the market today, you need to be extra careful.
If you have to hire one in a pinch, oftentimes they are not as savvy as expected. To make sure you end up with the best one, here are some really great tips for hiring a plumber.
Experience is key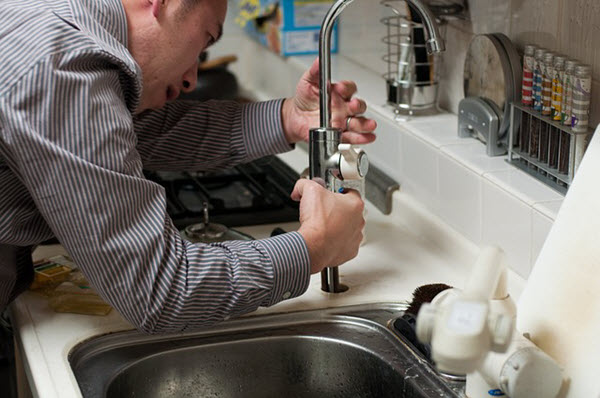 Experience in any type of craft is a vital tool that an individual and business should possess and plumbing is no exception. Besides, there are obvious benefits to hiring a professional who has been in the plumbing industry for long. Not only have they handled different plumbing jobs, but they also have been able to come across different challenges and problems to solve.
By hiring an experienced plumber, you can rest assured that the work will be done with utmost perfection and care.
Check credentials
While there is a slew of plumbing companies, most of them operate without all the necessary credentials. The sheer fact that a plumber is not licensed says a lot about his professionalism.
Unlicensed plumbers are not accountable to regulators. Most of the time, they are not available whenever things go amiss.
Needless to say, make sure you check whether the plumber is licensed and insured before making the final decision. You can ask about this over the phone before you even make an appointment. If the plumber or his representative on the phone can't provide the master plumbing license number quickly and easily, that's your cue to move on.
Don't break the bank
Plumbing repairs and replacement can get expensive. Make sure you have a written estimate in hand before any work begins. Furthermore, professional plumbers are able to carry out a quick survey of the job and tell how much equipment, manpower and time is needed for completing a particular task. From this survey, they are then able to provide a breakdown for what you'll be charged.
Be sure to ask if the total at the bottom of your estimate bill is all that you will need to pay. Take it as a chance to clarify if there will be no extra charges to the service. In addition to this, check the warranty being offered by different plumbers so that you can make the right choice.
Word of mouth
It goes without saying that no marketing strategy is as powerful or as influential as word of mouth. From online searches to a quick conversation with your family and friends, you'll be able to get an honest opinion as to who you should hire.
In addition, make sure you visit the plumbing company's website and go through their past customers' reviews and testimonials. As with any review and testimonial, the odds of someone taking the time to write a positive review is a lot slimmer than a competitor or a vindictive customer posting a negative review. Besides, you will almost always find occasional negative reviews and testimonials about most companies. Just beware if you find too many of them!
Ask for references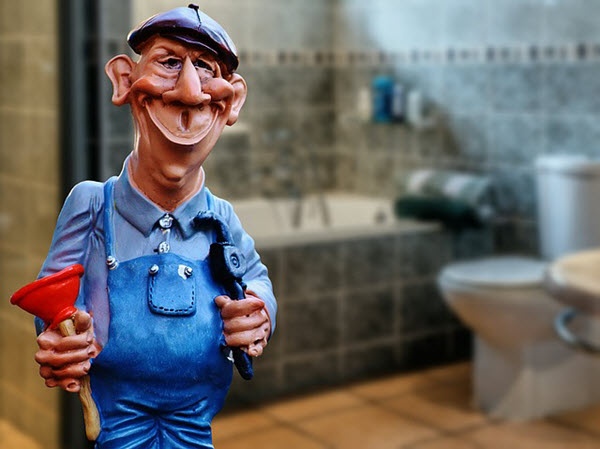 When it comes to hiring a local plumber, make sure you ask for references. Better yet, wait to see if they offer up the information first. Generally, any reputable plumbing company will have a list of happy customers and the jobs they have done.
Conclusion
At the end of the day, the plumbing system in your home or office is incredibly essential to your health and safety. This is why it needs to be properly maintained.
Any plumbing work, no matter how big or small, should always take priority. This is because even the most ordinary job can quickly become a major and very expensive project if not attended right away.
Whether it's a leaking pipe or dripping faucet repair, make sure you use the tips above when hiring a plumber.
Like this Article? Subscribe to Our Feed!
Jessica J Tran is the Content writer at Connected pro plumbing that provides plumbing services in Wollongong at affordable Prices.