7 Great Productivity and Time Management Tools to Keep You On Track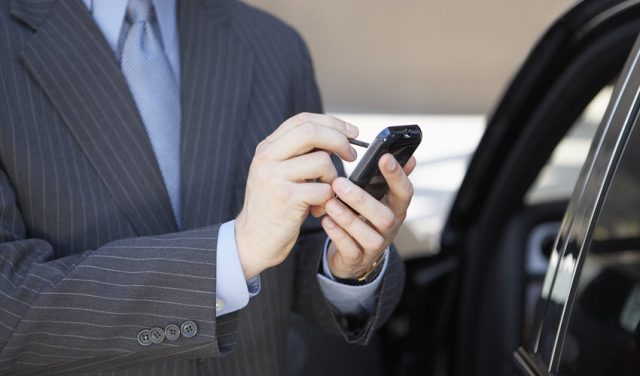 If you're trying to find ways on how to be more efficient, you've probably considered getting a few tools to help you out. However, with so many options to choose from, picking the best one can take time, effort and even money. As not all productivity and time management tools are created the same, you have to make sure you only get the best ones that can help you get more work done.
Here are 7 of the must-try tools you need to check out:

If you often feel that you are spending your time on irrelevant things and can't organize your day, you should definitely check out MyLifeOrganized. It comes in two versions – standard and professional version.
The standard version offers all the tools that are necessary to optimize your productivity and work. The professional version, on the other hand, provides Cloud services as well as many other options to completely customize your work environment and set everything up just the way you like.
The thing with passwords is that they can easily be forgotten. And if you've experienced having to go through password recovery, you know how tedious the process is, particularly the series of security questions.
This tool, however, eliminates all those concerns by storing your passwords and usernames in a huge database that is securely encrypted. The only thing that you really need to remember when using this tool is one master password that will unlock your access to all your other passwords and data stored in the Universal Password Manager database.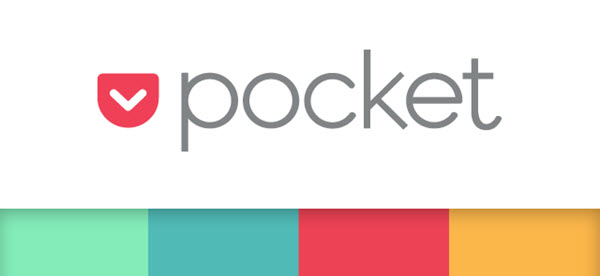 Pocket is not, by definition, a time management tool, but it has some characteristics of it. It can be installed on any device and once you save something in it, you'll be able to access the file whenever and wherever you want.
Pocket is free for use, but there is an option to upgrade to a Premium plan. Once you upgrade, you'll be able to enjoy an ad-free use of the tool, advanced search options and additional tools for organizing saved content.

Toggl measures the time it takes for you to finish a single task or multiple projects. It's particularly useful if you're working with a team since you'll be able to see which assignments are taking too much time to get done.
Toggl offers several plans for its users. Its free plan provides the basic time tracking tool for an unlimited number of projects for individuals and teams of up to 5 people. It comes with charts and reports to help you understand your productivity and efficiency level, too.
The paid plans, meanwhile, come in three options – Pro, Pro Plus and Business. Each of these plans has extra features to help you manage your time and projects better.
See Also: Top 5 Time Management Hacks To Get You Ahead 
Listastic
Listastic is one of the best list-making tools there is on the internet. It's suitable for making any kind of list, from a simple shopping list to a complex list of to-do things for your work. The ability to share them with your friends and colleagues is what makes this tool extra unique.
Unfortunately, however, Listastic is only available for Apple products. If you are not a Mac, iPhone, iPad or Apple Watch user, you can skip this one.

When it comes to internet and computer use, most of us have short attention span. The people who created Focus@Will found a solution to this problem using neuroscience and coding.
Although it's not a time management tool, Focus@Will can help you perform better with your current tasks. It plays music that has been scientifically proven to improve focus. The website claims that it can increase your concentration by up to 400%.
See Also: 6 Tools to Increase Your Self-Employed Productivity 

Dropbox can save you a lot of time when it comes to data storage. It is basically a Cloud service that can save all your files while allowing access sharing with other people. It's easy to use since it creates a folder on your computer which automatically uploads everything that you save in it.
Time never stands still and if you're not going to take charge of how you use your time, there's a good chance you won't be able to do something productive at the end of the day. The tools listed in this article can help you not only with time management but your productivity as well.
How do you manage your time? What tools do you use to boost your productivity?
Like this Article? Subscribe to Our Feed!
Leah Cooper is a professional writer and editor at AussiEssay. She writes about different topics in such spheres as self-development and content marketing.