5 Things To Do After Failing An Exam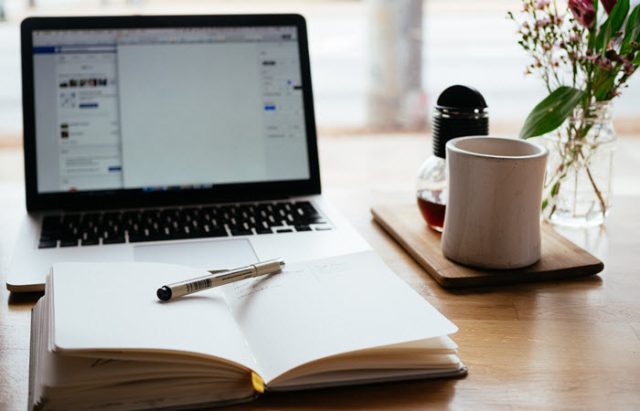 "I'm doomed."
This is probably your thought after failing an exam. It's just like the world coming to an end. Then, you begin to imagine the worst, like you not being able to graduate or get a better job. You start to think that your dream of going to college is simply kaput or that your dream promotion is never going to be within your reach.
How distressing it truly is if you didn't make the grade in an exam, especially a major one.
Fortunately, there are ways to pick yourself up if you have failed an exam. Here are the things to do after failing an exam:
Don't lose your nerve
There is actually no need to panic because failing an exam happens to everybody. It's basically part and parcel of an individual's academic life. Losing control of yourself is going to take you nowhere.
Know two crucial facts when it comes to this scenario:
1) You've got a great deal of company (of exam "failers").
2) You have another chance to make a better grade.
Charge it to experience, they say. Failing one exam is just one obstacle to hurdle, one story to tell, and another stepping stone to pass with flying colors.
It's alright to grieve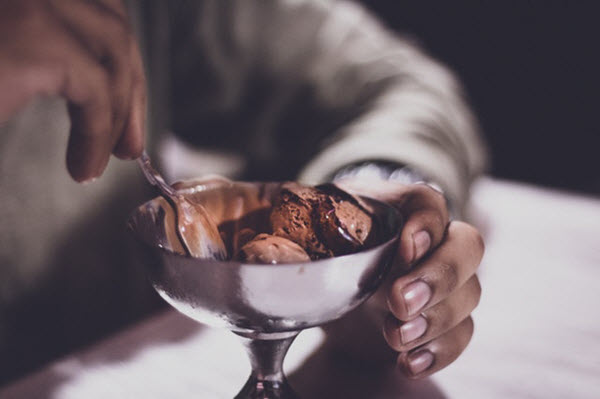 Grieving is one of your basic rights if you have failed. You can even celebrate it, but just for a day. Stay in your bed until lunch time, indulge in eating your favorite chocolates, go shopping with your friends or drink more than you are used to.
Let the disappointment sink in and then throw it to the wind. After that, you tell yourself that you have to move on. You have to get back on track.
Put things in the proper perspective
Analyze the situation and where you are at after your grieving period. Mull over where the circumstances had gone wrong. Look back on your attitude, habits, and approach when you were studying.
Where could you have faltered in your test prep? Did you pick the right books and online study guide? Maybe you didn't know how to effectively use your practice tests? Perhaps you could have adhered to a better study schedule. Worse, you might have procrastinated many times that you weren't able to cover all the pertinent topics.
The next time around, you should know what to do to make your test prep more motivating and less boring. Try asking for help as well. Form a study group, join a review class or hire a mentor or tutor. Think about why you might have failed your exam and look for ways to rectify it.
Think about what you should do in the future
This time around, get the future into the picture. Devise a better strategy, such as a better time frame and action plan.
When is the best time to retake your exam? Put that in priority consideration. Decide on a more conducive test prep program at the same time.
Do you go to an academy or study online? What study materials are you going to utilize?
To get ample ideas, you can join a group or community online and interact with fellow test-takers.
Don't hesitate to ask for help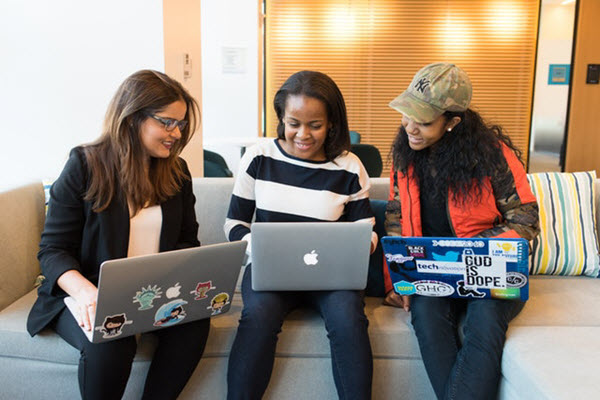 Humbling yourself and asking for help is definitely better than taking pride in being ignorant. Acknowledging that you need assistance means that you're smart enough to realize that you need to understand something. If you have the resources, you can hire a tutor or enroll in an online study program where you can avail of the guidance of a mentor.
Organizing a study group works, too. Or if you're joining a class, don't be embarrassed to raise your hand and ask your teacher if you don't understand a topic.
Otherwise, if you're really uncomfortable, you can ask him or her in private. Even superheroes need help sometimes, and so do mortal test-takers!
There is hope after an academic fall
You don't stay down after failing an exam. Remember, life goes on. You wouldn't want to be left behind. These tips about how to recover after failing an exam aims to steer you away from doom and gloom and lead you toward propitious second chances.
See Also: Ace Your College Exams: Tips On How to Study for A Test In College
Like this Article? Subscribe to Our Feed!
Winnie Custodio has been a publicist and writer for over 10 years, and she has broad experience in online and personal mentoring. Working with Test Prep Toolkit, an online GED, ACT and SAT study guide has been one of her most fulfilling careers where she and her fellow TPT staff work together as a power team in helping thousands of test takers pass their exams. With such an outstanding achievement, Test Prep Toolkit has become one of the top test prep websit