The Ins and Outs of Cloud-Based Gaming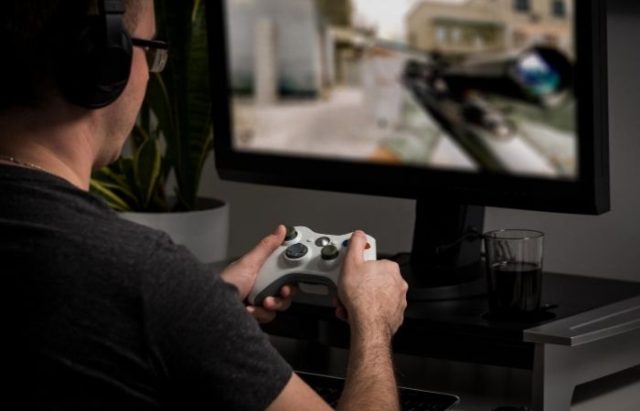 Everyone likes picking up a video game from time to time – whether you've caught the Fortnite bug and play for hours on end, you have a round of Super Smash Bros every now and then with your friends, or you're getting out your phone for a bit of PUBG or Pokemon Go. These days, video games are available across so many devices and platforms that it can be hard to keep up. The latest really innovative concept in the gaming world is cloud-based gaming. But what's that?
What is cloud-based gaming?
Cloud-based gaming is video games streamed to your device – almost any device – through either the browser or a gaming platform app. Instead of the processing power being over on your device (the CPU/s and GPU on your console or PC) it's in the cloud. All operations are simply streamed over Wi-Fi or cellular data. This is great news for gaming fans who either want to play on the go or don't want to splash the cash on a full gaming setup.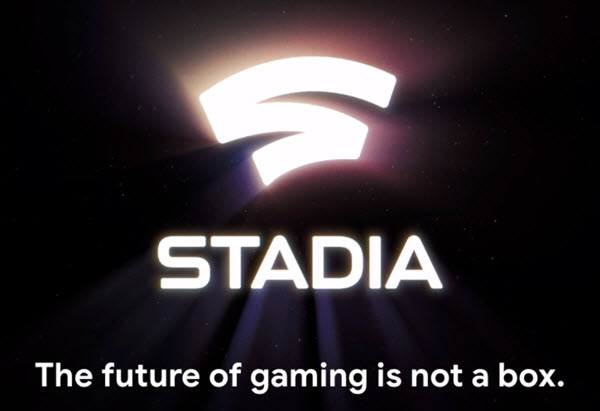 What this means is that people can now play console-quality games without the hardware that was necessary in the past. The only requirement? A super-fast network connection so that you can stay in the game without choppy gameplay. For example, Google Stadia, one of the main cloud gaming platforms, recommends a network speed of 10Mbps or more. While these numbers aren't available to just anyone, if you live in the appropriate area and have a good internet plan, you might just be able to take advantage. And for everyone else? These type of speeds should be coming soon to your door.
The platforms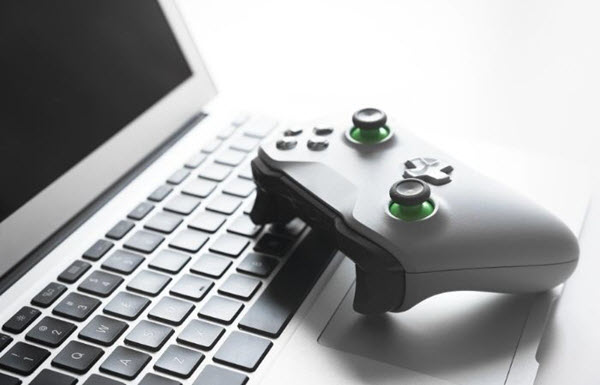 There is a wide variety of platforms on the market that specifically do cloud gaming, however not all platforms are made equal. Making sure there is a data center near you will ensure smooth playability, no matter the platform. Here are some of the best.
Google Stadia
Google's Stadia offering is the latest release in the cloud gaming ecosystem. While the service entered the field with a bang, it's still suffering some teething problems – namely enough players to play with in cooperative games. It works via the Chrome browser on most devices and plays best with a dedicated controller.
GeForce Now
Nvidia have long been known as titans of the GPU and gaming card space, regularly topping the charts of gaming PC builds for the best of the best. That's why it should come as no surprise to gamers that they have their own gaming platform – GeForce Now. GeForce goes across most devices and can plug in to your Steam, Battle.net or Uplay library.
Shadow
Shadow is often touted as the best allround platform for cloud gaming. Why's that? Because it can connect with pretty much any game library that Windows supports, such as Steam, GamersGate, and Discord, offering the most games to play, as well as mods. The only issue with this platform is its currently limited amount of worldwide servers.
The games
The games that you will encounter depend on the platform you decide to go with. For instance, Shadow only has BYO games, linked up to your existing library. The same goes with GeForce Now. Google Stadia, on the other hand, has the Google Stadia Store, which includes titles like The Elder Scrolls Online, PUBG, and Borderlands 3 for purchase, or you can subscribe to Stadia Pro for access to a range of games on a subscription basis.
One of the interesting aspects of cloud gaming is being able to do virtual reality gaming with just a headset and a cloud gaming platform that supports VR games – so long as you have the bandwidth to support it! This wasn't very common before. For instance, online casinos tried to take slots into the virtual reality realm, but this has not worked as expected. We expect this to change as more people get headsets to take advantage of cloud gaming potential.
The verdict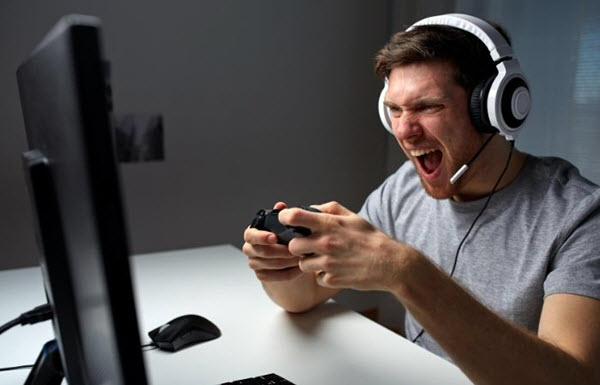 If you are already a gamer but want to expand your gameplay to other devices, or don't have a console or PC to play with right now – then cloud gaming could be a great option for you.
You will need to assess whether there is a close data center to your location provided by the platform/s of your choosing, as well as check whether your internet speeds match those required. You'll also need to assess whether you want to bring your own library or games or whether you're happy purchasing titles, or accessing them on a subscription basis. Getting the right controller may also be something you will need to consider. All these choices will inform the best platform for you.
Once you have picked a few cloud gaming platforms that fit your needs, then have a play around and see which one you like best!
Like this Article? Subscribe to Our Feed!
Life tips and life hacks for happiness and prosperity.