How to Duke It Out with Colleagues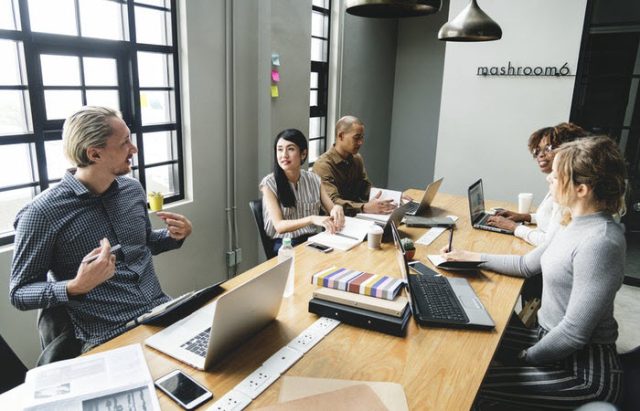 Imagine your fellow teachers as planets with their own sovereign states, all with different needs. To say that politics is almost invariable in the teaching industry is an understatement. Each school has different quirks to consider. The culture is steeped in and mired in racial hierarchies. You might encounter resistance from others, from the locals, as some don't want foreign teachers. A few might fear you just because you look different. Part of the job is to learn how to orbit around these planets. Carefully consider their space and avoid conflict. Do not be a burden and do not pose as a threat.
I've experienced having some of my co-teachers offloading work to me. I've also been corrected in the presence of my students. While for others, those experiences are humiliating, it's not that way to me.
I also don't bother others. I try to learn the language when I can, even when most people speak English anyway. In general, I've had good experiences with my colleagues and collaborators.
But the question remains, being the leader of your own planet, how do you bump heads and lock horns with co-teachers you don't agree with?
Here are seven strategies to manage office politics so you can come out of it with equilibrium, peace, and a sense of clarity when teaching in a foreign country.
Strategy One
Swallow your ego. Most teachers in EFL see themselves as the disseminators of knowledge and purveyors of wisdom, skills, and expertise. But as an EFL teacher, you're not doing that. You're going to speak slowly and in very basic English. You're going to smile and be entertaining to the students.
The local teachers can give tests, grade students, and incentivize them. Guest English teachers can do a song and dance, and then that's it for the class. There are areas of the class that are deeply systematic and beyond modification. You're not changing the culture and the society. And if society views a guest English teacher as an "edutainer", then you've got to work with that. Don't be the fish that tries to swim upstream.
Strategy Two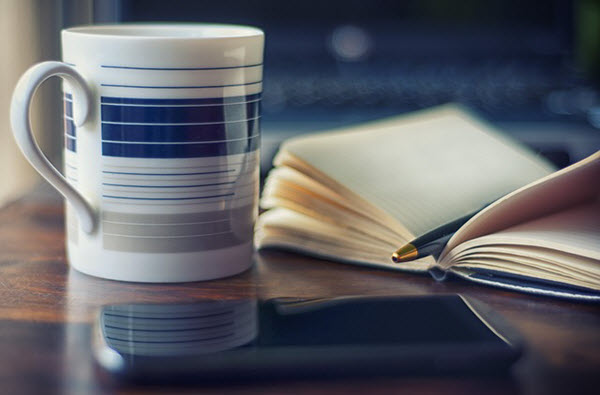 Keep a record of everything that you're doing in school, including the correspondence you had and the directions you're getting. If you encounter any problems, you can look back over your notes and rehash the story more effectively.
You can talk about the understandings that you had in your conversations with the person you're having conflict with. You can discuss what you thought their issues were and what their expectations were.
If I had done this, I would've been able to speak more clearly to people. I didn't really have a sense of what was happening to me at the time. I didn't know what the issues were.
If you put your thoughts down, it suddenly becomes real and becomes based in the real world and subject to inquiry. You could adjust them point by point with the people you're having conflict with.
Strategy Three
Do not mix personal life with professional life. There are just so many variables to consider that make it challenging to go long and deep with one friendship, especially in a foreign country.
I have done this and it made the situation uncomfortable. I had a role confusion that seeped and mixed in with the work. It was difficult to manage in a work-business setting that's profit and productivity driven. It creates unnecessary distractions and should be avoided.
Strategy Four
Seek collaborative work. This can improve your productivity and overall experience in unforeseen ways, especially if you're already having a conflict with someone.
Working with people outside of the school community will also give you a renewed view on things, help you put things into perspective, and see solutions that you didn't see when you were so deep into the problem.
Strategy Five
Keep the negativity out of your life. There are people who will say that the industry is shrinking, Korea is going to kick all the foreigners to the curb so they're cutting jobs, and the school is going out of business. Shut them out.
Strategy Six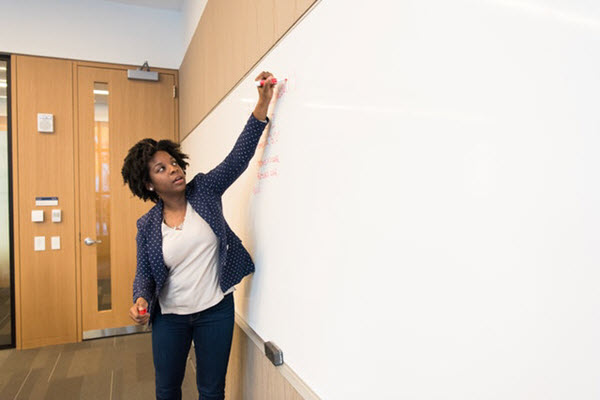 Select a school that has upward mobility. Some schools are very structured. You get the same position year after year, doing the same things. Many don't even allow innovation within the classroom, so you can't grow beyond the old models of teaching.
Strategy Seven
Read books about managing relationships in the workplace: No Asshole Rule, Working with Bitches, Difficult Conversations, Necessary Endings, and Byron Katie's Loving What Is. These are all fun reads on how to address a potential conflict as you go through your teaching.
Bonus Tip
Not every foreigner will be your friend, just like not every local will be your friend. Accept that you will not be liked by everybody. That's just part of the game of life.
Conclusion
How do you duke it out with colleagues that you have conflict with? The answer is, you don't duke it out. You improve yourself. Do a lot of homework so you don't find yourself in situations that surprise you. In any case, you can always find ways to fix, ameliorate, lessen or revert things. But you can also walk away and that's always an option for us all in any endeavor.
Like this Article? Subscribe to Our Feed!