Super Fast Domain Search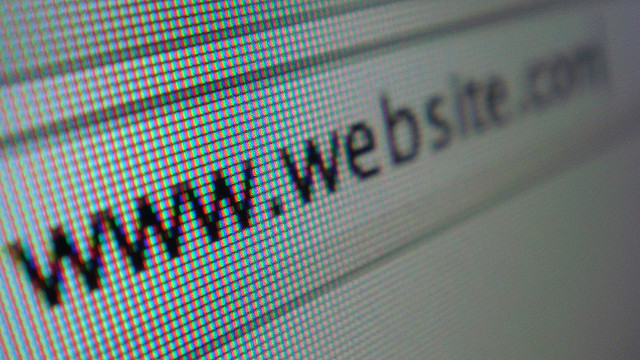 I own 6 or 7 domain names and while I am not actively in the market for more, there are times that an idea pops in my head and I quickly want to see if the domain is available.
In the past, I (for no good reason) would conduct these searches at Go Daddy. This morning I ran into a site that makes domain searching ridiculously fast. As you type, the status for the domain is shown immediately. There is literally no waiting AND they are keeping your searches private so you don't have to worry about them stealing your ideas.
I actually have this site bookmarked now so I can hop in whenever I get the next (cough) big idea. The faster you type, the faster you search.
Check it out at Instant Domain Search
Like this Article? Subscribe to Our Feed!