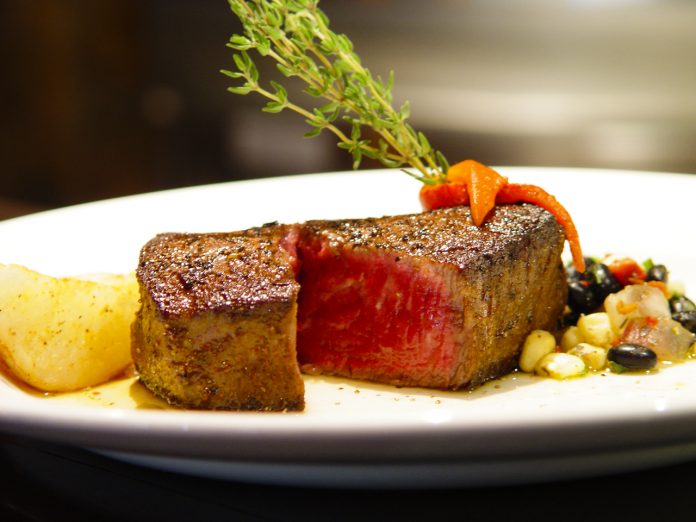 The other day, I decided to take a good friend of mine out for a steak dinner. He and his wife separated a few months prior, and he was looking for some advice. I could tell he was hurting and knew how that felt being divorced myself.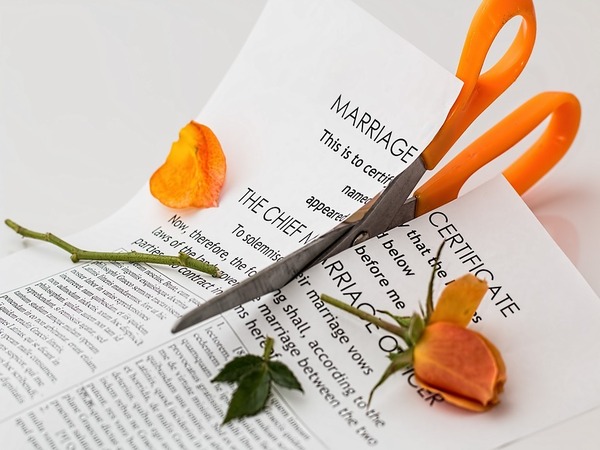 When the conversation ended, half of what we discussed sank in with Tim. You know that glassy look some people get when you talk to them, especially when your opinion differs from theirs? His eyes had that same look, and I could tell, as his friend, he was going to need some additional follow-up from me.
Tim was hurting. His divorce was precipitated by a relationship outside of the marriage. His wife chose to continue that relationship, making matters worse for Tim, his wife and their children.
For Tim and many others, I couldn't help but draw similarities between his situation and our steak dinner that night. That may seem odd that I would say that however, if I do my job right, you'll understand more about what I mean and learn more about yourself by the time you are finished reading this article.
When Tim and I ordered our steaks that night, the server didn't bring them out to us raw. To do so would likely have made us sick. Even though I love medium rare steaks, raw is just too rare for me. I could only imagine how it would taste!
Being Raw Is Part of the Process
Fresh separations and divorce are like raw meat. Let's face it. From the emotional standpoint, tears and hurt, there are few times other than death, when we will experience such raw emotions. Our best friends and family will do their best to support us, but we're in our rarest form. A sight, sound, smell, or memory can set us off into an instant emotional outburst.
When we are raw and hurting, we make poor choices. We hurt, and we seek attention, sometimes inappropriately. We're broken and confused. It may take several attempts to get through to Tim why some of his choices to push hurt away are wrong. It took many times for those around me to learn that lesson as well.
When We Are Ready For The Fire, That Is When We Heal
The time varies from person to person, but at some point we find ourselves ready to heal. We take a chance and like that steak, throw ourselves onto the fire. At first, it hurts. We want to hang on to our sympathies, our pity parties that gave us varied forms of comfort, but we eventually recognize it is time to move forward.
We feel the warmth of healing and allow others to "season us" with their advice. We accept help more readily at this stage of our divorce. There is still that chance of wrong decisions being made, but we remind ourselves that what we are going through takes time. We try to find the egg timer, but it seems to have been taken away. Only the Chef, God, knows how long it will take for you to heal, but the fragrance of your healing is intoxicating.
As you heal, your friends can't remember how raw you once were. All they can see is how well you've healed, how you withstood the fires and came out stronger and better than ever.
Be the Best Steak You Can Be
When God is ready, that is when he removes you from the fire, places you on the plate and pushes you out into the world. This is when you are healed and ready to help. It is at this point you become a gift, to be shared with the world.
In this helping phase, you are at your best. Your character is strengthened, your experiences have enriched you, and you can offer your flavors of life to those who need it most. You're even more enjoyable to be with, and it's your opportunity to make good choices while helping others heal from their bad decisions.
They say people age like fine wine. After eating with Tim, he's going to be a vibrant, juicy steak one day.
Like this Article? Subscribe to Our Feed!