Sleek and Sexy: Five Facts About Owning An Awesome Sports Car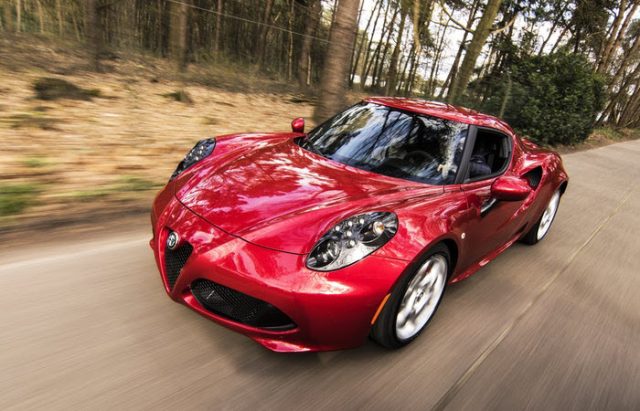 Most of us dream of owning a sleek, sexy and fast sports car. We see these amazing machines in movies, such as in Fast and the Furious, The Transporter and, most recently, Baby Driver.
With movies like these that show how outstanding and powerful these cars are, it's no wonder why a lot of people want to own one. Even seeing one makes a lot of people have goosebumps. As the driver inside the car revs the engine, its roar makes people shudder and look in awe.
Certainly a head turner in the streets, sports cars are also a unique status of wealth and power. Each car can be custom-made to fit the specifications of the owner. This fact is the reason why almost all of these cars cost a fortune.
However, for those who are financially secure and capable of buying a luxurious sports car, here are five facts you need to know first.
Expect Nothing Less
As an owner of a sports car, you shouldn't expect less. The reason why these machines cost so much is that everything about it is made to be perfect for you. From the sexy look of the car, the excellent paint job, to the mechanical aspects and engine power, your car is equipped to please your every demand.
In addition to being customized, elite companies, such as Ford, Lamborghini and BMW, all have the capability to let other people know that you are worthy and capable of driving such an awe-inspiring machine.
Reality of Problems
Sadly, even if you've finally realized your dream of owning a sports car, reality will soon sink in. Owning a sports car requires tons of meticulous care, expensive repairs, and hefty taxes.
And if you're a person who has a family, especially with teens, you're going to have to accept the fact that they want a piece of your car. They'll want to take it out for a spin, which could mean a bad thing for you and your dream car. Buying a sports car is difficult. Maintaining one is twice as hard.
Not for the Family Guy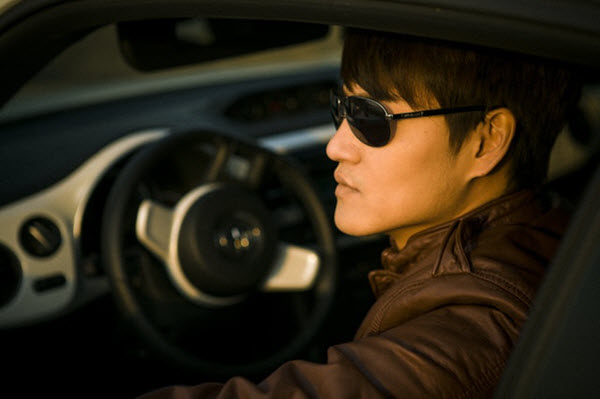 Most sports cars are only for two: one for the driver and one "riding shotgun". You can't cram in more people inside if you want a comfortable ride. Sports cars aren't for family trips.
See Also: What Science Says About The Car You Drive
Retaining its Value
Another reason why sports cars cost too much is that of their resalable value.
A lot of car enthusiasts or collectors are on the lookout for second-hand sports cars because they know of the difficulties of maintaining one. Since they are properly cared for, second-hand sports cars can remain as good as a new one, but with much lower price tags.
Although a second-hand sports car is cheaper compared to a brand new sports car, its price is still attractive. Some second-hand cars can even cost higher than the original price once their reputation and rarity rise through time.
An example of this is a 1962 Ferrari 250 GTO Berlinetta which sold for only $33,500. The car was held on by its owner for almost 49 years. After waiting, he finally sold it for a whopping $38,115,000. Now, that's value through the years.
Cool Factor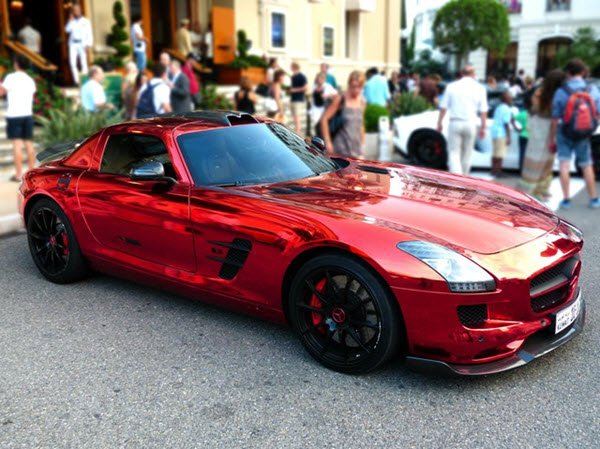 Your sports car can be an absolute head-turner. This is one reason why a lot of people do silly things when driving their sports cars.
No matter how tempting it is, don't get caught up in the moment and do something that can damage your vehicle. Take pride in your purchase, but don't do anything stupid that will jeopardize everything that you've worked for all your life.
See Also: How Your Car Can Affect Your Personal Branding
Takeaway
A lot of people think that the only hurdle in buying a luxury car is the absurdly high cost. However, when they do get to make that purchase, maintaining the car is twice as difficult. A lot of individuals will discover that going to any mechanic or to any other place that will take care of your car will charge extra.
Fortunately, owning a supercar isn't just all about expensive maintenance. When you do get to own one, prepare yourself for the immense feeling of joy and pride when you drive it down the road. Flaunt your car responsibly and there will be no problems for you and your sports car.
Like this Article? Subscribe to Our Feed!
Joseph Baker is a writer and a blogger. She is also an active racing enthusiast. Mich likes writing about racing events and car exhibits and often gets her sources from experienced and trustworthy mobile mechanics in Houston mobile mechanics in Houston. When not working, she often goes out with her friends and party all night long.