Sleep Hacking: How to Optimize Your Sleep for Success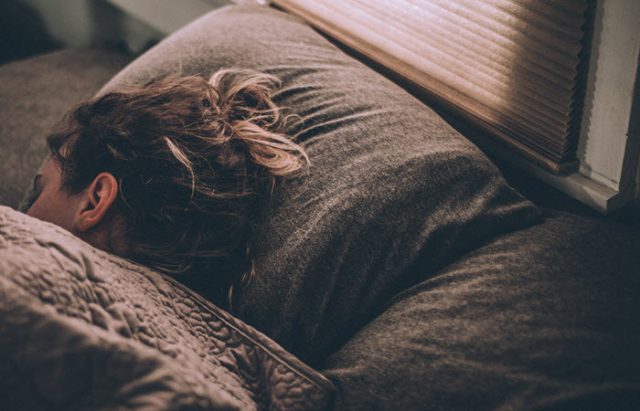 We spend a significant portion of our lives sleeping. Recharging, dreaming, and restoring are parts of everyone's life no matter where you live or who you are. So, why do so many of us struggle with our sleep? And how can we change the way we think about sleep for success?
'Sleep hacking' has become a buzzword in the world of startups and entrepreneurship.
Essentially, sleep hacking is where you try to streamline your sleeping pattern. By reducing the time spent falling asleep and reducing the amount of sleep in general, you can free up some crucial hours in the day… well, crucial for those that run multiple businesses or have demanding careers.
But there is consternation when it comes to sleep hacking.
Is it advisable? Is it good for you?
We're going to explore this subject a bit more and see if we can answer some of those questions.
Famous Sleep Hackers
Some of the most famous people in the world have had unusual and demanding sleep patterns.
Is this really feeding into their success? Or is it an unnecessary measure against a busy schedule?
After all, sleeping well is incredibly important for performance and even dreaming can be extremely illuminating. Some of the world's greatest creators, inventors, and innovators have had world-changing ideas in their sleep.
So, who among us is able to get by on very little sleep? Some famous 'sleep hackers' include:
Jack Dorsey, Twitter CEO. Jack splits his time between two of his startups, Twitter and Square. This means he can spend up to 20 hours a day at work. Jack gets by on four to six hours of sleep a night.
Marissa Meyer, Yahoo CEO. Marissa can often work up to 130 hours a week, leaving just 5 hours a night to sleep.
Barack Obama, Former US President. Obama's presidential schedule only allowed for six hours of sleep a night. And when you're running the largest economy in the world, that sleep is very liable to be interrupted by a myriad of crises.
Martha Stewart, President of Martha Stewart Omnimedia. As the president of a media company that's responsible for four major publications and more, Martha was often reduced to just four hours of sleep a night.
Nikola Tesla, Famous Inventor. A man who truly changed the world, Nikola Tesla's diary suggests that he would sleep as little as two hours a night.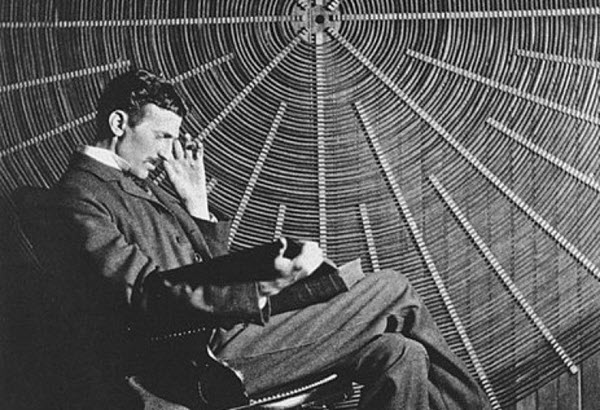 Sleep Hacking and Your Health
While it's ideal to get at least 8 hours of sleep each night, the idea of sleeping just half of that seems preposterous. The reality is we're all wired up differently when it comes to sleep.
Some of us will really feel sleeping less than 8 hours of sleep the next day. Some of us can probably get by on around 6 hours without any noticeable difference.
And it is true that 8 hours of sleep is optimum but not essential to everyone. And it's up to you to figure out if you're able to cope. Trying to jump in at the deep end and sleeping only 2 hours like Nikola Tesla is very likely to backfire and is not recommended in any way. But you can start phasing down your sleep if sleep hacking is something you think you can do and would benefit from.
The actual benefit of sleep hacking is also key here. For these famous sleep hackers, it's quite a stretch to say that by having a few extra hours in the day (in some cases just two or three), it's enabled them to reach the lofty heights they have. And we're not saying for one second that if you start sleep hacking, you'll become a famous CEO. There are also plenty of ways to perform better in life while still enjoying 8 hours of good sleep every night.
If you are time-poor, then sleep hacking can create a few extra hours of crucial time for you. But you have to be willing to use that time effectively.
If you know that you really can't handle that amount of sleep, then you can look at other tactics and changes you can make in your life. Think about your time management and your lifestyle. Maybe a reduction in sleeping hours isn't what you need, but rather a change in sleeping times.
Are you more productive in the morning? Get up earlier and ride the crest of your productive morning waves.
Are you more of a night owl? See how you can use that to your advantage.
How Can You Start Improving Your Sleep Today?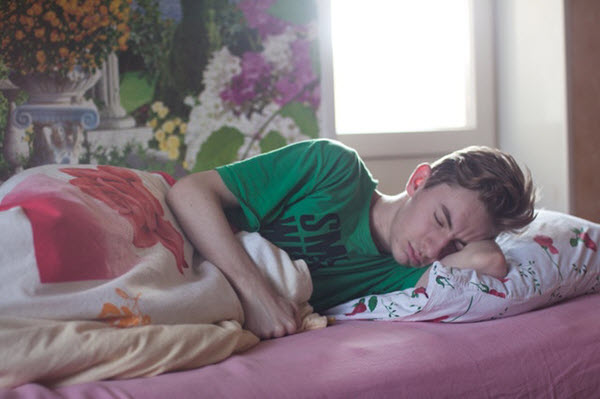 There are a number of steps you can take to start improving your sleep before you venture into the world of sleep hacking:
Supplements – Supplementing your diet with vitamins and minerals is one step on the way to better sleep. Vitamin D, Magnesium, and oils with Omega 3 are your friend here.
Diet – What you eat also ties in to how you sleep. Your brain is the organ with the highest fat content in your body. So, high-quality fats will feed your brain the right way and can help improve your sleep.
Sleeping Position – The way you sleep can make a big difference. For instance, sleeping on your back can create tension on your hips and lower back. It's also linked to higher instances of sleep paralysis. Sleeping on your side is better and even sleeping at a slight incline can help improve quality, too.
Invest in it – Invest in your sleep with things like a weighted blanket or sleep trackers. There are high-spec apps that can tell you more about your sleep and sleep quality. You spend roughly a third of your life asleep, investing in it is welcome!
Reduce Your Exposure to Light – In a world of screens, the light emanating from them can later affect our sleep, especially when you're scrolling your timeline in bed waiting to fall asleep. A good rule of thumb is to try and not look at any kind of screen for at least 20 minutes before going to sleep. Another good tip is to go for a walk when you're done with your phone. Avoid interacting with any kind of screen when you're back.
Meditation – Mindfulness meditation techniques have been shown to improve sleep. If you can create the right conditions of your sleep and then engage in some mental exercises that allow you to let go of your day and focus on your breath, this can naturally lead to a good, deep sleep.
See Also: Questions and Answers: A Beginners Guide to Meditation
Sleep Cold – Heat wakes up at night and humidity interferes with your sleep. Although a cold shower generally wakes you up, having one before bed isn't a bad idea to reduce your body temperature. Alternatively, lower the temperature in a room if you can.
While sleep hacking isn't for everyone, there are definitely some concrete and simple measures you can start enacting today that can help. Another thing to consider is whether your sleep is what you should be focusing on.
Would you be better off streamlining other parts of your life? We would say that looking to reduce your sleep should be one of your final resorts. What good is sleep hacking if you're going to be tired and well below your full performance capacity all day?
Like this Article? Subscribe to Our Feed!

Amy is a digital marketer specialising in content and outreach for UK based agency, Boom Online Marketing. She has a keen interest in and is particularly fond of writing about mindfulness, well-being and work place productivity.