This is How To Show Employers You Have The Skills They Want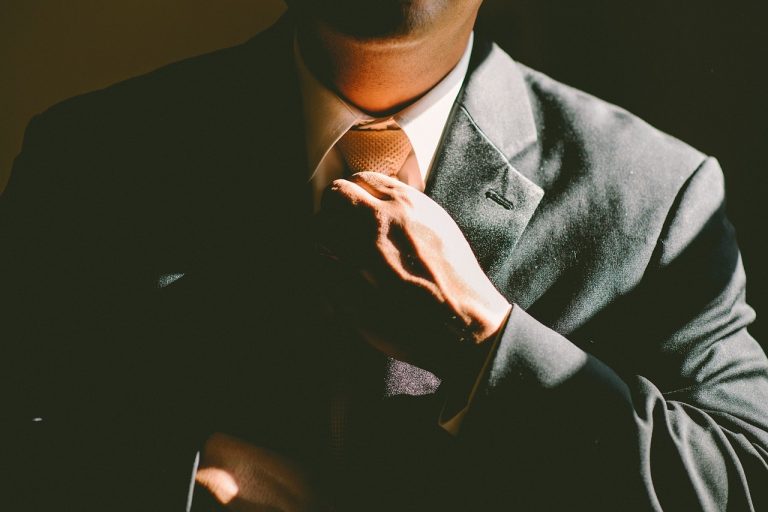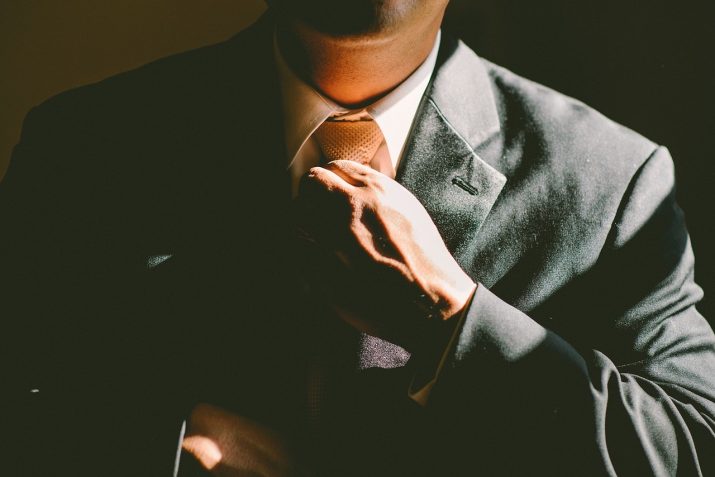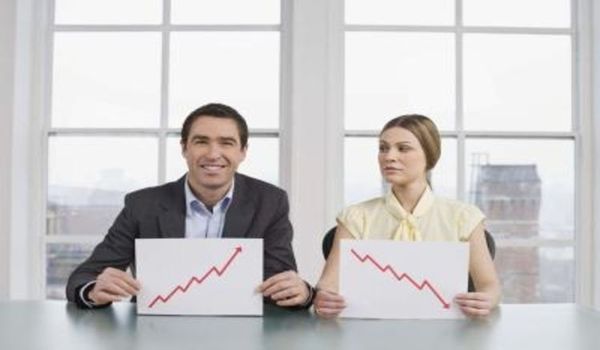 In your mind, you're the perfect candidate for every job you've ever applied for. You're certain you fulfill every requirement in the job description, but after each application or interview you never receive that job offer. Maybe employers aren't seeing all you really have to offer. Whether you have an non-traditional educational background, are looking to switch from a job that's a paycheck to one that's a career, or simply want to switch industries, it can be difficult to prove that you have what it takes. It's up to you to show that your out-of-the-norm resume is actually exactly what employers are looking for.
Here are three ways to show employers that you have the skills they want:
1. Be confident in your career path.
"Where do you see yourself in a few years" is a classic job interview question. If you want your answer to impress, it needs to be confident and well-thought-out. Tat starts with having a clearly defined career path. Understand that when an employer looks at your resume and sees an unconventional history, they get concerned. They're worried that you may not stay with the company long or might not understand what it'll take to be successful. Quell their fears by showing them how serious you are about your career and that you have a plan. Research what skills and qualities have helped others thrive in the position you want. Invite someone whose career you admire to an informal lunch so you can pick their brain. With the world at your fingertips, use technology  to learn from experienced professionals and gain the information you'll need to succeed. That way, when you're asked about your professional future, you can provide an informed answer that proves you know what it takes.
2. Identify how your skills can translate to the new job.
In a 2015 study, Burning Glass analyzed more than 25 million job posts and identified several baseline skills that employers across various industries were looking for. For example, communication skills top the lists of skills employers want in 13 of the 15 industries included in the survey. Jobs in everything from sales to finance to manufacturing require the ability to communicate effectively. Still, it's up to you to show that you can apply that skill in whatever industry you choose. Find parallels between the responsibilities of your old position and the one you're applying for. Then, highlight these similarities in your resume or job interview.
3. Suggest a trial period.
If you're absolutely positive that a job is right for you, but the company is still hesitant about hiring you, offer to start on a trial period. Being willing to work as a contract or part-time employee will show your dedication and allow you to prove your worth. Considering how concerned organizations are with the costs of making a bad hire, you might be surprised with their willingness to give you a try before committing to a long-term salaried role. If you have an unconventional professional background, employers may not see how perfect you are for the job right away. However, if you take the time to show them what you have to offer, it won't be long until you land the job you want.
What other ways can unconventional job seekers show they have the skills employers want? Share in the comments below!