Should I Homeschool My Kids?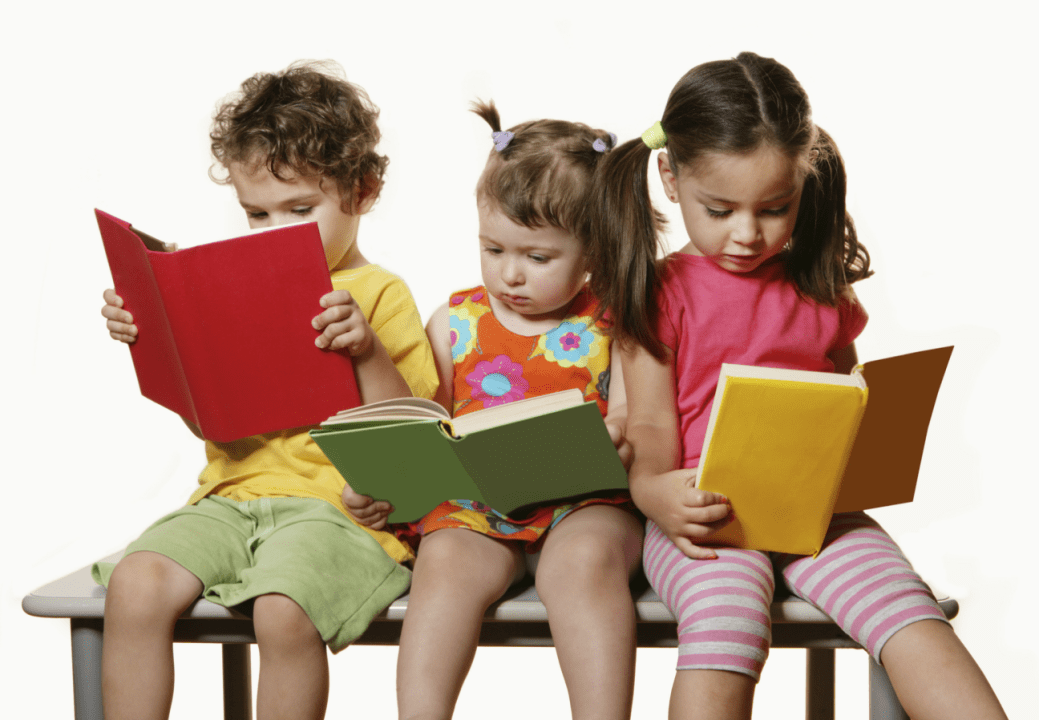 Statistics show that increasing numbers of parents have decided to homeschool their children as they observe faltering school systems, uninspired curriculum and indications that administrators and teachers are ignoring their family's values. According to the National Home Education Research Institute, home education now grows at a rate of 7% to 15% per year. The majority of homeschooled students are in first through eighth grades but tens of thousands of high school students are homeschooled as well.
The only thing that's typical about a homeschooled student is that there is no typical homeschooled student. Some kids are homeschooled for their entire lives while others experiencing homeschooling for a limited period of time. Some parents conduct all of the education at home while others "meet" via online homeschooling networks or as part of local groups to facilitate children's meeting for playdates, participation in joint extra-curricular art and music programs, joint field trips  and, sometimes, collaborative study together in each other's homes.
Some parents choose to homeschool their children for ideological reasons while others adopt homeschooling because they are concerned that the school system cannot meet their child's needs. Parents often begin homeschooling  a special needs child or a child who has been bullied  in order to provide the child with a safe and supportive homeschooling framework.
Online education is plays an ever-increasing role in the homeschooling community. Online support groups connect parents and students, structured online lessons are available for free and there is a wide range of available Internet apps available to enhance lessons and facilitate students mastery of their coursework.
When my children were young there was nowhere near the support level that families and children see today. A number of education providers are now creating content to meet the needs of homeschooling families amd provide systematic, structured lessons which take the student from unit to unit as the student progresses through the coursework.
Online learning offers many benefits for homeschooled students. eLearning allows a student to pursue topics and subjects that meet his or her personal interests enable a student to identify the learning strategy that fits his or her own personal learning style facilitates a more self-directed learning style and more independent learning is engaging and interactive provides formats in which students can collaborate on projects and assignments offers different types of rubrics to enable students to evaluate their successes, zero in on areas in which they need more work and use the evaluation process as its own learning tool.
Most elearning platforms concentrate on a specific subject or are geared towards a specific age range. Parents who wish to follow an established program for all the subjects may become frustrated because they often find themselves using one elearning platform for language skills, a second platform for math, another platform for the sciences and so on.
Drawing on my experience in educating my own children, as well as working as an online educator for homeschooling families I would like to offer parents a few suggestions as they look for a free, high quality online learning platform that provides students with engaging material and supplemental assignments. Such a program will turn the students into independent learners with the knowledge and life skills that they will need to further their studies and enter the work force.
A good solid elearning program for students of any age should include: a support-staff comprised of certified teachers an ILP (Individual Learning Plan) for each individual student individualized instruction modules with flexible pacing structured learning that moves the student from unit to unit in an orderly progression blended learning to combine online and offline coursework interactive apps which ensure an engaging and compelling lesson CDs, videos, written material and hands-on materials to provide varied instruction methodologies online tools which connect the learner with other students, facilitate online collaborate on assignments and promote social interaction eLearning programs offer a format which provide all students, including students with various disabilities and challenges, with access to quality content that allows them to progress at their own speed. Free online K-12 programs are supervised by state Departments of Education in more than half of the United States.
Like this Article? Subscribe to Our Feed!