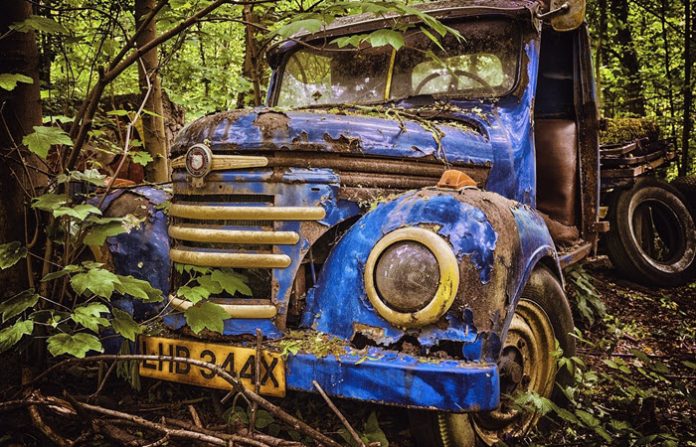 Are you stressed about that old, junk car lying in your backyard? Are you spending hours to look for a service that's willing to buy it? We understand how stressful it can become when your car turns into a piece of junk, leaving you no choice but to sell it.
Surprisingly for you, even your junk car can bring you a decent amount of money so that you can get your backyard all to yourself again.
Read on to find out how you can start selling your old car.
Who Will Buy Your Junk Car?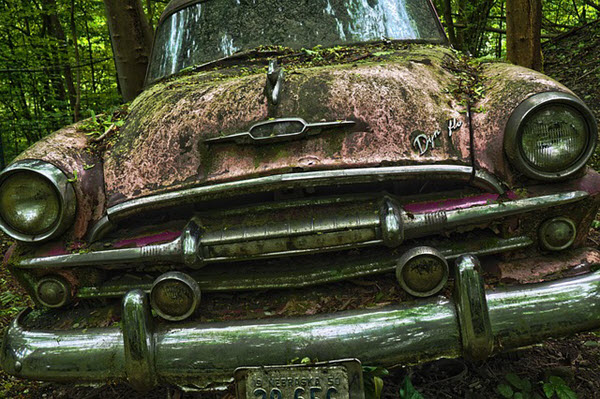 The regular protocol for anyone who wants to get rid of his junk is to visit different junkyards. There, you can ask if anyone will be interested in paying for the scrap. If you have a bit of luck, they will take it. Otherwise, you'll have to drag that piece of scrap again to your house.
There are always two options for getting rid of your junk car.
First, you can pay someone to take it away. The second option is to get paid a decent sum yourself for selling the car.
The second option is obviously the better one.
If you choose the said option, you will need to contact a few companies that offer such services as cash for scrap cars. The only reason they'll pay you for taking away your junk car is the fact that they understand it still has value. Even if the car is not in a functional state, it still has some parts which, if sold in the market, will definitely bring in some amount of money.
There are Services Willing to Pick Your Junk from Your Doorstep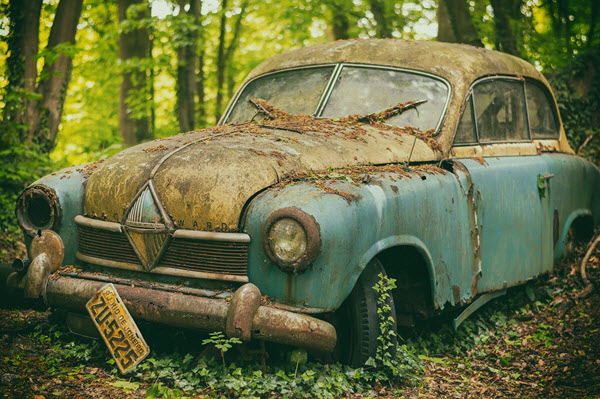 Yes, you read it right. There are companies that offer services to help you get rid of your old car. They'll do the whole nine yards of picking your junk car right from your doorstep. The payment will be made instantly, saving you precious time. All you need to do is search for such companies. When you do, set an appointment.
The workers will then come, examine your car, and calculate the best price for it. If you don't have the necessary car documents, you can still sell the scrap off.
The Longer You Wait, the Lower the Value of Your Car Gets
To some people, it can be normal to overlook the junk sitting idly in the garage or at the back of their house. However, you should understand that the longer you wait to sell off the car, the lower its value gets.
Final Words
After learning everything there is to know about selling your old car, you can now begin your search for companies offering cash for scrap. Make sure to set your expectations and clarify the services being offered before deciding which company to choose.
Like this Article? Subscribe to Our Feed!