5 Scandinavian Lifestyle Hacks We Should All Live By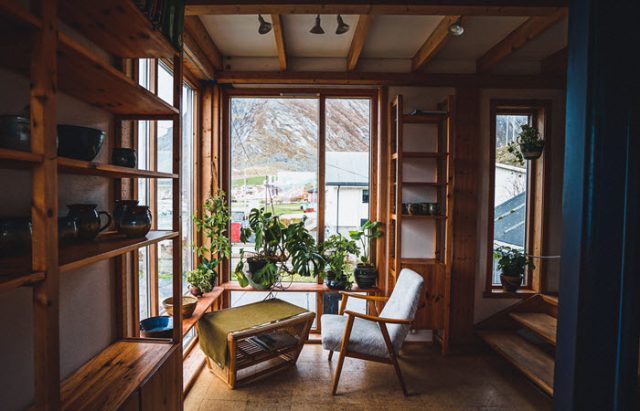 It's no secret that the Scandinavian lifestyle has been envied for decades. The Nordic countries are constantly topping the list of happiest countries on the World Happiness Report and their people are often referred to as well-educated, healthy, and content.
When we talk about Scandinavia, the word "hygge" most often comes to mind. But, what are some of the other things we can learn from the Scandinavians and Scandinavian habits?
Here are 5 reasons why we should incorporate some of their norms.
Let's grab a "Fika"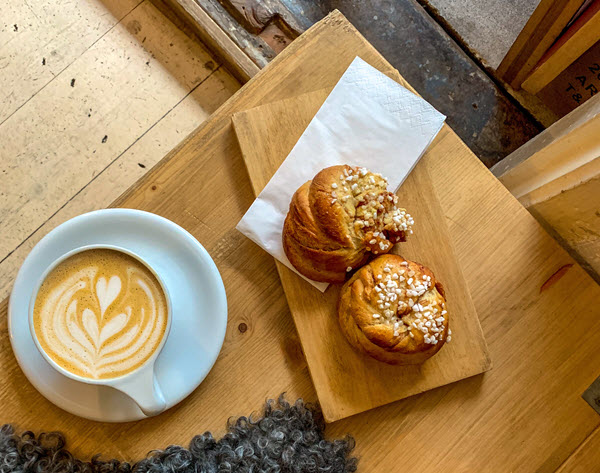 The concept of taking a 20-minute break to grab a coffee and a pastry has been around for decades. But what most people don't know is that the tradition has also been adopted by most businesses.
The idea of taking a break from daily tasks to chat with colleagues, enjoy a coffee, and slow down is a long-held tradition that's thought to increase productivity and help employees get more work done.
Leave your shoes at the door
"In Scandinavia, when you enter a home, you always take your shoes off," says Lisa Edin, Swedish shoe cobbler at Docksta Sko. "It's considered poor manners walking into someone's home with your shoes on."
She also explained that often, guests bring their own house slippers to social gatherings. Even at work, many people wear a smart pair of indoor shoes. From a hygienic standpoint, the tradition makes total sense, especially when we consider how much dirt a shoe picks up on a daily basis.
Sustainable Living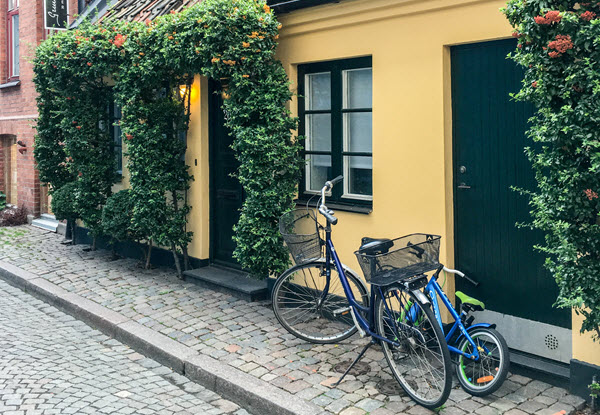 In general, most Scandinavians have a love for sustainable living and Scandinavian habits show it.
Buying second-hand clothes, taking the bike to work instead of driving, and choosing organic local produce are some of the things the Scandinavians have become experts at. When it comes down to it, quality over quantity is a trait we can all admire.
A 5-Week Vacation
Sweden is one of the few countries in the world that offers 5 weeks of annual leave. Most employees enjoy a full 4 weeks of vacation in summer and a full week during Christmas.
"I think all employers want their employees to come back feeling rested and refueled – being gone for just a week won't give you that," says Swedish product manager Mathias Wihlner at Add Cream. Many non-European countries have a hard time understanding the concept of being away from work for a full five weeks, but as Aristotle once said: "We work to have leisure on which happiness depends."
Gender Equality
Most of us are aware of the generous parental leave in Scandinavia. But what needs to be mentioned more often is gender equality concerning it.
In Sweden, both parents enjoy a full 240 days of paid leave. That's 240 days each.
Furthermore, each parent has the right to reduce the number of work hours per week by 25% until the child is 8 years of age. The efforts to promote gender equality are slowly changing the way people view parenting. It's helping both parents prioritize time with their children.
Now, who's moving to Sweden with me next year?
See Also: Happiness Techniques From Around The World That Can Change Your Life