5 Outdated Resume Writing Tips to Ignore Right Now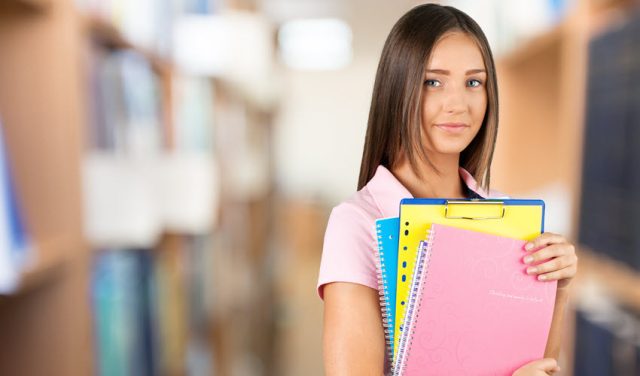 Are you still using outdated resume writing tips?
The world has changed a lot since the Internet came out with resume writing tips. Recruiters are now spending less time reading resumes – and unnecessary information may lead to your resume being put into the bottom of the pile.
A free online resume builder may help but you should also watch out for the following tips for writing a resume as they are no longer recommended in today's job-hunting market.
1. Stuff Your Resume with Keywords
It's true that resumes are put through ATS systems to search for keywords. However, this doesn't mean you want to stuff a bunch of keywords at the end of your resume and turn them white to trick the system.
Instead of resorting to cheats and tricks, add keywords throughout your resume naturally. A human will read your resume eventually and keyword stuffing will be recognized.
See Also: Resume Action Words That Will Get You That Job
2. Lying or Exaggerating Details
There was a time when people were encouraged to lie on their resume to get a job but this is a big no-no in today's job market. Verifying data and details is easier than ever and a small lie can lead to your resume ending up in the Trash.
3. Keeping Your Resume to a Single Page
Interviewers are busy so you definitely don't want to send a novel-length resume to a potential employer. But this doesn't mean you need to keep your resume to just one page.
Far too many people leave out details that can land them a job in fear of exceeding the one page "rule." And your resume will go through an ATS system first anyway.
So, keep your resume to two pages or less if you have relevant and important information that may boost your career options.
4. Use One Resume for All Applications
No one wants to keep tweaking a resume for every employer but you need to start doing so. Most of the information will remain the same, but a one-size-fits-all resume is a thing of the past. You need to customize your resume to match the needs of each employer.
If you're a programmer, for example, you may boast about your PHP skills to one employer while promoting your JAVA experience to another employer.
See Also: How to Write a Resume That Will Land an Interview
5. Talk About Technical Skills Everyone Knows
There was a time when "proficient in MS Word" was a big deal. But the world is digital now and you won't gain any brownie points by having a skill that everyone else also has. Instead, you want to mention these skills in such a way that it directly relates to the job.
"Experience in using Microsoft Access to maintain inventory for a small business" is much better than "proficient in Microsoft Access."
Refine your resume today by eliminating many of these old resume writing tips and applying the recommendations outlined above. Remember, your resume is the first impression you'll make on a hiring manager, so make it count.
Like this Article? Subscribe to Our Feed!