Repair or Replace Phone? Here's Why You Need to Fix That Broken Phone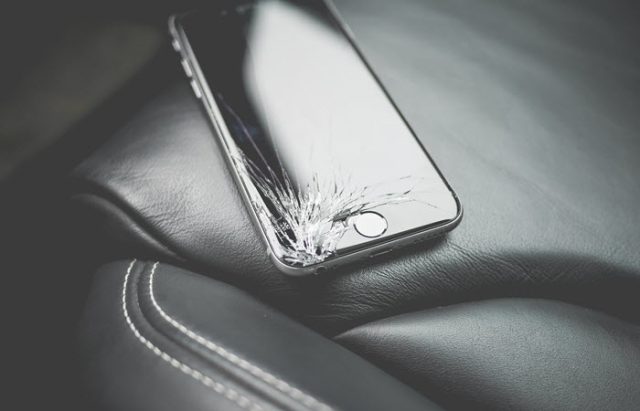 What happens when you drop your cell phone and the screen cracks? Do you repair or replace the phone?
Many of us just continue to limp along with a broken screen until it becomes unusable. Eventually, we get a new phone.
Unfortunately, phones are getting more and more expensive. The latest will run you in the neighborhood of $1200 or more.
So, why don't more people fix phones instead of throwing them away? Complicated psychology coupled with our daily needs plays a part in this costly cycle.
We Need Our Phones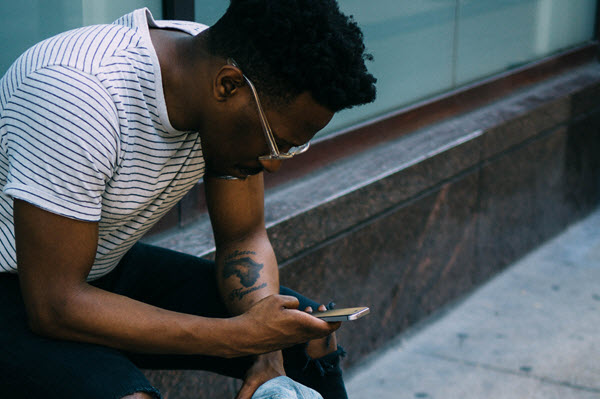 Yes, phones are an actual need these days. We like to think of them as luxuries, particularly when involving substantially costly ones.
But have you tried to apply for a job or hold down a job without a phone? Not so much a thing these days.
We keep our entire lives on them, as well. Our calendars keep us on the right track and our social media apps help us keep up with family and friends as lives get busier and busier. And you have to have a reliable way for your boss to contact you for just about any job. They want to know they can call you in at the last minute or reach you for any issues.
Going without a phone isn't going to be a viable option for most career paths, even entry-level ones:
40% of people use their phones every day for work purposes – BYOD (bring your own device) is becoming more common as a requirement for a job.
52% of people say they couldn't do their jobs effectively without a smartphone.
Cell phones are the single fastest-growing area of technology over the past several decades and currently, 95% of adults aged 18-29 own a smartphone. What's more, 20% of Americans say their smartphones are the only way they can access the Internet. Looking for jobs and applying for them and creating resumes are just some of the tasks that are increasingly done from smartphones.
The Psychology Of Smartphones
Some people are a little too dependent on smartphones, however. Social media has given rise to the FOMO generation — those who have the so-called fear of missing out. 'I did it for the 'gram' is a common refrain for people who do things just to be able to brag about it on social media. An entire generation is growing up wanting to be YouTubers instead of rock stars.
There's even a rise in a psychological issue known as 'nomophobia', which is the fear of being offline or not having your phone on you to be able to look something up or post on social media, for example.
See Also: How Social Media Seriously Harms Your Mental Health
Breaks Happen, And They Can Be Fixed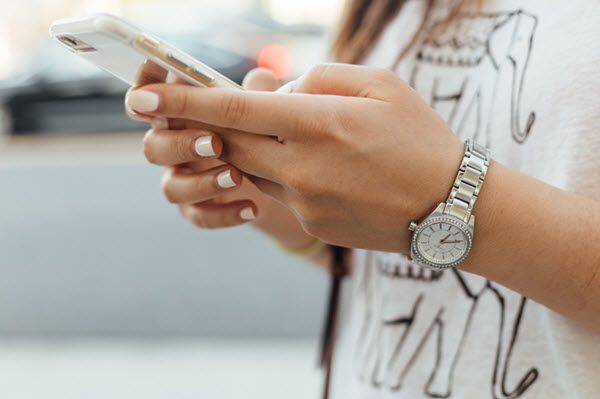 There are a lot of different ways you can break your cell phone. One of the most common is dropping it in water. Sometimes, this can be fixed and other times, it can't.
Other common ways of breaking cell phones include dropping which can crack screens. Sometimes, batteries just stop holding a charge after a while.
Replacing phones every time some minor problem happens is expensive. Cracked screens and batteries can often be changed out easily and for a cost that is a fraction of what you would pay for a new phone.
80% of Americans wait a week or more to fix a broken phone. Most of the time, they are just trying to see if they can scrape by with whatever crack they have gotten on their screens or whatever battery problem they are experiencing. But what ends up happening is that it soon becomes too difficult to use the phone properly and they don't want to wait for a fix so they go out and buy a new one. Few people realize many of the common fixes like replacing a screen or a battery can be done in 20 minutes.
If you're reading this on a cracked screen, it's time to find a repair shop instead of scrolling through cell phone sales. Learn more about the reasons why you should repair your broken phone instead of replacing it from the infographic below.
Like this Article? Subscribe to Our Feed!
Brian Wallace is the Founder and President of NowSourcing, an industry leading infographic design agency based in Louisville, KY and Cincinnati, OH which works with companies that range from startups to Fortune 500s. Brian also runs #LinkedInLocal events nationwide, and hosts the Next Action Podcast. Brian has been named a Google Small Business Advisor for 2016-present and joined the SXSW Advisory Board in 2019.