5 Tips For Getting Maximum Value Out Of Your Quick Getaways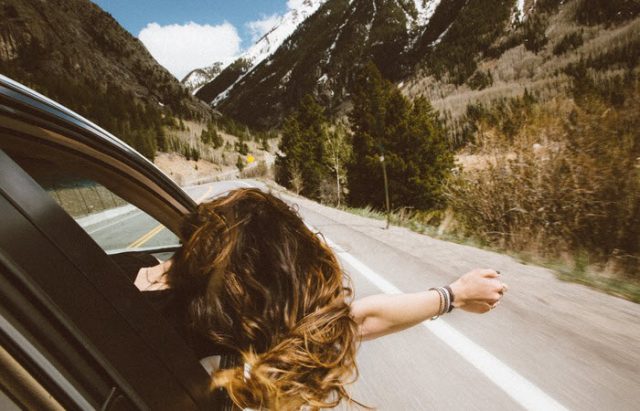 Short trips and quick getaways are trending. A lot of travelers today are on a tight budget and can't make a long vacation work. Some of them are breaking up their PTO to find pockets of excitement throughout the year.
Whatever their reasons are, travelers are discovering how a quick vacation can pack just as much of a punch as an extended one.
Not only does traveling expose one to the rest of world; it also has a positive effect on a person's mental health. Whether you're eating a mouthwatering burger under the California sun, gazing at the Milky Way from one of Utah's national parks, or tromping through ice caves in Icelandic glaciers, quick getaways can be rejuvenating.
By getting away multiple times each year, you'll be able to recharge your batteries and return home with new enthusiasm and fresh ideas. So, don't trick yourself into thinking that you can't take a vacation because you can't afford a big excursion or you think nobody else can do your job.
Instead, embrace the "work hard, play hard" mentality Millennials love and book your most-desired weekend getaway now.
See Also: 10 Wonderful Benefits of Traveling
Make the Most of Your Short Trip
A short trip doesn't have to pass by too quickly. Here's how to maximize your time, regardless of the number of days you're going to spend in your destination
Know Your Budget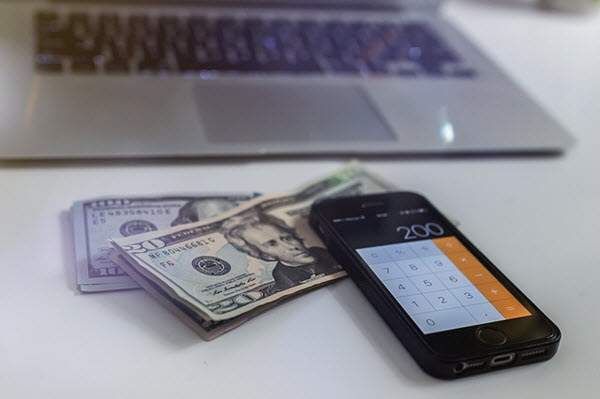 A truly memorable vacation won't be free. However, although this is a short trip, you'd still wouldn't want it to take too big a hit on your wallet.
Before anything else, understand how much you can spend. You know you'll have to pay for transit and lodging, so look around for the options that can give you the most value. This way, you can leave the maximum amount of funds possible for your itinerary. Getting a ballpark of what you need to spend on lets you know how much wiggle room you have, too.
Make First Things First
When I went to Portugal, I had no plan for how I'd spend my time. Instead of getting out and exploring the country like I intended to, I ended up wasting most of my trip at the resort.
Save yourself some regret and make sure you have your must-sees and must-dos in mind for your trip. You likely have one or two activities you can't miss or a few sights you need to see, so make those your priority. Work them into a concrete itinerary, and buy tickets or book transportation in advance if necessary.
Don't Spend Too Much Time Getting There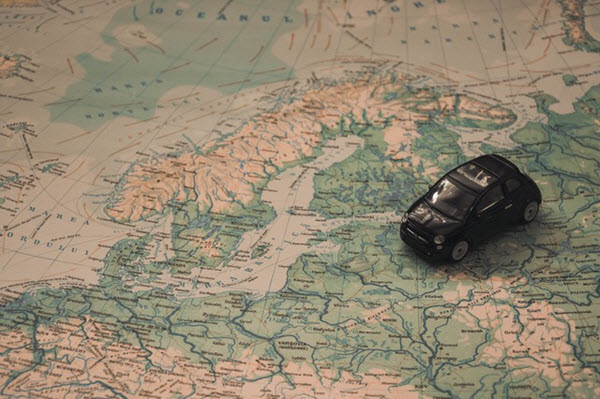 No one likes to waste time in transit. Traffic, layovers and delayed airplanes can make you all the more stressed. Consider a destination you can easily reach or look into taking a red-eye flight.
Go into your trip knowing the lay of the land and how to get around. Researching what public transportation looks like or booking rental cars in advance gives you more time to do what you're there for.
Step (or Jump) Out of Your Comfort Zone
It's easy to get sucked into a routine. Maybe that's part of the reason you're traveling in the first place. Vacations can offer a break from your usual routine so take advantage of that opportunity. Plan at least one new experience alongside your must-sees.
Zip line through a rainforest. Make your own beer. Swim with stingrays. What's more memorable than something you've never done before?
Don't Get Too Itinerary-Happy
Planning for any trip is essential, but a key piece of travel is discovery. If you've planned out every hour of your vacation, you'll have no room to get lost in the wonderful parts of the city or talk to the locals about their favorite restaurants.
See Also: 7 Important Things To Do To Travel Like A Local
Finding that balance is tough, especially when you're short on time. Although making a general plan is essential, make sure you still have time to wander. You're sure to learn something no guidebook or blog could prepare you for.
Whether your budget doesn't allow for a two-week expedition or you're taking a quick break between projects at work, a short trip doesn't have to be any less memorable than a lengthy one. With some thoughtful planning (and a little room for discovery), going on quick getaways can bring experiences that stick with you for life.