Top Questions to Ask When Buying Home Insurance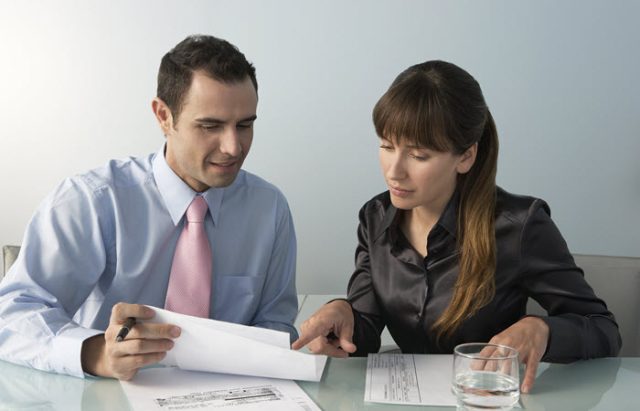 As consumers, it is reasonable to ask questions before buying something. It's no different when you're purchasing a home insurance policy. The answers you get will be crucial to your decision whether to buy or not or which type of home insurance you should get.
In that regard, here's a list of questions to ask when buying home insurance.
Am I required to buy home insurance?
If you bought your house with cash, then no one will require you to purchase insurance. The same goes if the house was handed down to you without any obligations.
However, if you are financing your home with a mortgage, getting a home insurance policy will likely be a requirement. Your lender, after all, has a stake in your home for the duration of the mortgage. It's in their interest to make sure that any damage to it would have insurance coverage.
Do I need to buy home insurance?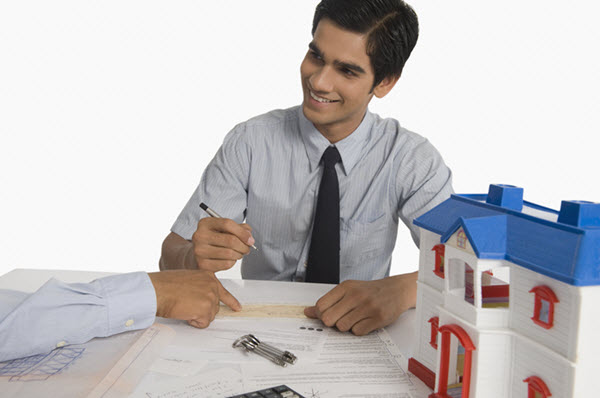 This list of questions to ask when buying home insurance wouldn't be complete without this common concern.
Whether or not you buy home insurance or any other type of coverage is entirely up to you. However, it is important to remember that we can't see the future. Always keep in mind that disasters do not discriminate.
Our home could be fine one day and be razed by fire the next. All of that is beyond our control. Home insurance gives us some measure of control with the assurance that we will be compensated for any damage or loss we suffer in the aftermath of a disaster.
Is your insurance company doing fine financially?
This question must be directed to the insurance agent who is keen on getting your business. With so many insurance companies operating today, you need to be sure that you're getting a home insurance policy from one who can actually compensate clients who file a claim.
Of course, the agent is going to say yes to that question. So, verify what he or she told you via the NAIC (National Association of Insurance Commissioners) Consumer Information Source.
What does a typical home insurance policy cover?
When fire, lightning, hail, and hurricane causes partial or total damage to the structure of your house, your standard home insurance policy will cover it. That coverage extends to damage to or loss of appliances, furniture, clothes or any of your belongings.
When your home suffers enough damage that renders it not fit to live in, home insurance will also cover your temporary living expenses until such time that repair can be done.
Home insurance policies provide coverage against liability from personal injury or property damage that may happen to a third party within your property.
What about my backyard shed?
Your backyard shed, garage, and other outdoor structures will also be covered by a standard homeowner insurance policy.
How about damage from flood and earthquakes?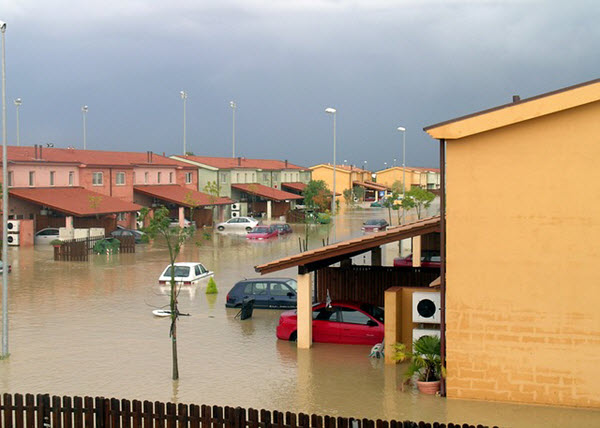 A standard home insurance policy does not cover damage sustained by your home from flood or earthquakes. You are going to need a separate policy for them.
See Also: Does My Homeowners Insurance Cover Water Damage?
What happens to the home insurance policy if I sell my house?
Your home insurance policy will be automatically canceled once you finalize the transfer of ownership of the house. The insured home will no longer be covered under the policy. The policy holder will then be refunded the balance of the premium for the remaining insured period.
See Also: 5 Practical Home Improvements To Sell A House
These are just some of the many questions you have to ask if you're planning to buy a home insurance policy. If other questions come up, just write them down so you can ask your insurance provider about them.
Like this Article? Subscribe to Our Feed!