15 Questions to Ask When Buying a Used Car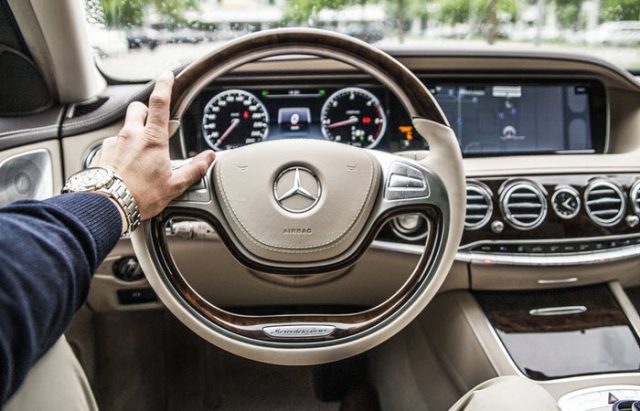 Buying a used car can be a smart decision. If you do your research well, you won't just be able to save thousands of dollars but you'll be able to find tons of favorable financing terms and rates, too.
To help you make the right decision, below are the top questions to ask when buying a used car.
What is your budget?
One of the first questions to ask when buying a used car is about money. What is your budget for this vehicle? There are several recommendations about how much you should spend on a vehicle. Various sources suggest only paying cash or making a large down payment to keep your monthly payments low.
How much is my current vehicle worth?
If your trade-in vehicle still has a lot of value, you might be able to afford some additional features or a higher quality vehicle.
How will you pay for your used car?
If you are paying cash, you are ready to start brainstorming about your needs and wants. If not, decide if you are you using a local bank, a credit union, loan from family or an online bank.
How do you make sure you get the lowest interest rate?
You will usually find the best interest rates by searching online. It's best to shop around and compare rates and terms. Keep in mind, used vehicle loan rates vary based on the age of the vehicle.
Are car dealerships a good source for lending?
You can consider promotions at a car dealer since they can sometimes be competitive with banks. Be sure to do the math and don't forget to compare multiple car dealers.
Should I trade in my current vehicle or sell it myself?
You can research online or ask for a quote from a local car dealer. Selling it yourself will often mean getting more money but it will also take more time and effort on your part. If your budget is tight, you might want to consider selling it online or to a private buyer. Selling a used car can also be good experience and teach you what to ask when buying a used car.
Once I have determined my budget, how can I decide what vehicle to buy?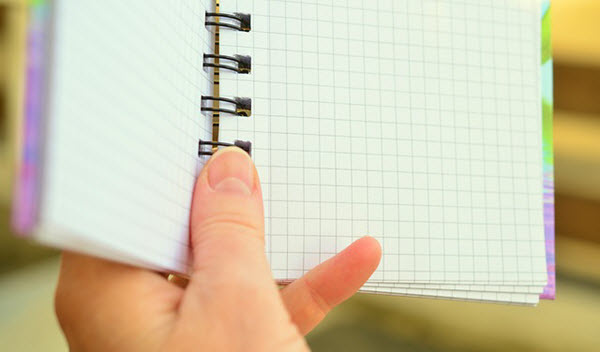 You need to make a list of your most basic needs. Then, make a list of the things that you would like your current vehicle to do. You can use this list to narrow down your search.
See Also: What Science Says About The Car You Drive 
What features should I consider for my used car?
Do you need to transport several people or lots of cargo? Do you need great gas mileage or lots of power? Do you need a 4×4 vehicle for snow or rough terrain? Think about how you use your vehicle now and refer to your list of wants and needs to develop a list of features.
How can I narrow down my search among the thousands of vehicles available?
Fortunately, shopping online at local car dealerships is much easier than it used to be. You can use the lists you just made to filter car dealers' inventory and find the car you need. Once you identify 2 or 3 vehicles, it is time for a test drive.
Since I don't know anything about cars, how can I make sure I don't buy a piece of junk?
No one knows all the things to ask when buying a car. You should ask for some additional advice from someone you trust or check a few unbiased sites for owners' experiences with the car you are interested in .
A trusted mechanic is another great resource. They can provide basic tips to buying cars in your area and advise you on the best used cars to buy. They may even know a little bit about you and your needs and can help you ask other questions to ask when buying a used car. Cars that cost a lot of money to operate are certainly ones to avoid.
See Also: How to Find a Good Mechanic in the Age of Social Media
Do I have to shop alone or can I bring someone with me?
Close family members, coworkers, and classmates can also be great to bring along when buying a car. They can help you avoid making a hasty purchase by being an instant second opinion or by playing devil's advocate.
Once I find a car I like, what should I do to make sure I won't hate it later?
Once you have narrowed your choices down to a vehicle or two, you can weigh your options by listing the pros and cons of those vehicles. You may even want to take another test drive.
What if I don't want the salesperson to come with me on my test drive?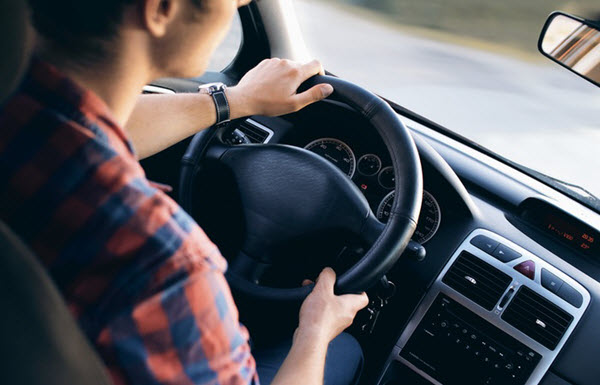 You can just request to drive the vehicle alone. Some dealers will press the issue with younger drivers, but you can avoid this impression if you take an older adult friend or parent with you.
What can I do to make sure I don't feel rushed to decide?
Someone else might come along and buy one of your selections before you do. So, take the time you need, but don't be surprised if a car you want gets sold before you decide. Some car dealers might allow you to place a deposit on a vehicle that places the vehicle on hold until a certain date.
What do I do if I change my mind after I drive away?
Some dealerships offer a return policy. If you are very concerned about this, keep this in mind when selecting a dealership or try to negotiate a return option. If you buy a car from a dealer that doesn't accept returns, you may have recourse legally. Otherwise, you need to trade it in or sell it yourself.
Like this Article? Subscribe to Our Feed!
Fonthip is a reader and a writer. She's now writing for Budd's Mazda, an Oakville Mazda dealer and parts & service centre.