Protect Your Breakable Items By Following These Packing Tips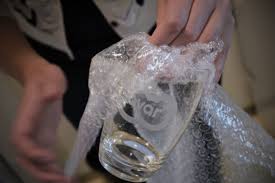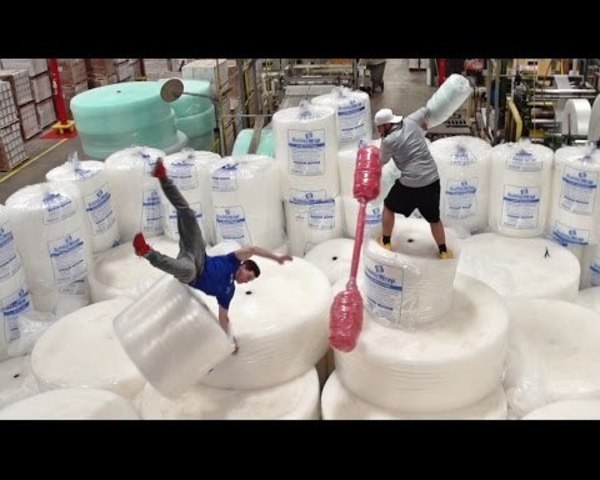 Delicate items usually have financial and emotional values attached to them. To treasure them for years it is essential to take care of the, when planning to move your house by accepting help from packers and movers. You should pack the fragile pieces with a packaging material that will keep them safe from bumps, vibration and shocks of any kind. Different types of material require a different type of packing. Your fragile items can break due to common hazards like vibration and shock. They may break if the box is dropped or banged by another box during shifting. These days, moving companies use packing material for cushioning that can protect from shock and vibration, and needs special physical characteristics. Moving your breakable items can be really a tough task. With packers and movers, there are a variety of ways to pack them. The moving company has a great experience in packing and prepping breakables for moves.
Use the following packing tips to make your work easy.
1. Pack the right box. Pick boxes that have plenty of space inside for your item and packing material. Also, make sure the box is strong and won't collapse if more weight is added to it.
2. Fill the items. If you are packing glasses, bowls, vases, or something that is hollow inside, then make sure you fill them completely so that outside pressure doesn't cause them to breakdown inward. You can use old newspapers, socks or tissue paper to fill the hollow space.
3. Wrap it up. Make sure you wrap all the items in bubble wrap properly. Cover it completely and seal it with tape.
4. Fill the box. Add at least 3 inches of packing material to the box and then place the item carefully inside it. Also, fill the entire box with packing material so that there is no room for it to shake. Finally, close the box properly.
5. Take extra care with dinnerware. For breakable plates, place them vertically and not horizontally. This will help to redistribute pressure in order to prevent them from breaking.
6. Allow yourself plenty of time to pack. One of the major causes of breakage is rushing or doing the things quickly. Extra time is required when breakable items are being packed.
7. Label your boxes clearly. Make sure you write "FRAGILE" on the boxes with breakable items in them and clearly indicate which side of the box should be kept up when it is to be moved and placed.
8. Communicate. When the movers arrive, let them know which boxes contain fragile items and need extra care when being moved to your new house.
These packing tips will help your fragile items reach your new house in one piece. By using these tips and some common sense, you can be assured that your precious items will make their way to your new home in perfect condition and live with you for many more years.
Like this Article? Subscribe to Our Feed!

Yash Dahiya is working as a blogger & content writer at householdpackers.com, which is a network of top packers and movers in India.