Pros and Cons of Traveling by Car You Should Know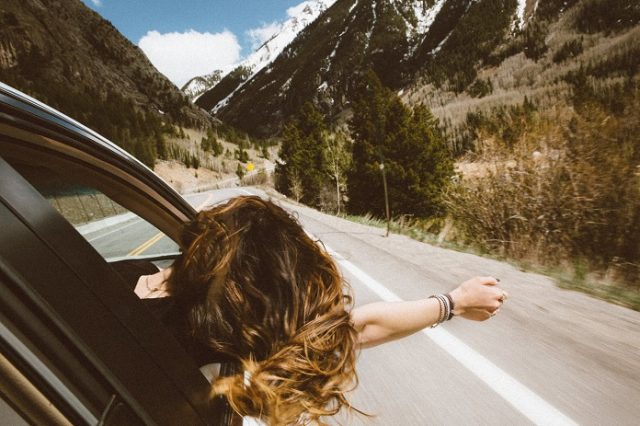 Many people all over the world are fond of traveling. Which kind of vehicle for trips is the most comfortable? Probably, the only answer here is that everything is individual. However, when you travel by car, you are your own boss on the road. In this article, we gathered the common pros and cons of traveling by car you should know.
Pros of traveling by car
1. Complete freedom in choosing a route
Firstly, you can plan your trip yourself and change your route every time you wish when you travel by car. Secondly, you can always choose the road, cities through which you will pass, the number of stops, and overnight points. This means that you will not depend on timetables and routes that cannot be changed when traveling by train, bus, or plane.
2. No problems with transporting animals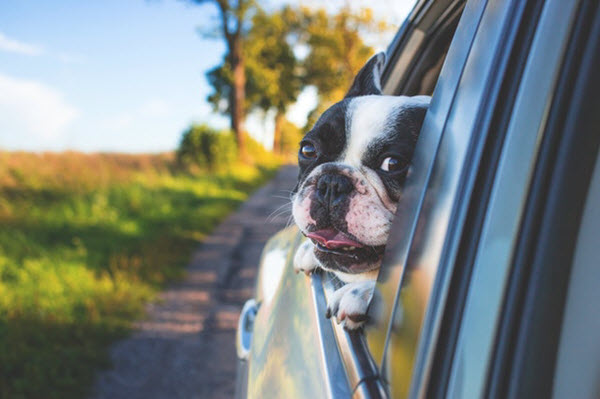 If your dear pets easily endure the road, no one can forbid you to take them for a trip. Moreover, traveling with your cat or dog can also be interesting and fun. The main thing is to properly equip your car so that everyone is safe.
3. You can take any luggage
The size of the luggage you can take depends only on the size of your car. You can also bring along some products that may be prohibited on an airplane or train. Moreover, you will be able to take large objects like a bicycle or a skate. In general, there are no restrictions on the luggage you can transport on your own car.
4. You can enjoy wonderful views
While traveling by car (especially if you are a passenger), you can see such amazing places that you couldn't even imagine. Through the car window, you can admire the cities and small villages, as well as nature. Moreover, you will have the opportunity to see these beautiful places and experience them since you're free to get out for a stopover.
5. You can save money
Car is suitable for the option if you are traveling with friends because you can share gas and other expenses with them. If you have free space, you can also take a fellow traveler for a fee. Moreover, if the size of the car allows, you can save on an overnight stay on the road and sleep in a car.
Cons of traveling by car
1. It can take more time
It's great that you have the opportunity to look at the numerous villages and cities along the way. But you should know that this significantly increases the duration of the trip. For example, if you can fly from Los Angeles to New York in 5.5 hours, then you will have to travel by car for more than 40 hours without stops. But if your journey begins already on the road and you enjoy the process, then this downside will not stop you.
2. You can't visit faraway countries
If you want to visit faraway countries, you need to cross the ocean. There is no other way to reach them except by plane or ship. However, if you are not dismissive of the limited choice of places to visit in the USA or neighboring countries, then traveling by car is your option!
See Also: 6 International Travel Tips You'll Find Handy
3. You can't predict accidents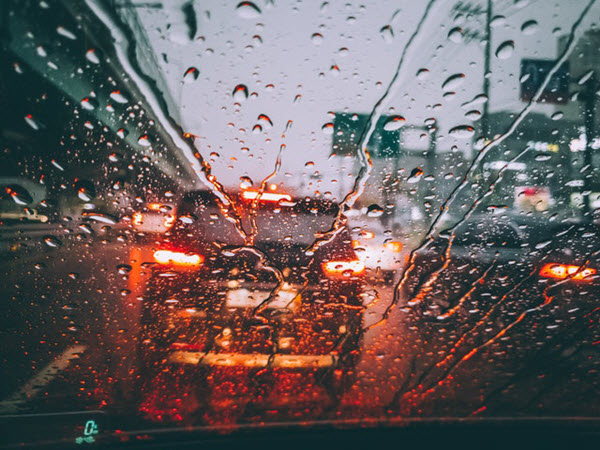 Different things can happen on the road. For example, q damaged wheel, a lack of gasoline, an accident, bad weather, and other factors beyond our control can spoil the journey. Traveling by car is always a risk especially if you decided to rent or lease a car.
Monitor the weather for the coming days before departure and thoroughly check the car. Be sure to be careful on the road and don't drive fast. If you feel that you are falling asleep, it is better to stop and rest for a few hours. If you are planning a trip over long distances, it would be nice to have someone who can drive while you take a rest.
The bottom line
Traveling by car is always a big responsibility for the person who drives it. He or she is also responsible for the safety of his/her friends, family, pets, or other companions. Remember this and try to make the journey a comfortable and safe one.