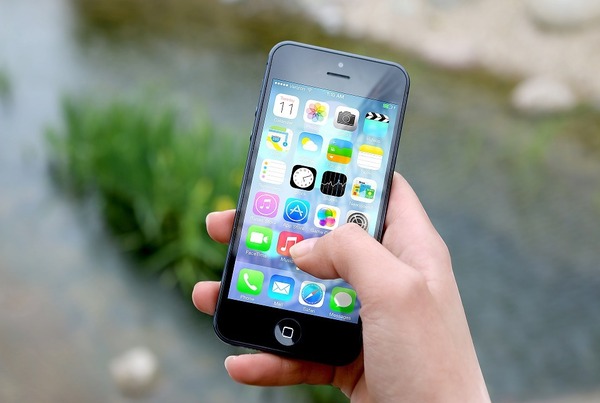 Productivity Tools: How to Propel Your Productivity With Two Free Aps
Author: Randy Parson
Why would we need productivity tools?
1. So we don't waste any more of our valuable time than we have to. Life has many spontaneous demands on our time as it is already, why not do the best we can within our control to manage this with productivity tools?
2. Less confusion on what the important tasks are that you need to complete today.
The Old way vs. New Way
Stop failing to get tasks complete and start planning! I am sure you have heard the saying "failing to plan is planning fail".
If we fail to plan, failure is likely, which brings us to the subject of this article, "How to Propel Your Productivity With Two Free Aps".
One app creates projects easily, while the other one schedules tasks and will remind you till you get it done! These contain 3 of the key elements to tasking, which are:
1. Structure- A plan to work with
2. Scheduling- Which task to implement and when
3. Accountability- Hold you accountable to perform the necessary tasks in your plan.
How
1. Download the Trello app (Android/Iphone/Ipad/Kindle Fire) to create your projects
2. Download Any.do app (Android/Iphone/Ipad/google chrome app)
3. Use Trello to setup projects that you need to complete
4. Use Any.do to schedule the tasks created in Trello. Schedule either recurring tasks and or one time tasks.
I hope this helps save time and eliminate confusion when it comes what tasks to plan day in and day out.
Like this Article? Subscribe to Our Feed!