17 Easy Positive Changes You Can Make In Your Life Right Now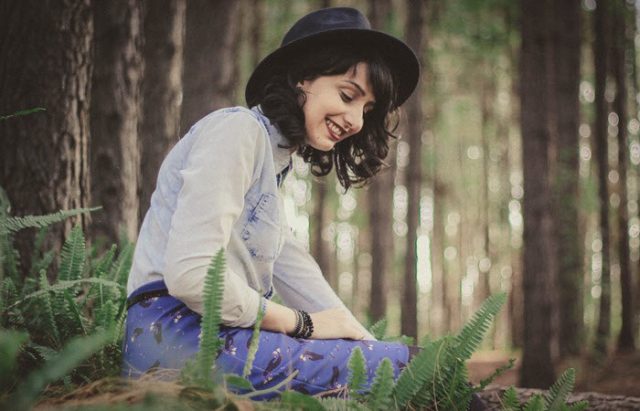 There are many positive actions and habits we know we should do, like working out, eating healthily and not spending beyond our means. We know the big things that will make our lives better, but the fact that they're big tasks means they can feel daunting or overwhelming.
And so we easily give up on them.
Life isn't always about big, bold milestones. It's also about the little things that can bring you a more positive and fulfilling lifestyle.
If you feel the same way, then you should know that there are small positive changes you can still do to make your life better. Pick one thing from the list below and test it out. If you like it and it's becoming a regular habit, add another one in.
And the best thing about these small changes? They require no extra money or prep time.
So, what are you waiting for? Scroll down the list, pick a number and start making positive changes.
1. Get up and go to bed at the same time every day as much as you can. However, a spontaneous wild night out every now and then won't hurt anyone.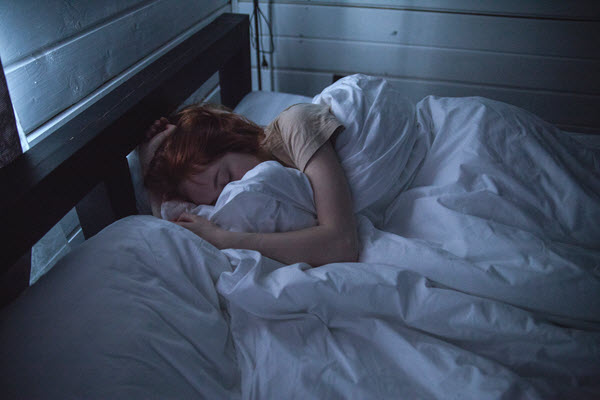 2. Watch some comedy every day. This is one way to keep those laughter muscles warmed up.
3. Have a healthy breakfast to set yourself up well for the day. Oatmeal with fruits, a smoothie or even a homemade granola will do.
4. Consider playing the songs you love as you're getting ready in the morning. It will give your day a great start even before you leave the house.
5. Unfollow people on Facebook. A major factor in feeling bad is comparing ourselves to other people. Seeing your high school buddy's "perfect" holiday, kids or home isn't going to boost your self-esteem. It's best to remove them from your view.
6. Do something you've always wanted to do but haven't had the time for. Make it simple and achievable, like dining at a particular restaurant or trying out a new recipe.
7. While you're lying in bed at night, think of five things that went well that day. They don't have to be big or dramatic. It can be a nice lunch, a free gift at the store or a cute baby that smiled at you. As a result, you'll be able to train your brain to focus on the good rather than the bad.
8. Talk back to your negative thoughts. If your friend told you she'd had an unproductive day, would you respond negatively or positively? Consider it the same for yourself. Being harsh on yourself won't help you achieve more. In fact, it can only make you feel crappy.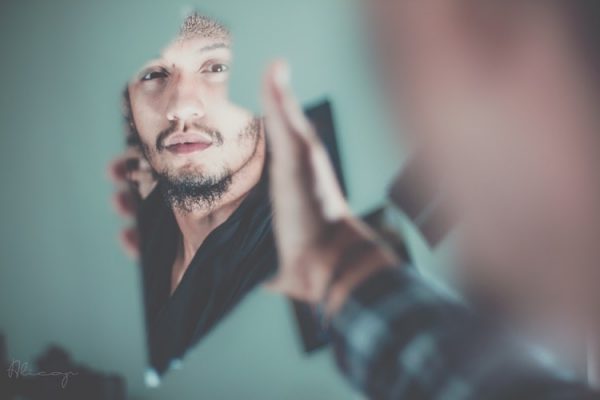 9. Keep a notebook and jot down all the things that make you feel alive. You'd be amazed at how this simple act can switch your brain into feeling good.
See Also: Why You Should Keep Your Journal Positive
10. At least once a week, wear an outfit that makes you feel great. Wear your most fabulous clothes, underwear included. Do your hair in a style you love, put on some makeup, and head out looking good. You'll be amazed at how differently people will treat you.
11. Send a text once a week to someone you know. Tell them why you think they're awesome. This will boost your positivity.
12. If you want to work out but can't find the motivation, just go for a walk. It's better than nothing and will get your blood pumping. The best way to get fit is to see yourself as someone who works out and keeps fit.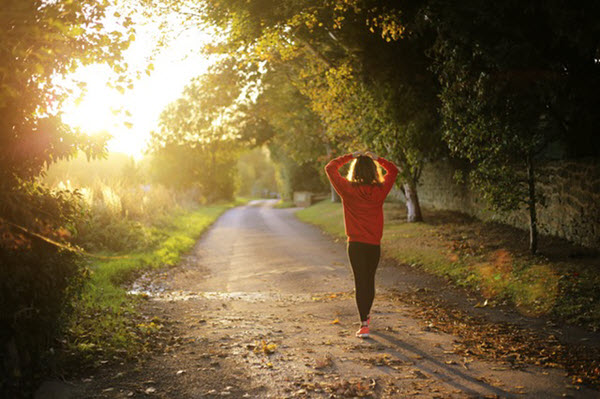 13. Drop the word "should". Keep an eye out for how often you say it and ask yourself if it's making you feel better or worse. Is it something genuinely important to you? Who said you should do it? Do they know you better than you know yourself? Ask yourself these deep philosophical questions and you'll know why the word won't help you.
14. If you're a procrastinator, introduce the "yucky task, nice task" process. It works just as it sounds. Get your yucky task done first and give yourself a reward or do a nicer task after.
15. Another positive change you can do is clear your inbox of all the newsletters you're signed up to. Put them in a separate folder, delete them, or pare them down to just the ones you love to receive. The feeling of freedom that comes from an uncluttered inbox is worth more than the sporadic, fleeting bonus you might get from one of your newsletters.
16. Add one more piece of fruit into your day. Try to mix it up with the usual ones you have every day. Make it a daily challenge to see the different kinds of fruit you can eat. In addition to helping you start with some positive changes, it can also help you be healthier.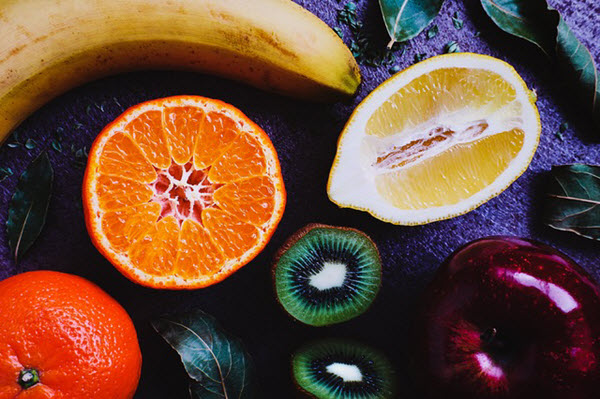 17. Finally, if you're a news junkie, set a timer and allow yourself to read the news for an allotted period of time only. Our news has changed over the past few years and they're designed to hook you in. Generally, we feel worse after watching story upon story of terror and bad news, so limit your exposure. If you're not a news junkie, why not take a break from watching?
So, there you have it. These are the 17 small changes that can add up to big results. Where will you start?
Like this Article? Subscribe to Our Feed!

Claire O'Connor works with people who are stuck on their side-hustle, project, or business. Her accountability program (discounted until Dec 31, 2017) gets them moving. Check out her website, where you can pick up a free guide on how to achieve your long-term goals.