How to Play Classic MS Doc Games on Mac?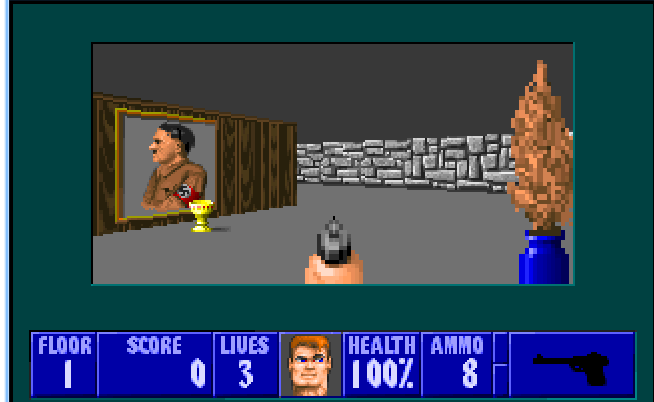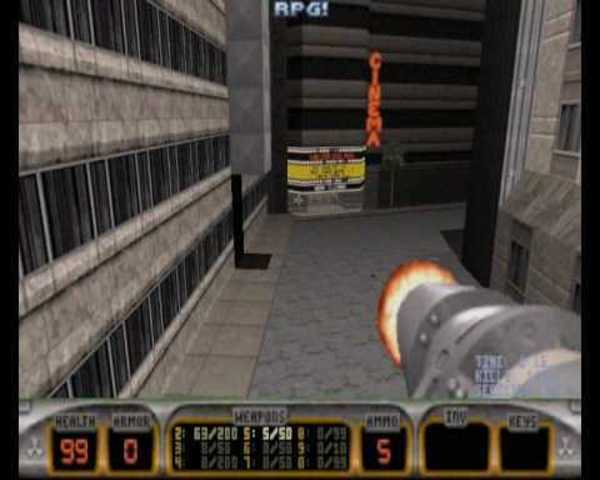 After entering into our twenties or thirties. we feel like we are not playing MS Doc games on our computers or phones, which were one of our favorite's during our childhoods. Most of us are using MacBook, Mac Pro and Mac Air, but still most internet surfers don't know how to play their favorite MS doc games on our Mac Machines. So, I am here with perfect tutorial which will help you play your favorite games on your favorite machines. Can anyone list a few games which were our favorite during childhood ? Yeah you are right, GTA, Crazy Cars, Prince of Persia, and lot more.
How to Play MS Dos Games on Macbook, Mac Pro, Mac Air :
So, here we go with actual step by step procedure to play MS Dos Games on our Mac PC/Laptop.
1. First, download a boxed emulator on your Mac device from web.
2. After you download this Boxed Emulator Zip format, extract it the same way you would extract any other zip files.
3. Open the downloaded and extracted Boxed emulator.
4. Once you're done with the installation of the emulator,it's time to get your favorite game from web. Just get game files from the internet and and drag that .exe file to the boxed emulator to install it.
5. If you are storing all the old game files in your Hard disk or any other folders then also you can just drag and drop to emulator. That's it.
That's end of our tutorial. Now you can play MS Dos games on your Mac systems with ease. Enjoy your childhood games on your computer. If you have any questions. feel free to shoot then to us via the comments section.
Like this Article? Subscribe to Our Feed!