Best Rewards Cards For Funding Your Family's Next Vacation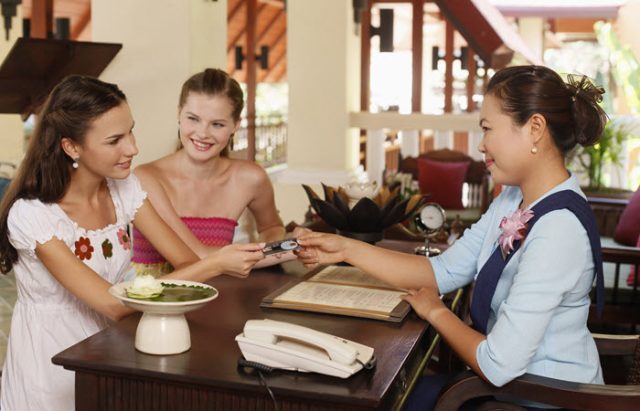 Family vacation costs can add up quickly, especially when the number of mouths to feed seem to grow with each big trip. Sooner than you realize, the cost of a big family trip can seem like a vacation experience straight from the movies. With that, you have to know how you can start planning a family vacation on a budget.
Whether your family is big or small, saving up for vacation and saving while on vacation can help bear the financial burden of your next big trip while maximizing fun for the whole family. Here are some tips you can use.
Saving Up For Vacation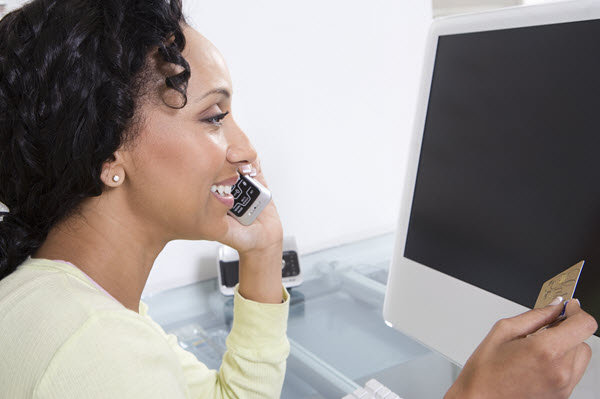 Cashing In On Cash Back
A great way to save for your family's next vacation is by squirreling away all that cash back earned on everyday purchases. If you don't own a cash back card already, you may want to consider opening one. Your savings can only be accomplished if you pay off your balance before the close of each billing cycle though.
The best cash back cards to look for are those in which the cash back doesn't expire, ones that have the highest cashback rates, and those that don't limit cash back to certain categories.
Also, be on the lookout for special incentives, like bonuses if a certain amount is spent in a certain period of time. For example, Blue Cash Preferred Card from American Express is offering a $200 credit if you spend $1,000 within the first three months.
Let Your Work Travel Pay For Your Vacation Travel
If you find yourself traveling more and more for work and you're booking much of the travel yourself, you might as well use a travel rewards card that allows you to rack up miles. Since vacation destinations for your family may require a different airline than what you use for your work destinations, a sure bet is to use a card that will give you universal rewards points redeemable for most airlines, such as Chase Sapphire or Capital One Venture cards.
Many cards will give you double the points for a variety of travel-related purchases in addition to 1:1 points on regular purchases. Plus, if you don't already have a travel rewards card, you can take advantage of bonus incentives by opening a new one.
Saving While On Vacation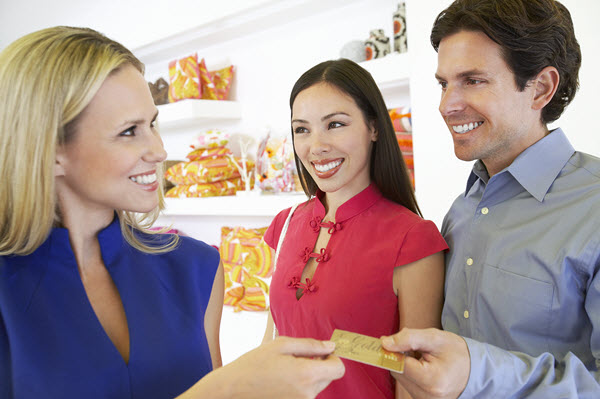 Making The Choice
While you may not want to have one card for cash back, one for airline miles, one for hotels, and one for resorts; by choosing the best cards for your family, you'll be giving yourself more opportunity to save up for vacation and continue the savings while on vacation. Take your time, look at your current cards, and decide which points or miles card is right for you.
Hotel Rewards Cards
Another option worth considering is a hotel rewards card, especially if you've grown a preference for one particular hotel brand chain accommodations and decor over others. If you're already a loyal customer to Hilton brand hotels for example, then you may be able to rack up some free stays quickly with the Hilton Honors American Express Card.
You can earn 50,000 Hilton Honors points by spending $1,000 in the first three months, and 7x the points with every dollar spent at a Hilton brand accommodation. If you're more of a Marriott kind of family, take a look at the Chase Marriott Rewards Premier Plus Card. They'll give you 100,000 bonus points after you make $5,000 of purchases within the first three months (which isn't hard to do for a big family on vacation).
Resort Rewards
One of the most popular resort destinations for families is Disney. Whether it be Disney theme parks such as Disney World, Disneyland, or a Disney Cruise, if your family is seriously Disney, then you may want to consider opening a Disney Premier Visa Card.
Not only will you be able to receive extra savings at these attractions, you can earn rewards points to use at Disney movies and on any Disney merchandise.
International Travel
If you're planning on taking off to see the world with family in tow, don't forget to consider which rewards card you'll be using. Some card companies actually charge a 3% fee for any international transaction. This includes any transaction outside of the U.S. even though you may be making the purchase from your living room couch.
The best rewards card companies, like Chase Sapphire or Capital One Venture, will give you rewards for spending money on your international vacation. Consider them when planning a family vacation on a budget.