Personal Loan Approved? Here's What To Do Next!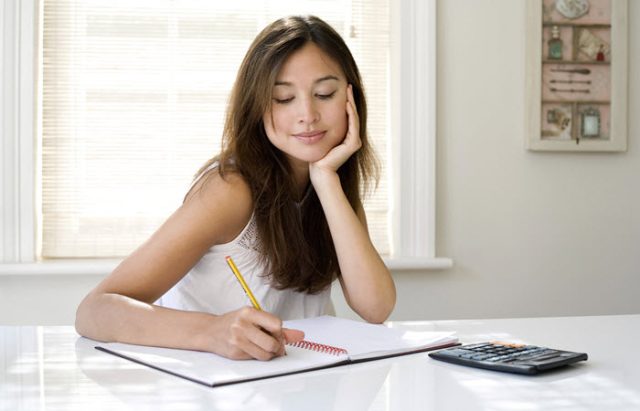 There is no greater happiness than knowing that your loan is approved, especially when you need funds urgently. Generally, the loan application process is simple and easy.
Once you know your loan is approved, it is easy to take it for granted or misuse the funds. But doing that will cause further financial problems along the way. This guide on personal loan uses will explain what you can and can't do with your money.
Read the Fine Print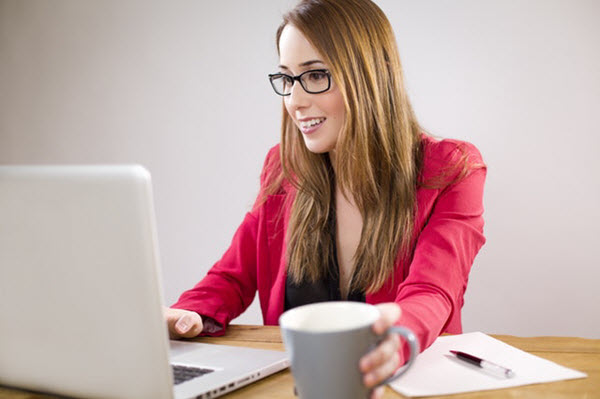 Once your loan is approved, you will receive a loan kit from your bank through post or email. The kit will include basic information about your loan, such as the disbursement date, disbursement method, interest rates, and so on.
You will also receive your loan agreement and other documents either as a soft copy or a hard copy. Read through all the information. Many fail to do this and find themselves surprised with fees and charges or effective interest rates.
Read your loan agreement thoroughly. Go through all the terms and conditions. Be aware of early exit penalty, late payment fees or interest rates when a payment is not made.
Doing this will help you to be prepared and organized in using your loan and repaying it on time.
Do Not Miss the Purpose
Once the money is in, it is really tempting to use it for other purposes such as shopping, movies, and other activities. Remember why you applied for a loan in the first place. Whatever your need is, whether it is to renovate your house or pay medical bills, use the funds primarily for that purpose.
It is always best to have a proper plan in place before you apply for a loan. Create a budget accordingly and stick to it. Do not waste your money on unnecessary expenses. Once you have used the funds to fulfill your primary purpose, then you can wisely use the rest for your other needs and wants.
Be Prepared To Repay Your Loan
Many people have realized that they are supposed to make a loan payment only on the due date or after it when the bank informs them about it. Do not fall into that trap. This is another reason why you should create a budget before applying for a loan.
Adhere to your budget. Keep sufficient funds ready in your account to pay for your loan. Keep a reminder so that you do not miss the due date. A better idea is to set up standing instructions with your bank.
This way, each monthly fund would be set aside for your loan and payment would be done automatically on time.
Do Not Dawdle
Do not waste time once you get funds disbursed to your account.
If you plan to pay medical bills, do it immediately. If you plan to renovate your house, talk to a contractor for a work schedule and get the work started as quickly as possible. And if you plan to pay off your card bills or other debt with this money, then make the payments as soon as you get it.
When you do not procrastinate, you will use your funds prudently. There would be no room for misuse or wastage.
Set Aside a Repayment Fund
Setting up a repayment fund will help you to repay your loan easily and quickly. Usually, when you have only one bank account for crediting salary and debiting monthly expenses, it is easy to use the available funds on some other things.
When you set up a separate fund for your loan repayment, then you will not dip into this fund for any other reasons. You could open a different bank account to hold your repayment funds and use that account only to pay for your loan.
Do Not Carry Cash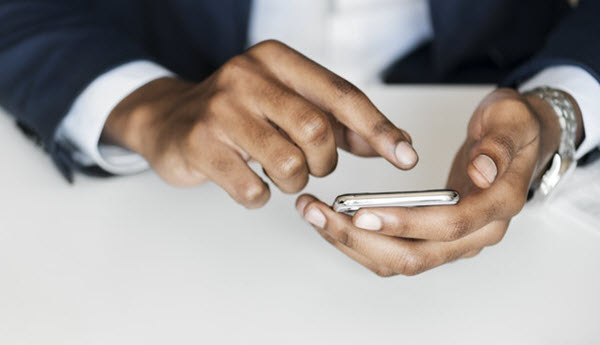 Do not withdraw large amounts of cash and carry it around after your loan is disbursed. Even if you want to use your funds for any payments, it is not safe to carry cash, especially in huge amounts. You would either lose it or spend it on unnecessary things.
Instead, keep your loan amount in your bank account and make payments through fund transfer and internet banking. Talk to your creditors and arrange for online payments.
This way, you will be able to keep a track of your funds. You will also have a record of all payments and expenses in your bank statement.
Build Your Credit Score
Once you get your loan approved and disbursed, all your transactions will be recorded on your credit history. This is a great opportunity for you to build up your credit history.
Make regular and punctual loan repayments. Maintain a certain amount in your account. Keep some funds aside as savings. Pay all your bills and utilities promptly.
Clear your outstanding dues. If you have more than one credit card, try to clear the outstanding due on at least one card.
All those actions will reflect positively on your credit score. As you increase and maintain an excellent credit score, it will be easy for you to get any other banking products and services in the future.
See Also: 4 Ways to Start Building Great Credit
Make Extra Payments
Another way to settle your loan quickly and increase your credit score is to make extra payments on your loan. You do not have to settle for the minimum due amount each month. Most banks consider extra payments as advanced payments. If the extra amount is enough to cover a monthly installment amount, it is considered a monthly payment.
So, try to pay a little extra each month. If you get a hike on your salary or a bonus, use it to repay your loan quickly. This way, you will be free from debt early than what you had planned on earlier.
Use Your Personal Loan Wisely
Personal loans are quite useful and beneficial. Follow these tips to ensure that you use your loan wisely and settle your loan on time. This way you will have a great working relationship with your bank which, will definitely prove to be useful in the long run.
See Also: 6 Important Things You Need To Know About Personal Loans
Like this Article? Subscribe to Our Feed!