6 Important Things You Need To Know About Personal Loans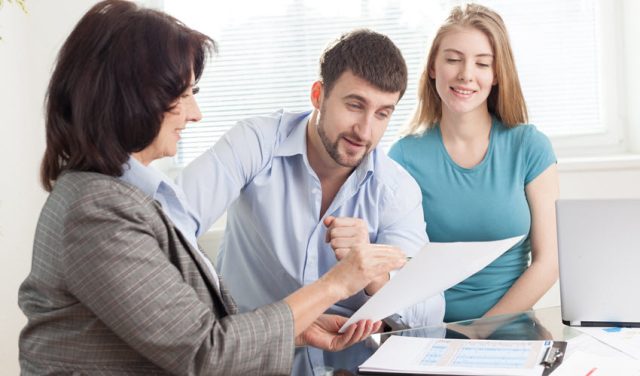 If you're in need of immediate cash and have a decent credit score, most banks and NBFCs will be willing to offer you a Personal Loan. Personal Loan eligibility varies from one lender to another and is based on your income, credit score, age, and financial stability. You also need to possess important documents like KYC certificates, salary slips, and IT return forms.
People apply for Personal Loans for a lot of reasons. You can use a personal loan to invest in business, pay for unexpected medical expenditures, and even to fund your vacations.
Here are a few things that you ought to know before you apply for a Personal Loan.
It's Unsecured
Personal Loan is an unsecured debt and you don't need a collateral to avail one. So, if you default, you don't stand to lose much . However, it will reflect poorly on your credit score and might diminish your chances of getting another loan in the future.
Realising the power and connectivity of the internet, banks and NBFCs have made it easy to apply online for a Personal Loan. You don't need to visit a financial institution to apply for the loan or even to get it approved. You just need to fill up an online form and a representative will end up at your doorstep to collect documents and save you a lot of time and energy.
Such loans get approved within minutes and once sanctioned, the money gets credited to your account in 3-4 days.
See Also: Should I Get a Loan? : Ask Yourself These Questions
It's Easy and Convenient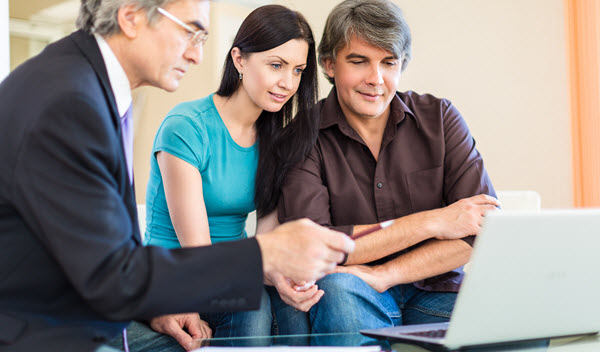 Your Personal Loan amount depends on your eligibility, credit score, and income. As a rule of thumb, the higher your income and credit score, the more you can borrow. A few banks and NBFCs also have a limit on the amount of money you can borrow through a personal loan. However, most of the time that limit is enough to generate enough capital for emergencies, and any situation which would otherwise require you to liquidate your assets.
Interest Rate Stays Fixed (usually)
Most of the financial institutions offer a lock-in interest rate and this stays the same throughout the loan period. If you have a good credit score, you can bargain for a lower rate of interest. Whatever is fixed at the time of loan approval is what you pay throughout the loan tenure.
There are, however, a few financial institutions that offer a floating rate of interest for Personal Loans. Although floating rates of interest are lower than the fixed ones, they are subject to market conditions and may increase all of a sudden.
Shop around for Personal Loan offers that come with a low rate of interest. Also, go for banks and NBFCs that offer Personal Loans at a fixed rate of interest to ensure that your monthly payments don't fluctuate.
A Fixed Repayment Period
The repayment period of a Personal Loan is fixed before your loan is sanctioned. The tenure varies from lender to lender and the length of the repayment period will dictate the rate of interest that you'll be offered. In some cases, even for a shorter repayment period, your lender might charge you a higher lending rate.
Though the repayment period is fixed, some banks and NBFCs have come up with options to make the tenure flexible. If you have managed to gather enough funds to pay off a major part of your loan, your lender may allow part prepayment to reduce the tenure and the loan principal amount. As a general rule of thumb, look for lenders who allow you to prepay a part of your loan without charging any extra fee.
Other Charges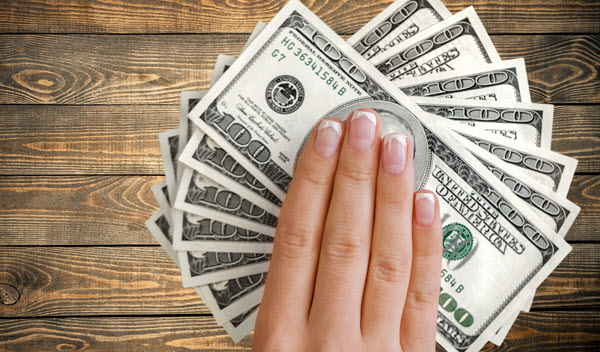 Apart from the interest charges, there are some other charges that you might have to bear when you apply for a Personal Loan.
A processing fee is charged on completion of the loan procedure. It's usually non refundable and is a minor percentage of the total loan amount.
Some banks and NBFCs charge prepayment penalty as they lose out on the interest they were supposed to earn.
A few financial institutions might even charge you for documentation, issue of duplicate statements, and may issue a late fee if you don't clear your EMIs on time.
While looking for lenders, make sure you keep all these charges in mind and ask your bank or NBFC to elucidate any hidden charges that they may have. If you're lucky you'll get a lender who doesn't ask for a processing fee. However, keep in mind that processing fee is generally charged by all financial institutions, and you first look for lenders who don't charge the rest.
Potential Risks
With a credit card, you can pay off your debt over an unprecedented period of time but with a Personal Loan, the repayment period is fixed. While this is good as you can pay off your debt faster, you can land into legal trouble if you don't pay the loan within the tenure mentioned in the contract.
Since there is no collateral involved, your lender can sue you in court. Also, you'll get blacklisted and it would be tough for you to apply for a loan in the future.
See Also: Home Loan Tips: 5 Things To Avoid After Getting Your Home Loan Sanctioned
Paying the EMI on time is also mandatory as defaulters lose a lot of points from their credit scores, which, in turn, affects their future loan transactions.
Borrowing a Personal Loan is a great way of overcoming periods of financial strain. So, if you're planning to take a Personal Loan, these are some of the things that you need to keep in mind. Also, ensure that you choose the right lender and research thoroughly before approaching one for a Personal Loan.
Like this Article? Subscribe to Our Feed!
Anamika Verma holds a strong experience in financial advising and is known for her in-depth knowledge of topics such as loan, fund. house finance. She has written more than 1000 blogs and various tutorials on topics related to housing, home improvement etc and is the senior writer at The Finance Town Blog.