Personal Injury Claims After A Car Accident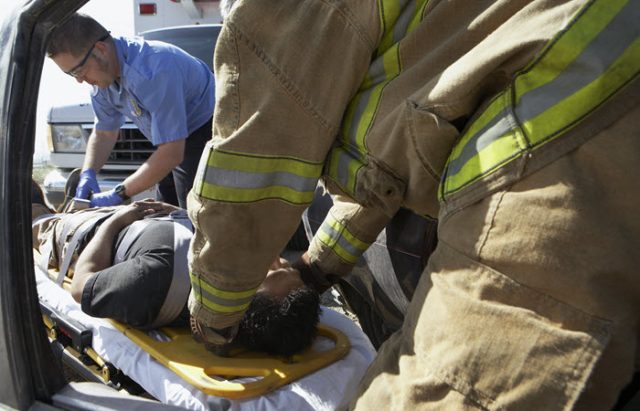 Car accidents are on the rise all over the world. Statistics show that approximately 115 people die every day in traffic accidents. Car crashes also cost $43 billion each year in lost wages, medical bills and property damage.
Below is an overview of personal injury law, when to hire a personal injury lawyer, and how it can help accident victims obtain compensation.
Statute Of Limitations On Personal Injury Cases
Each area of residence has their own guidelines when it comes to personal injury cases. So, how long after the car accident can you claim injury? This depends on where you live. Many places have a 2 year statute of limitations, while others may have 3 years or more.
Common Car Accident Causes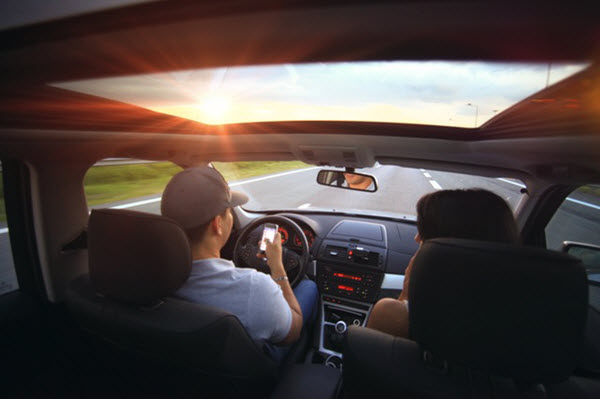 While there are many different ways car accidents occur, some are more common than others. The most common causes of car accidents include:
1. Driving While Texting Or Talking On A Cell Phone
2. Being Distracted By Vehicle Occupants
3. Driving Under The Influence Of Drugs Or Alcohol
4. Speeding
5. Road Rage
6. Tailgaiting
7. Aggressive Driving
Typical Accident Injuries
People can sustain many different types of injuries after an accident. The most commonly reported accident injuries resulting from car crashes are:
1. Broken Bones
2. Crush Injuries
3. Internal Organ Damage
4. Spinal Cord Injuries
5. Brain Injuries
6. Neck And Back Injuries
7. Facial Fractures
Proving Negligence
Obtaining a settlement for injuries sustained in a car accident personal injury claim depend on your ability to prove that another driver was negligent and caused you to be hurt. Negligence means the other driver did not take reasonable steps to avoid the accident and your injuries are the direct result of his negligence.
How Much Is My Claim Worth?
Just how much your claim is worth depends on the severity of your injuries and whether or not you are disabled due to the accident. You will be awarded more money if you cannot return to work or cannot perform the same job due to your injuries. Personal injury lawyers use a car accident claim calculator to determine just how much you should seek in a lawsuit. For this reason, it is important to hire an attorney who has extensive experience in calculating medical bills, lost wages and expenses in these types of cases so you are awarded a fair settlement.
See Also: What To Look For In A Good Health Insurance Plan 
Expenses And Damages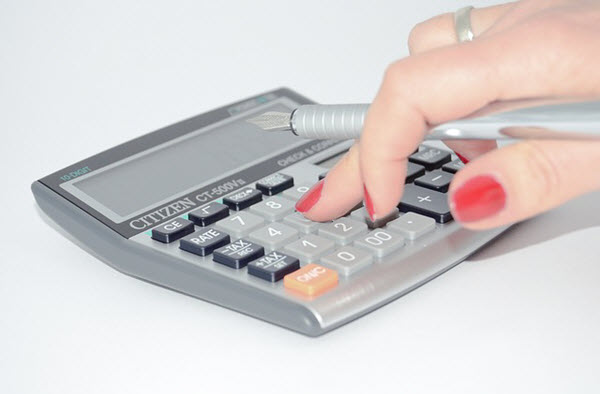 You may be awarded a monetary settlement for certain types of expenses and damages after a car accident. Some examples of these damages and expenses include:
1. Ambulance Costs
2. Emergency Room Fees
3. Hospital Bills
4. Cost Of Alternative Transportation
5. Doctor Fees
6. Cost Of Occupational, Physical And Speech Therapy
7. Price Of Mental Health Counseling
If your injuries are extensive, you may also be awarded damages for emotional distress or pain and suffering.
See Also: 5 Financial Emergencies Everyone Must Be Prepared For 
What A Personal Injury Attorney Can Do For You
If you are considering filing a car crash injury claim, it may benefit you to hire an experienced personal injury attorney. These claims are very complex and must be handled with care to be successful.
You can be helped with the following items:
1. Hire Accident Investigators To Prove Your Case
2. Recreate The Accident Scene
3. Obtain Police Reports Pertaining To The Accident
4. Speak With Medical Experts And Doctors About Your Injuries
5. Negotiate With The At-Fault Driver's Insurance Company
6. File Your Case In Court
7. Attend Hearings
8. Represent You During A Trial
If you have been involved in an accident and sustained injuries, contact a personal injury attorney for advice. After speaking with you, an attorney will let you know if you have a valid case and how to proceed. Retaining legal counsel may also reduce the stress that is always a part of accident cases, which may allow you to focus on your recovery.
Like this Article? Subscribe to Our Feed!
Patrick is a part-time writer in law and business dispute, he currently writes for Carter Capner Law, a Brisbane based personal injury lawyer.