What To Look For In A Good Health Insurance Plan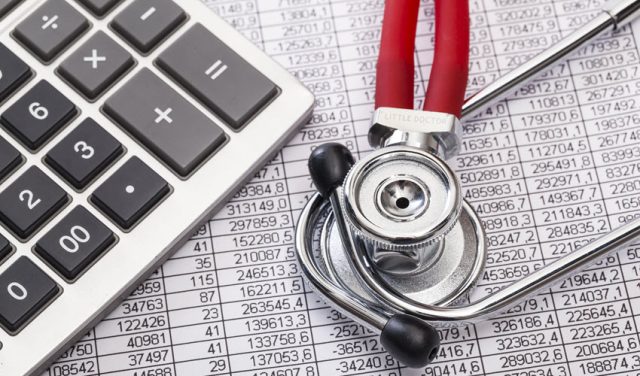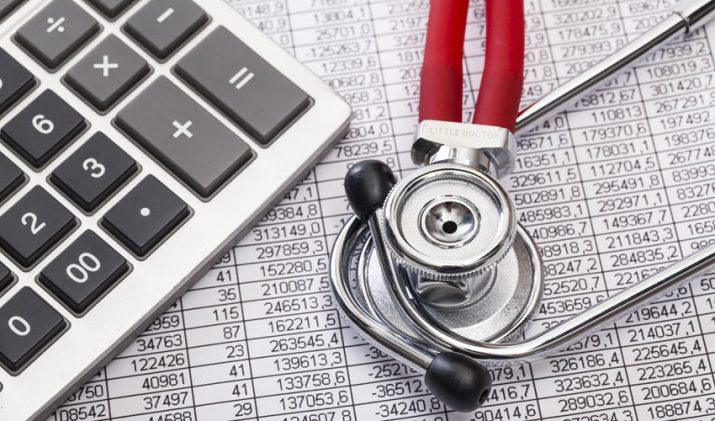 Nobody ever plans to get sick or injured, but unfortunately, that often happens without warning.  A good health insurance plan will help you cover the cost of illnesses and many other difficulties that might affect your financial security over the course of your life.
This insurance helps people pay for their health car, making it easier by not putting the entire financial burden on them. When you have health insurance and get hurt or sick then your policy will be a blessing since a certain percentage of the medical and care bills will be paid by your insurance company.
A good health insurance policy is often one of the most crucial parts of a well-planned retirement portfolio since healthcare costs become higher as you get older.
What are the Benefits of Health Insurance?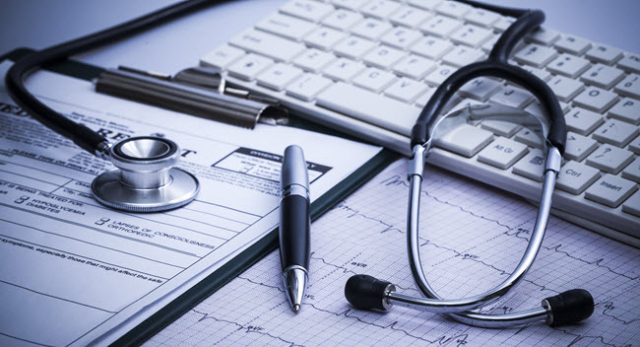 Like any other type of insurance, you need to choose a plan and pay a set rate or premium each month. Health insurance companies do have various policies and rates but at the end of the day, they all offer the same basic benefits like these below:
Health insurance can pay for some of your medical costs.
It helps you keep your health strong because insurance companies often recommend preventive care services and include wellness tools that they suggest you use.
It can help you get tax credit so you have financial help in paying for your health insurance premium.
While those are just the basics, there is much more that health insurance can help you with. Some of the more detailed benefits of a good health insurance policy include:
Protection Against Unexpected Medical Costs
Health insurance provides you with important financial help and protects your savings when you have a serious accident, illness or injury.
Medical care for a broken leg can cost $700-$8000, a three-day stay at the hospital can go up to $30,000, and for terminal illnesses like cancer, the expenses can go into the hundreds of thousands. With proper health insurance, you can protect yourself from a portion of these costs.
Coverage of Essential Health Benefits
A good health insurance policy covers the following services:
Services that give you Outpatient care without having to admit you into the hospital.
In the case of an accident or lethal injury, you will be taken care of from the moment you arrive at the hospital till you depart.
Expenses in case you require surgery or have to stay in the hospital for a few days.
Care during your pregnancy as well as before and after birth, both for the mother and the child.
Mental Health Care and Substance Use
Care for someone who has mental health disorders or need behavioral health treatment. It also includes physiotherapy.
Rehabilitative and Facilitative Services
Services and methods designed to help those with physical disabilities or chronic illnesses and mental health problems.
The medicines you need for treating everything from a minor to the serious ailment.
Tests and diagnostic services at any stage of your treatment.
Preventive and Wellness Services
Services to help you achieve better health.
Pediatric Health Services
Health care for children, ranging from injury/illness treatment to preventative checkups.
Free Preventive Care
Most health insurance policies have a set of preventive care plans which cover essential shots and screening tests with no cost expected from you. It takes into account all adults and children and includes everything from regular general examinations to cancer screening.
See Also: Win The Life Insurance Game: Do These 4 Things Before Getting Your Physical
What Happens If You Have No Health Insurance?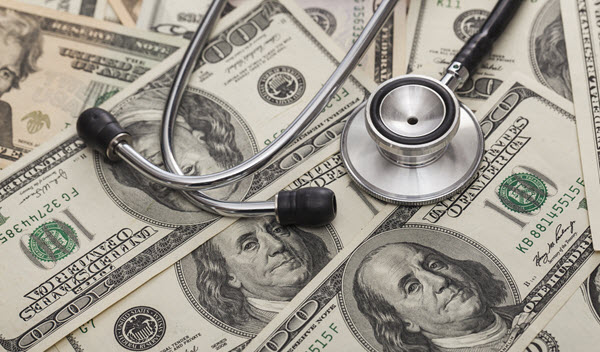 The biggest problem for people without a good health insurance plan is that they end up paying the full amount for their healthcare when they need it. This can deplete your savings, leaving you in debt and struggling to meet the costs which could have been avoided through a good healthcare plan.
See Also: Eat Amazing (and Healthy) for $50/Month
Without health insurance, you're open to the high costs associated with health care, which is dangerous because these may lead to being trapped in heavy debt or even bankruptcy.