5 Ways to Maintain Your Parquet Floors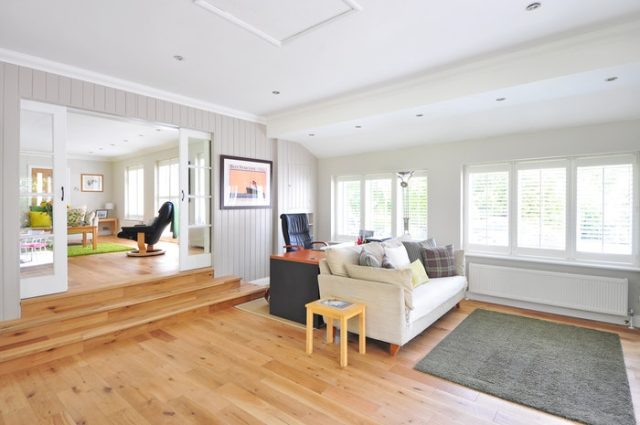 If you have opted for a wooden parquet floor within your home, you will no doubt want to keep it looking as beautiful as the day you first laid it. It is a statement in any room you will have placed it in and you don't want it to show and wear and tear too quickly; even in the high-traffic areas of your home. Here are some tips to help you properly maintain your parquet wood floors.
Choose Quality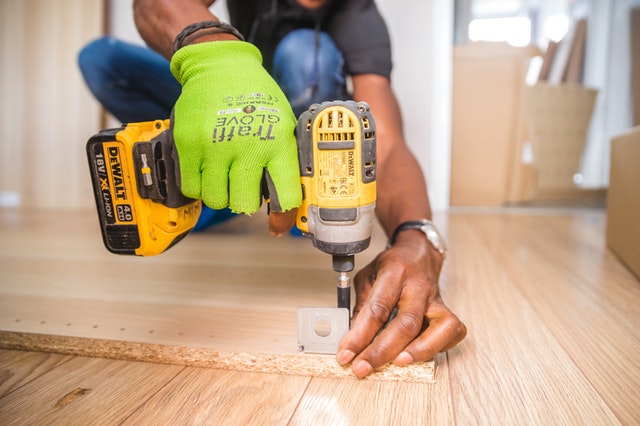 Your first step to maintaining your floors should come long before you even lay them. You should choose a high-quality parquet wood flooring so you can be certain that it is not going to disappoint you. If you choose something of a little better quality, you know that it won't wear down as some of the cheaper alternatives out there. Therefore, you can enjoy it for much longer.
Mop Up Spills
One of the most damaging things to any sort of wood flooring is excess moisture. While most modern wood floors are treated in some way to be water resistant, you should still aim to clean up spills as soon as they occur to avoid any major warping. When you clean the floor, you should also only use a damp cloth, and not a wet one.
Protect from Damage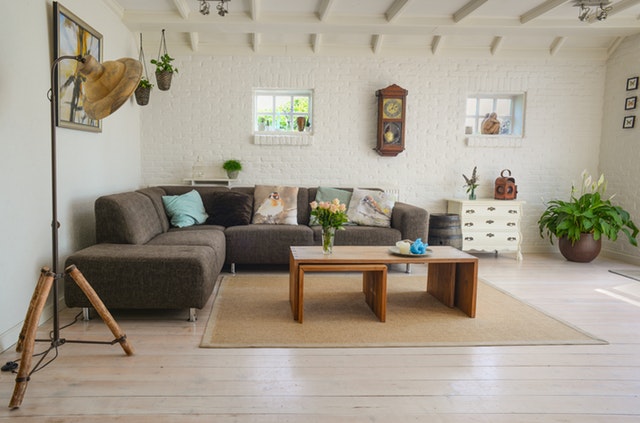 Wood flooring can frequently show damage quickly if any furniture placed on it is not treated correctly. You can buy felt pads from most hardware stores which can be applied to the feet of furniture to prevent any marks being left if the furniture is often dragged along the floor, like a chair. You might also consider a stylish rug in areas where you know there is going to be a lot of footfall, like in a living room or a hallway.
Clean Regularly
A sweep with a microfibre mop or brush every few days will be the most frequent cleaning your parquet floor will need but there are a couple of other things you can do. If your floor has been treated with a special varnish or wax before it was laid, you should be able to retreat it every six months or so. Speak to your flooring supplier when you buy the panels; they should have all the information you need about what the floor needs.
Be Careful with Stains
You must be careful when treating any stains on the floor. Too harsh a chemical might indeed remove the stain but it could leave a new one behind which can't be removed. Make sure you use a non-abrasive cleaner which is specially formulated for wooden floors and don't be afraid to reach out to a professional if you think that a stain is beyond you.
You chose wooden parquet flooring for your home because you hoped that it would be long-lasting. With the tips above, you will hopefully be able to make sure that it stays as beautiful as the day you laid it, no matter what happens.