5 Reasons to Outsource Your Crazy Life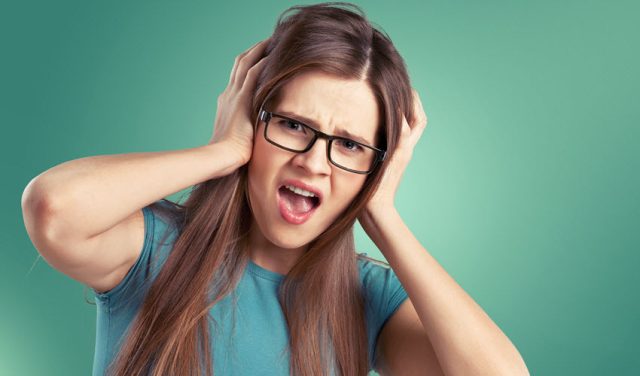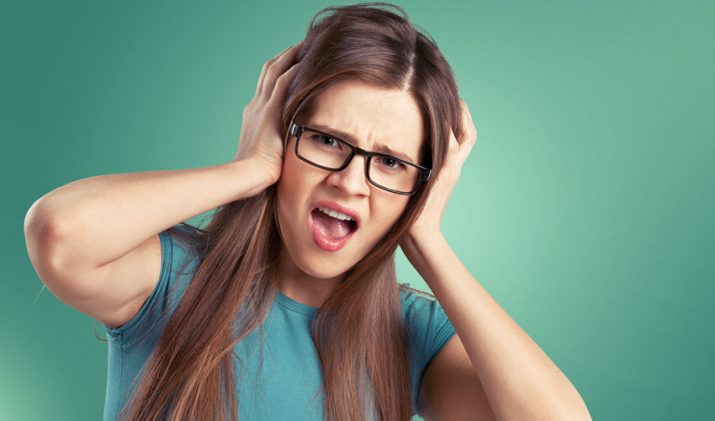 While digitization and technology have simplified our lives, they have also introduced several complexities in our lives. Today, we speak of work-life balance but it's not a choice that one needs to make between the two. It's finding the right synergies to leverage benefits of both. An individual plays several roles at both the personal and professional levels and the expectations from each of these roles can be daunting.
Think of the last conversation you have had with friends or family. A common thread that emerges is how we have missed our children's soccer or cricket practice or that important PTA meeting. You may hear a busy mother saying how much she misses the art classes that she always wanted to take.
In an increasingly urbanized world, time is a precious commodity. And managing that time is a critical task.
Ever considered personal outsourcing? A term borrowed from the IT world, it means having another company perform tasks that you would be doing in your own company.
This can be easily applied to our personal lives — having someone take over some of our personal as well as professional tasks. If you thought outsourcing would mean losing control, then think again!
Here are five reasons why outsourcing your personal life would actually mean better control over your life rather than losing it.
1. Manage your time better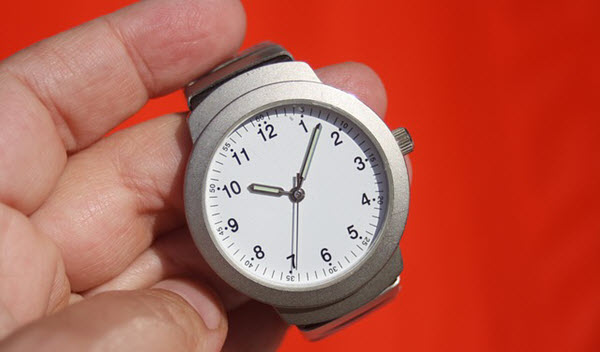 'Lost time is never found again', said a very wise person. So much has been said and written about time management. But, it still eludes most of us.
Effective and efficient time management does not mean giving up on important tasks. Having someone do the non-core activities for us gives us the opportunity to have that precious time to focus on activities that are important.
See Also: Accomplish More Each Day: Four Steps to Easy Delegation
Think of all the tasks an outsourced virtual personal assistant can arrange or schedule for you – managing your mail box, organizing your calendar, scheduling maid services or a dog walker, managing a project or scheduling your doctor's appointments. Activities that you enjoy or are better at doing are definitely an effective way of utilizing your time.
2. Leave some of the tasks to an expert
Most of us are not 'jacks of all trades'. There are some tasks that we are good at and some that we aren't.
Let's say you are good at cooking but planning is not your forte. Having someone to plan your meals makes the execution much simpler.
And there can be a lot of tasks we need to do in our lives that can be better accomplished by someone with more skills, knowledge or talent. One can easily outsource tasks or activities to an expert who acts as your remote personal assistant.
See Also: 6 Most Commonly Outsourced Tasks and Why They Work
3. Improve the quality of your life
We acknowledge that we live in a hyper-connected and super-fast world. The demands that most of us face in our lives today definitely diminish the quality of our lives.
With personal outsourcing, you can at least try to achieve some balance and improve the quality of your life. Moreover, improving quality of life also means investing in yourself with the time you get.
4. Make yourself efficient
While it's important to have the free time or do the activities we like doing, it's also important to focus on the efficiency of a task. Imagine yourself drafting a critical proposal for a very important client, and you are yet to finish an important chore.
For such a time bound activity, efficiency is the key because your livelihood may depend on it. A remote personal assistant can help you not only with some of the activities or tasks you may need to accomplish that proposal but can also carry out other activities that are equally important or necessary.
5. Revitalize your health and energy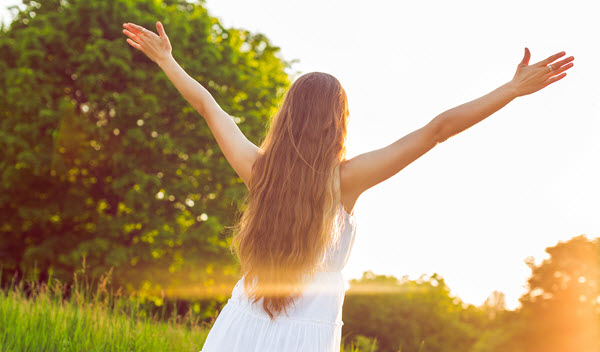 Stress is a common term we all like to use. However, there are some serious implications of stress that can affect not just your body but your mind as well.
Stress that you ignore can contribute to several health challenges including high blood pressure, heart disease, obesity and diabetes. Outsourcing your life activities to an external person helps you not just free up the time but also allows you to mentally be satisfied that a task is accomplished.
The need of the hour is to take away the stress in this demanding world. An outsourced virtual assistant can be a boon to ensure your mental, physical and professional well-being. Moreover, it doesn't have to be expensive also.
Enjoy and live your life to the fullest – that's the motto to live by!