6 Organizations You Can Join Remotely to Make a Difference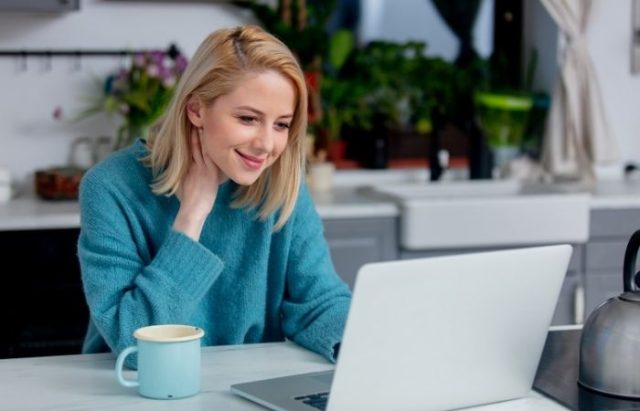 Unless you've been at a meditation retreat, you may have noticed that 2020 has been a disaster. I'd summarize what happened, but I don't think anyone really needs—or wants—a reminder. But 2020's turmoil might have inspired you to make a difference in the new year, so here are six organizations you can join to remotely nudge the world in the right direction—no matter how gradually.
Amnesty Decoders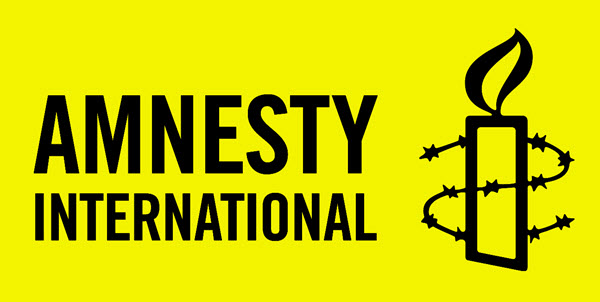 Comprising a network of over 53,000 global volunteers, Decoders aggregate information from online sources to help Amnesty International advance its human rights advocacy. Volunteers contribute as much as they want, and liaise with each other via a collaborative discussion forum.
Between identifying Sudanese villages that are susceptible to attacks and analyzing misogynistic tweets about female politicians in India, Decoders have generated concrete, actionable results.
Smithsonian Transcription Center
This is a great opportunity if you want to learn more about African American and women's history, mysteries of the universe, and astrophysics, among other subjects. Volunteers transcribe and review a vast array of historical documents and collections, increasing their accessibility by rendering them text-searchable in search engines.
This is a no-strings-attached endeavor and doesn't even require account registration. Your transcriptions will help with scientific and humanities research, preserve materials for future generations, and ensure representation of marginalized communities.
Without Borders
You've likely heard of Doctors Without Borders, but there are many lesser known iterations tailored for photographers, teachers, lawyers, and virtually every occupation (there's even a Clowns Without Borders if you want to refer your ex).
You can find remote opportunities on Charity Village or their respective websites. If you're multilingual, make sure to check out Translators Without Borders, which is always seeking language support.
Be My Eyes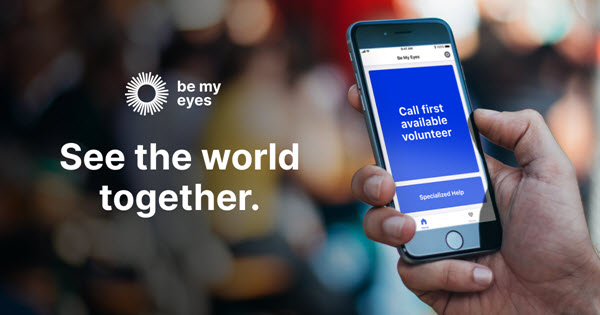 Be My Eyes is a free app that connects volunteers with visually impaired people who need help with daily tasks. For example, when someone with low vision can't distinguish the cans in their cupboard, they'll use the app to start a one-way video call, and the first volunteer to answer will help.
Winning a slew of Google Play awards, Be My Eyes is used by almost 230,000 visually impaired people in over 150 countries. Given its broad reach, you can also volunteer to translate the app.
Standby Task Force (SBTF)
The SBTF is a network of over 1,800 digital humanitarians who extract information from websites and social media to create interactive maps, allowing response agencies to understand the on-the-ground situation during a disaster or emergency.
The organization has participated in relief efforts all over the world, such as in the Philippines during Typhoon Haiyan and Europe when the refugee crisis occurred. You'd be a stellar fit if you're familiar with geographic information systems or have general research and Internet skills.
Crisis Text Line
Volunteers, known as Crisis Counselors, answer texts from distressed people after undergoing 30 hours of free online training about active listening and problem management. The training costs the organization $1,008, so Counselors are expected to commit at least four hours weekly and are most needed between 10pm and 6am EST (7pm and 3am PST).
This is perfect if you're a night owl who's tired of ending up on "The Weird Side of the Internet" at 1am. If you're outside the US, there are several international chapters as well.
Like this Article? Subscribe to Our Feed!