Tips For Selecting A Part Time Online Study Program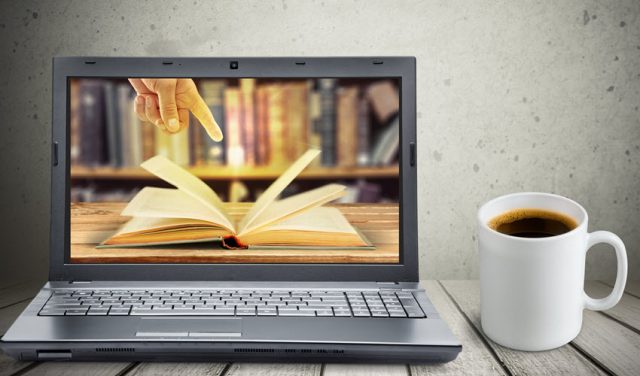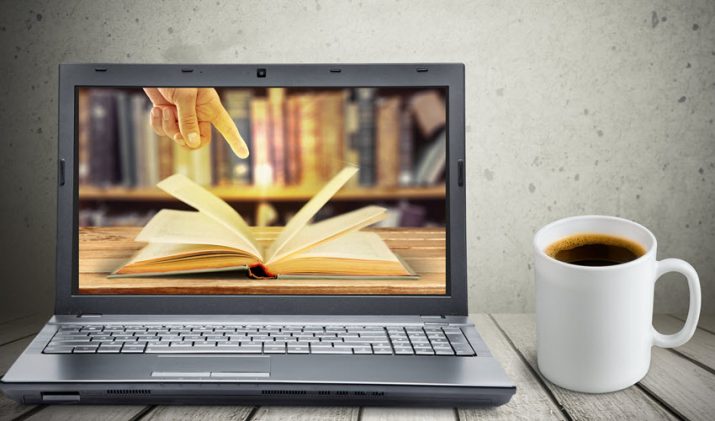 Thinking of taking on an online study program?
A parttime online study program is a great way to get a higher educational degree while balancing your professional and personal life effectively. It will allow you to finance your degree while holding your current job. At the same time, you can also make the expenses associated with your degree program more manageable.
Of course, part-time online study programs are longer than the regular ones. However, they provide you convenience beyond full time study programs.
There are many facilities offering part-time online study programs nowadays. Before selecting a part-time study program you should consider the following tips:
Discuss With Your Employer
It is best to discuss your plans for further education with your employer. There are many companies that facilitate part-time online studies. Some companies even finance their employees' degrees. This not only gives you a chance to study for a higher degree, but you avail opportunities for growth in the company. Even if you are not eligible for financing, your employer is sure to know about a part-time online study program that will be suitable for your requirements.
See Also: How a 529 Plan Can Help You Save for Your College Education
Meet With Other Students
Once you have a list of a few part-time online study programs, look for students who are part of the same program. You can check with them as to whether or not a particular program is suitable for you.
Of course, each student will have his/her unique perspective. But you will be able to get an insight regarding the program. Talking to other part-time students will help you decide whether or not you should enrol in one.
Internet Search
The best way to search for an online study program is on the internet. Just remember to look for reputed programs. Once you have a list of a few names, be sure to conduct a minor survey.
Reputed online part-time online programs have a review section on their websites for students who have studied there previously. This will give you a good idea of how effective the study program is.
Research Job Market
Before choosing a major or a higher degree, do your research. If you are planning to push for a promotion at your current workplace, look for a degree which would help you achieve just that. On the other hand, if you are looking for a career change, then you should look into the job market. Researching the job market will give you a better idea of what courses to choose.
See Also: 8 College Courses That Will Make You Rich
Type of University
If you're all set on studying online, research the best university or colleges that have good programs and affordable rates. Most, if not all learning institutions now have online programs that you can avail of.
Time Availability
There are several online study programs that provide lectures online. In addition to this, the learning management system these facilities use has a time limit. One can only access the LMS during certain hours. Make sure you discuss this with the facility before enrolling for the online part-time study program. The timings should not conflict with your work schedule.
If you use these tips you will be able to select a great online study program for yourself.