Old Dubai to New Dubai: A View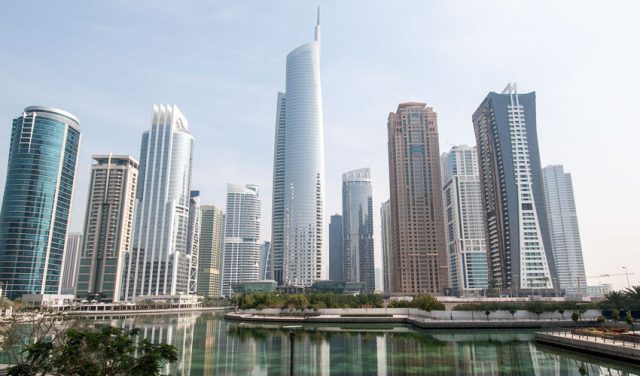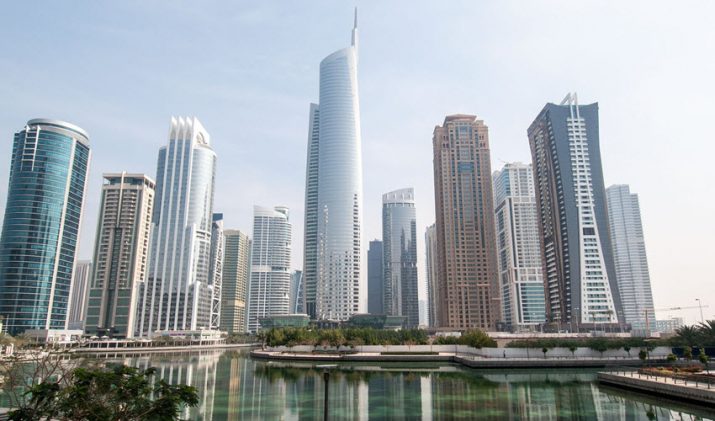 In the past few years — let's say over 20 years — UAE has been transformed from Night to Day especially Dubai. Old Dubai has transformed into the New Dubai it is now.
Dubai's local government agencies played a vital role in it. It has made Dubai an architectural heritage that lots of visitors around the world visit every day.
The ancient heritage buildings of Dubai are also being preserved. Buildings which were harmed during the course of time are being restored.
The idea behind this restoration is to ensure that coming generations know and understand their rich heritage and history. Likewise, visitors will also get to know that there is another side of Dubai which also exists apart from big buildings and shopping malls which abound.
The Al-Fahidi Fort which is 200 years old had been completely restored by the architectural team of Dubai municipality. Al-Fahidi Fort was the residence of the late Sheikh Maktoum bin Hasher Al Maktoum.
The restoration of the ancient village of Hatta was completed after several years of work. The Hatta Heritage Village is a magnificent oasis surrounded by farms and mountains.
See Also: 8 Reasons why travel should be a part of your life
By 2001, over 60 heritage building were restored with the help of experts and locals. The jajority of restored buildings are converted to galleries, souks, museums and restaurants.
On the other side of Dubai are the big and lavishing shopping malls. These malls haves shaped the new Dubai that we see now. Dubai has some of the finest mails which you will not see anywhere in the world.
Wafi Mall: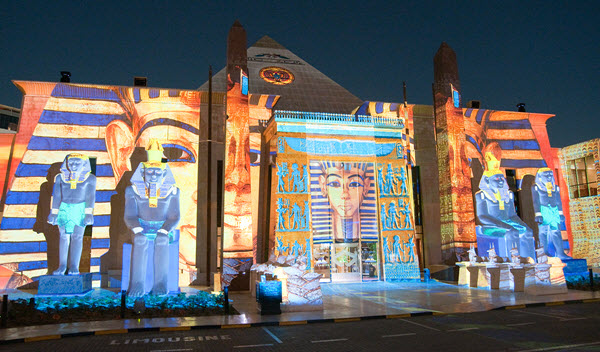 The mall is designed in Egyptian style and has great architecture which you will fall in love with as soon as you see it. It has a world class spa and multi-cuisine restaurant. There is an underground marketplace where you can buy traditional goods like dry fruits, spices, etc.
There are a lot more notable malls in Dubai. To to name a few, there are the Village Mall, Oasis Center, Times Square Center, and Lamcy Plaza.
Night Life:
The hotels in Dubai have some of the best night clubs and other night clubs can also be found nearby to these hotels. To gather more crowds, the night clubs have special schemes for ladies. One should not forget about the live entertainment which runs round the year to attract more and more tourists.
See Also: The Top 6 Travel Locations for Single Men 2016
Public Transportation: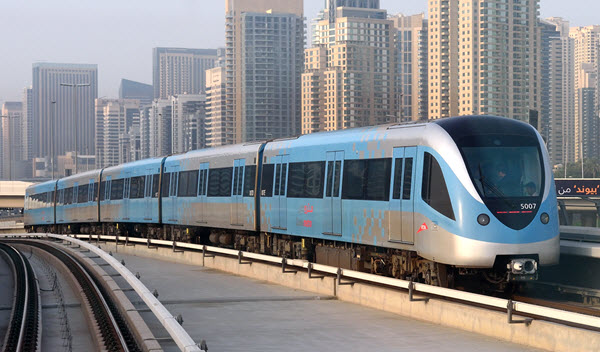 People in Dubai use different modes of transportation. People here use traditional ways of transportation like camels or small water boats. For modern transport, people use taxis and the metro.
The Public Bus transportation of Dubai is very advance and large. It has more than 193 routes and transfers almost 2 Lac people every week. The buses here are of top quality and are custom built. The metro rail is to be considered a latest addition to the world of transportation and it is the quickest way to get around the city. In the Dubai metro, there are separate coaches for ladies and children to maintain the culture.
Have you had a chance to visit Dubai? The new Dubai of today has so much to offer visitors.