Why we need to take e-waste seriously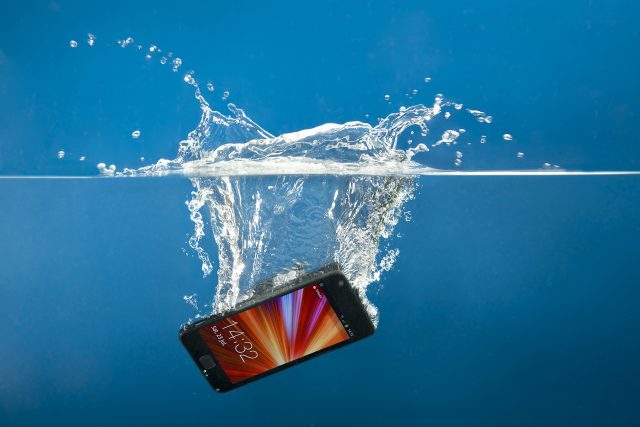 The only way to truly grasp the urgent need to make a more serious effort to recycle electronic gadgets and electrical equipment is to fully understand the environmental impact of e-waste. Waste Electrical and Electronic Equipment (WEEE), commonly known as e-waste, comprises any item powered by electricity or by a battery such as mobile phones, laptops, computers, printers, TVs, MP3 players, washing machines, fridges, kettles – this list is endless. And with many societies adopting a "throw away" culture where they replace electronic gadgets on a regular basis the issue is growing.
It has become such a problem, generating vast quantities of waste going to landfill sites, that EU regulations were implemented to tackle the problem. The result of the EU WEEE Directive is that other countries around the world have started to implement their own regulations and many major corporations are working to comply with local and international laws by labeling products that should be returned to the manufacturer for disposal rather than just dumped.
Let's have a look at ten of the main reasons we need to be so concerned about electronic waste and comply with the WEEE Regulations.
1. Electronic products leak dangerous compounds
– Electronic products are filled with chemical compounds, semi-metals, and heavy metals, all of which can leak into the ground and become hazardous. This includes the likes of nickel, barium, copper, mercury, and lead. In small doses, this is not a problem, but when so much e-waste is being placed in landfill, it causes a big risk for those nearby – the people, the environment, and the animals. Many countries are shipping their e-waste to vast landfill sites in China where the land is being contaminated.
2. Replacing gadgets ever more rapidly
– Technology develops at a frightening pace, and gadgets go in and out of fashion within a matter of months, let alone years. This means that we need to tackle e-waste now before the issue gets out of hand. In fact, the amount of WEEE is predicted to grow by 33 per cent by 2017, unless we do something to stop it.
3. We are throwing away precious metal
– From silver and gold to copper and palladium, there are many different precious metals that can be found in electronic gadgets, which could be melted down and reused; yet we are simply throwing them away. If we were to re-use these precious metals the cost would be lower than mining new quantities so could make the manufacturing process easier and cheaper for new gadgets, which could benefit the consumer, in terms of lower prices, in addition to the environment
4. It's being dumped on developing nations
– E-waste is a global business, which means that roughly 70 to 80 per cent of electronic waste is shipped to developing nations, including China, and is dominating their landfill sites. This is causing harm to the environment and the people who live there, especially those who dismantle these items so they can earn a living.
5. Landfill pollution
– E-waste takes an extremely long time to biodegrade, if it biodegrades at all. This means that it is going to be taking up landfill space for many, many years to come and there is a limit to how long we can go on dumping such waste in the ground.
6. Contributing to the problem of data theft
– Another global issue is the rise of data theft, and e-waste contributes to this, as most of the time confidential data is not properly removed from gadgets in a secure and reliable manner.
7. Production waste is increasing
– By throwing away electronic gadgets, we are wasting components that now need to be mined or produced as a result to create yet more new products. We could instead be trying to develop a circular economy that re-uses what it can from discarded items.
8. Health issues
– Electronic gadgets can cause serious health issues. Take beryllium for example. This is a heavy metal that is found in mobile phones. It is toxic and can cause severe lung damage.
9. We are wasting energy
– Did you know that recycling one million laptops saves an amount of energy that is the equivalent to the energy used by approximately 3,600 homes on a yearly basis?
10. We are inhibiting communities
– Finally, there are many people that could find a use for the functional gadgets we are throwing away. You could help an underprivileged family by donating your mobile phone to them as opposed to throwing it away.
Like this Article? Subscribe to Our Feed!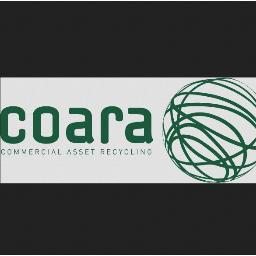 James Rubin is dedicated to help in any way he can to build a circular economy to ensure the increasing mountain of electronic waste does not end up in landfill but is recycled or reused