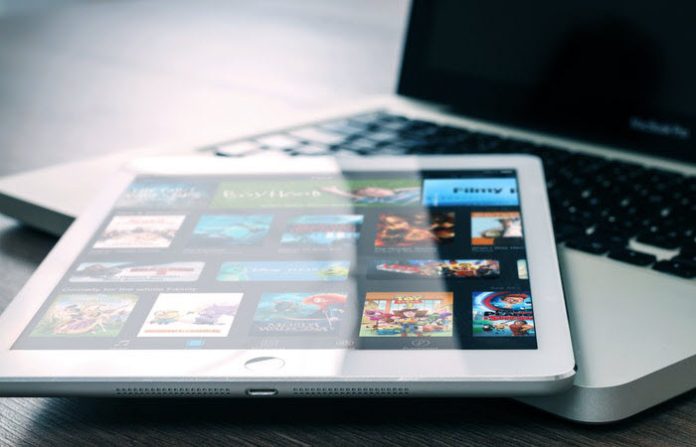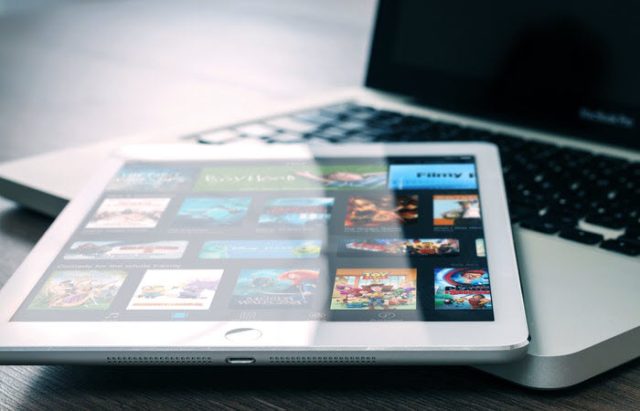 We have all had days when we have woken up feeling uninspired and listless. Those are the days when we know we have a long list of tasks to do, but are unable to find the energy to get started. All we want to do is lie in bed and binge eat.
At such times, do you know what can help? Watching movies for motivation.
Movies have the power to move us in ways we can never imagine. They compel us to think, introspect, and reconsider our perspectives.
So, the next time you are low on motivation, don't beat yourself over it. Allow yourself to just be and watch an inspirational movie instead.
Here is a list of 7 inspiring movies to watch when you are low on motivation: