7 Inspiring Movies to Watch When You Are Low on Motivation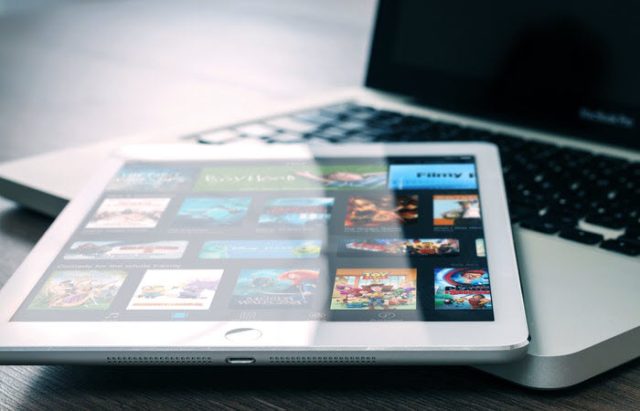 We have all had days when we have woken up feeling uninspired and listless. Those are the days when we know we have a long list of tasks to do, but are unable to find the energy to get started. All we want to do is lie in bed and binge eat.
At such times, do you know what can help? Watching movies for motivation.
Movies have the power to move us in ways we can never imagine. They compel us to think, introspect, and reconsider our perspectives.
So, the next time you are low on motivation, don't beat yourself over it. Allow yourself to just be and watch an inspirational movie instead.
Here is a list of 7 inspiring movies to watch when you are low on motivation:
Rocky (1976)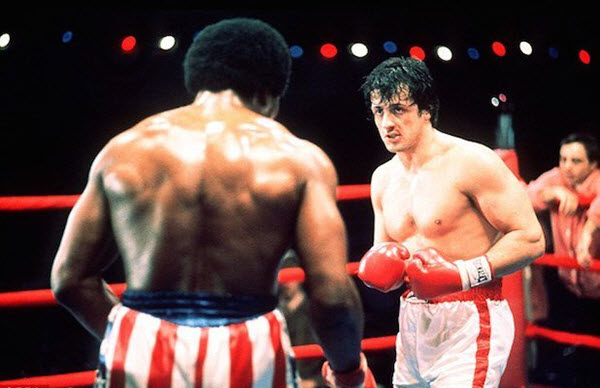 "Going in one more round when you don't think you can. That's what makes all the difference in your life."
It's been over four decades since this movie was released but it still manages to have the same impact on people who watch it even today.
Headlined by Sylvester Stallone, Rocky is a boxing drama film that teaches some key life lessons in the process. It speaks about believing in yourself, always putting up a good fight, and, having relentless persistence in the face of adversity.
The Pursuit of Happyness (2006)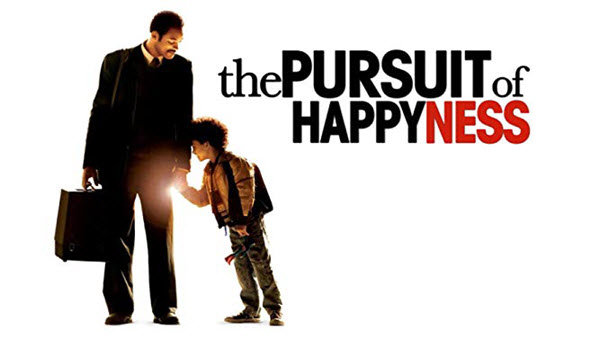 "Don't ever let someone tell you that you can't do something. Not even me. You got a dream, you gotta protect it."
The Pursuit of Happyness is about a man dealing with life's struggles and how he chooses to go beyond them and fight for his dreams. All this man had was motivation and that was enough for him to rise from nothing and make his dreams come true.
If this isn't encouraging, then what is?
The Pursuit of Happyness is power-packed with inspiration. It is bound to leave you with a renewed sense of hope and courage to never accept defeat.
Life of Pi (2012)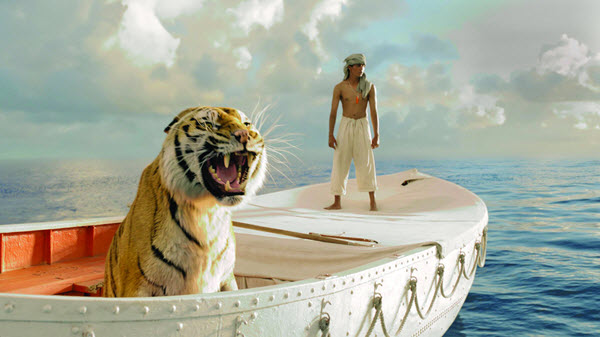 "I was giving up. I would have given up – if a voice hadn't made itself heard in my heart. The voice said "I will not die. I refuse it. I will make it through this nightmare. I will beat the odds, as great as they are. I have survived so far, miraculously. Now I will turn miracle into routine."
Life of Pi is about how a sixteen-year old boy finds himself stranded in a lifeboat with a hyena, orangutan, zebra, and a Bengal tiger. He survives because of his undying faith in himself and a better world. It tells us how determination and faith can help us live our best life.
The Diary of Anne Frank (1959)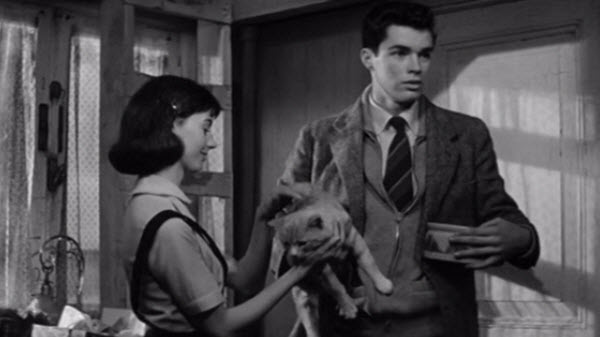 "Everyone has inside of him a piece of good news. The good news is that you don't know how great you can be! How much you can love! What you can accomplish! And what your potential is!"
Here's a poignant story about a young girl who recorded her experiences in a diary while she and her family were in hiding in a warehouse during the Nazi regime.
Heartbreaking and motivating at the same time, this movie pushes you to see life in a new light. It uplifts you, makes you weep and leaves you inspired as this young girl teaches you some of the greatest life lessons.
Coach Carter (2005)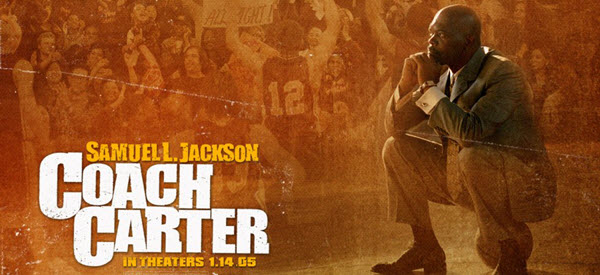 "Our deepest fear is not that we are inadequate. Our deepest fear is that we are powerful beyond measure. It is our light, not our darkness that most frightens us. Your playing small does not serve the world. There is nothing enlightened about shrinking so that other people don't feel insecure around you. We are all meant to shine as children do."
Coach Carter might be based on a basketball coach, but it delivers critical lessons. Through Carter, we learn about discipline, hard work, humility, respect and fearlessness. From students struggling to find motivation in college to entrepreneurs lacking courage to take risks – everyone needs to watch this powerful movie.
Julie and Julia (2009)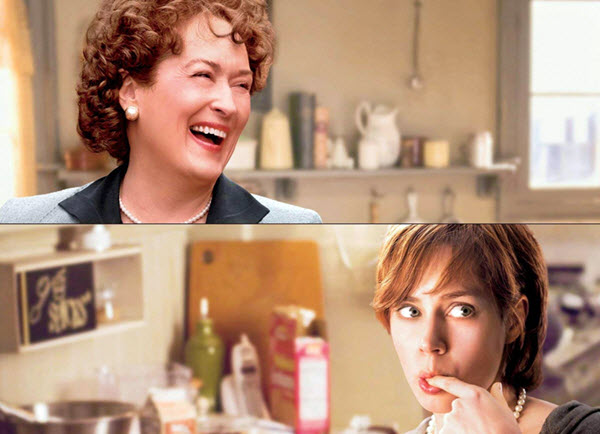 "Julia taught me what it takes to find your way in the world. It's not what I thought it was. I thought it was all about-I don't know, confidence or will or luck. Those are all some good things to have, no question. But there's something else, something that these things grow out of. It's joy."
Julie and Julia is a heartwarming movie which teaches us how it's never too late to make your dreams come true, rediscover yourself, and find joy. A must-watch for women, this movie gives you a dose of motivation in the most humorous and entertaining manner.
The Lion King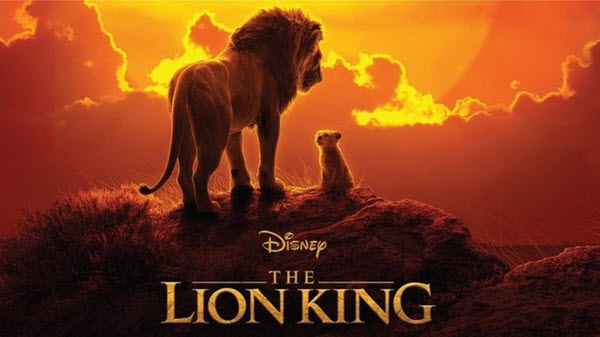 "Believe in yourself and there will come a day when others will have no choice but to believe with you."
What's impeccable about this movie is that it can be enjoyed by kids and adults alike. Whether it's the inevitability of life, believing in yourself, forgiveness, learning from past experiences or conquering challenges – Lion King is a powerhouse of valuable life lessons that has something for people across all ages and stages.
See Also: 30 Best Inspirational and Motivational Quotes of the Day
Like this Article? Subscribe to Our Feed!
A writer and artist, Adela Belin is passionate about sharing stories with a hope to make a difference in people's lives and contribute to their personal and professional growth.