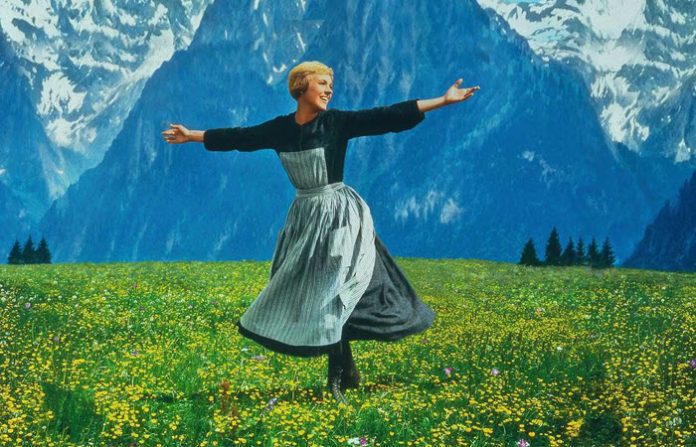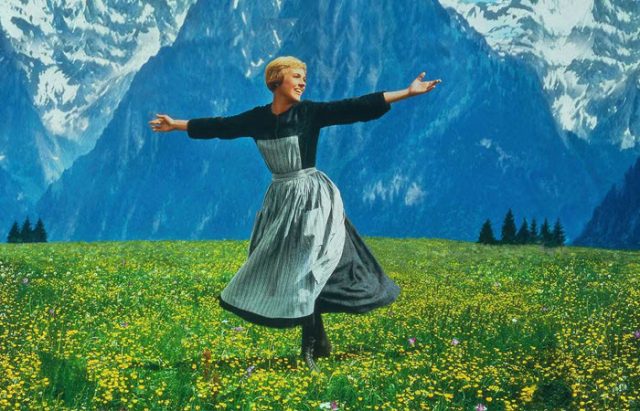 If you liked our previous article on movie locations, then you'll enjoy this one too.
The best movies have the power to transport you to exciting places or faraway worlds. They can put you in the moment and make you feel like you're part of the action. What could be more exciting than that?
Well, how about really being there?
We're not talking about virtual reality tours or amusement park knockoffs. We're talking about setting your feet on the same places that set the stage for some of Hollywood's most iconic moments — or at least their real-world counterparts.
You can pretend you're in the middle of your favorite scenes, so recite some lines if you feel like it or take a few Instagram-worthy snaps.
Bring Hollywood to life by visiting these five inspiring movie locations.