7 Of The Most Haunted Places In The World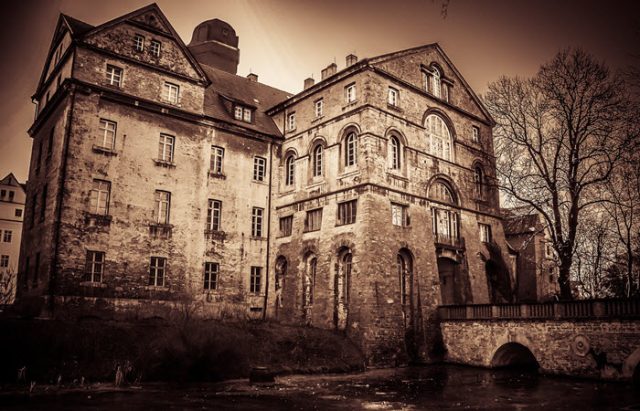 Yes, spirits and ghosts do exist. While some may be friendly, others may give you spooky and spine-chilling experiences. If these experiences don't frighten you, then here are 7 of the most haunted places in the world to feed your wanderlust.
Take a trip or stay the night to experience the eerie presence of the ghosts and spirits in these places.
Borgvattnet (The Haunted Vicarage), Sweden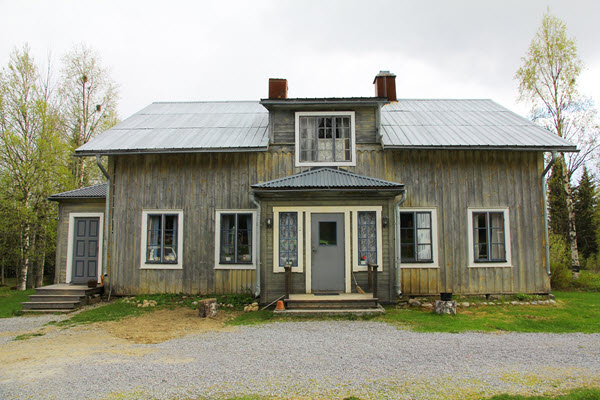 Witness the ghost of the lady in gray wandering through the rooms, or the apparition of the three women staring without a flicker of the eye. You can also experience cold touches at midnight here.
If the mere ideas of these events brought a chill down the spine, imagine how scary the real encounter would be. These ghost encounters are so creepy that the keepers are even offering certificates to those who would dare stay the night.
Surprise Guests
Built in 1876, this vicarage has had a fair share of ghost encounters since 1927. You would be visited by the spirit of the old vicar and crying women at night.
Castle Of Good Hope, Cape Town, South Africa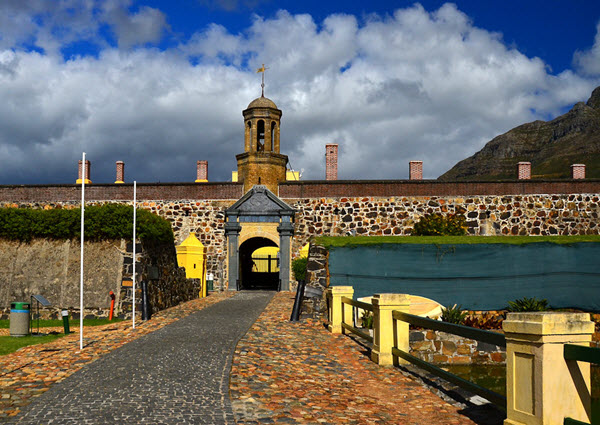 Having a rich history attracts tons of visitors. Unfortunately, the first guests in this place are spirits.
The gruesome history of torturous punishments inflicted on the soldiers has made this place a dwelling ground for their souls. The Castle of Good Hope or the Goede Hoop houses a number of haunted places within its precincts. This includes the battlements, bastion grounds, bell tower, and even the parapets.
You can find the spirits' presence everywhere.
Surprise Guests
Built in 1666, this castle has a number of eerie spirits wandering through the grounds.
You will be visited by the ghosts of a tall man, a sad woman, and the ghost of Lady Anne Barnard. You can also encounter the Lady in Grey and even the strange apparition of the black hound.
Stanley Hotel-Estes Park, USA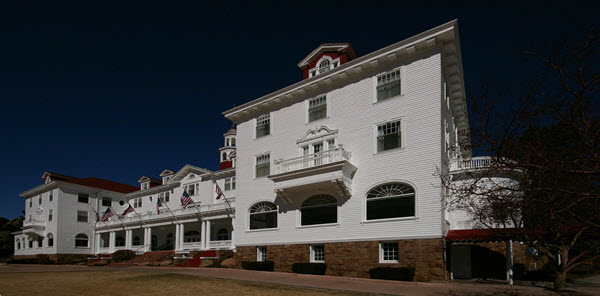 Room no. 217, which is infamous for its eerie happenings and supernatural events, would definitely send chills down the spine. Like every other haunted place, this hotel also has tons of mysterious stories as to how the chambermaid's spirit started wandering there.
We dare you to stay the night in the same room if you are an unmarried couple.
Surprise Guests
Mrs. Elizabeth Wilson, the head chambermaid, who was injured in the gas blast that took place in the infamous room no. 217 would visit you at night and do her routine work. Sometimes, she'd do way more than that!
Ancient Ram Inn-Gloucestershire, England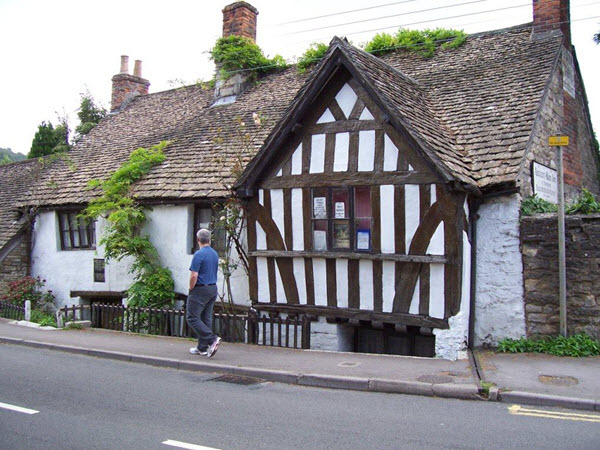 Built over an ancient burial ground, Ancient Ram Inn is one of the most haunted houses in the world. The countless tales of devil worshiping and a gruesome history of murders and deaths impart a spooky presence.
Take a tour of this place to witness ancient graves, stuffed animal heads, and other unnatural things that would haunt your dreams for nights to come.
Surprise Guests
Being a thousand-year-old house, the Ancient Ram has a number of evil spirits and spooky entities that would make their presence felt from time to time. You can experience the presence of a witch, a bishop, and several other child ghosts there.
Waverly Hills Sanatorium-Kentucky, United States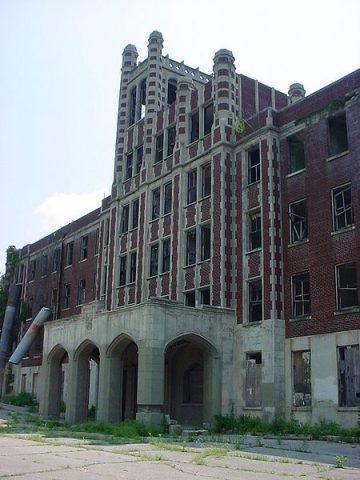 This place is an old tuberculosis sanatorium where thousands of patients were exposed to brutal experiments. With more than 6,000 people killed there, it is believed to be filled with spirits.
While this story creeps us, the story of room no. 502, where a nurse committed suicide, is way more spooky. Footsteps thumping, screaming voices, and flickering lights are common there. Some people even experienced hearing balls rolling, muffled conversations, and other paranormal activities in the place.
Surprise Guests
With the death of over 6,000 people, it wouldn't be a surprise if one of their souls decides to visit you while you're there. Add to that number is the nurse's spirit in 502.
Banff Springs Hotel-Alberta, Canada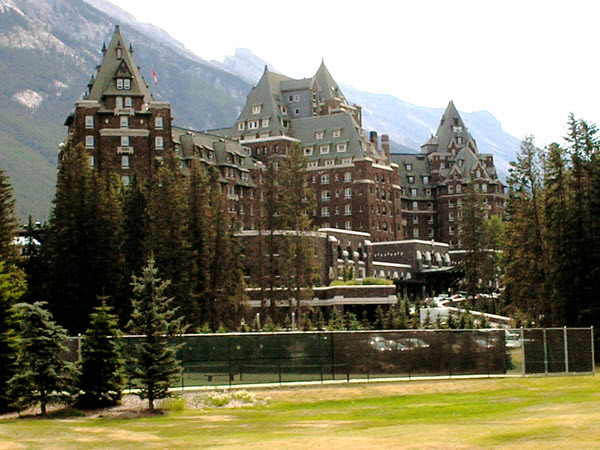 Seeing an apparition of a bride dancing with her gown in flames can give goosebumps to any visitor. Located amidst a picturesque surrounding, hotel Banff Springs is one of the most haunted places in Canada. These uncanny and hair-raising presences can scare even the bravest of hearts.
Surprise Guests
Be prepared to be accompanied by several ghosts. While the spirit of the bellman would serve you in a friendly manner, the family of room no. 873 would haunt with their presence. And do not to forget the dancing bride!
Bhangarh Fort-Rajasthan, India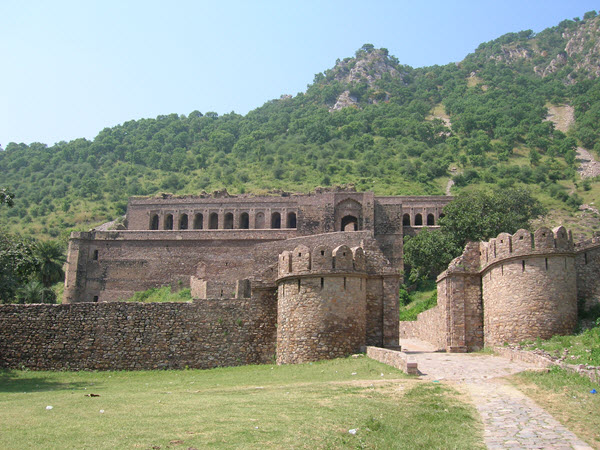 A warning signboard denying the permission to stay after sunset and before sunrise would welcome you to this fort. Legends say that the eerie state of the fort is because of a black magician's spell (or curse). This curse lives on and no spirit has ever lived here in peace.
Surprise Guest
While some can feel a strange presence watching them throughout the trip, others have seen the apparition of a small boy locked inside a dark room.
Are you ready to take a trip to these haunted places and see for yourself?
Like this Article? Subscribe to Our Feed!
Leena is a traveling enthusiast and blogger at TourTravelWorld. She shares her traveling experiences in her articles. Follow her on Google+ to discover more about travel destinations. You can follow me on Twitter, Google+