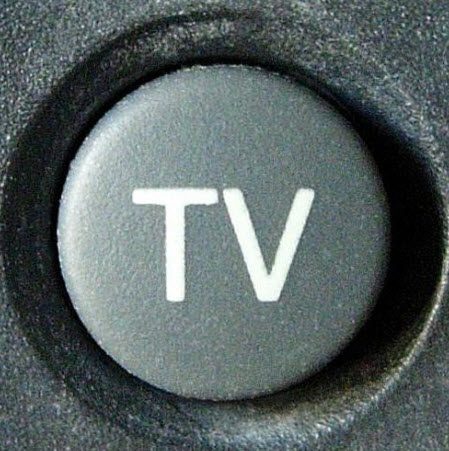 Are you thinking about buying a new TV in the near future?  Be prepared for the whole extended warranty pitch from the salesman.  But is it worth it?  This article will help you decide before you make that trip to the store.
Unless you are a hermit that hates electronics, you've probably experienced the following scenario at least once in your life.  You're at a retail store, such as Best Buy, and you buy a new device.  It could be a TV, computer, gaming console, smartphone, radar detector, controller, keyboard, and the list goes on.  Now, it doesn't even have to be that expensive of a device, but you will still get that same question:  "Would you like to purchase an extended warranty for this product?"
Immediately thoughts start running through your brain.  You start to wonder if you should pay that extra fee for some extra protection.  "What if it craps out after the factory warranty is up?  Will I be okay with buying a new one?"  Whether you are sure you want a warranty or not, your mind will ask such questions as you are checking out.  It's a double-edged sword: spend the extra money and possibly get nothing out of that added protection, or don't buy the warranty and replace the product once it breaks after a year.
So, what SHOULD you do?  You are about to find out, as we begin breaking down some reasons to buy a warranty versus reasons not to.  Just remember, in the end, it is you that makes the decision.  We are just trying to help you be a bit more informed during the process.  After all, would you rather trust someone trying to sell you something, or our advice?  We thought so.  Now let's begin.
My factory warranty is limited, and this makes me think a warranty is a must.
Well, to be honest, you really aren't wrong in saying that a factory warranty is limited.  You really can't expect TOO much out of a factory warranty, as these manufacturers do want to make as much money as possible.  This wouldn't be easy if they offered to repair products for very long periods of time, would it?
On average, you can expect a one-year warranty on parts for your new TV.  A one-year warranty on labor sometimes comes along for the ride, but you are most likely to get just three months of labor protection should something happen to your TV.  Why do they do this?  Because the parts aren't the most expensive to replace – it's the labor needed to perform the replacement.  Either way, one year of protection is not that great, but there is a little hack that you can use to get an even longer warranty at no extra charge.