One Simple Trick to Get Rid of the #1 Workplace Productivity Killer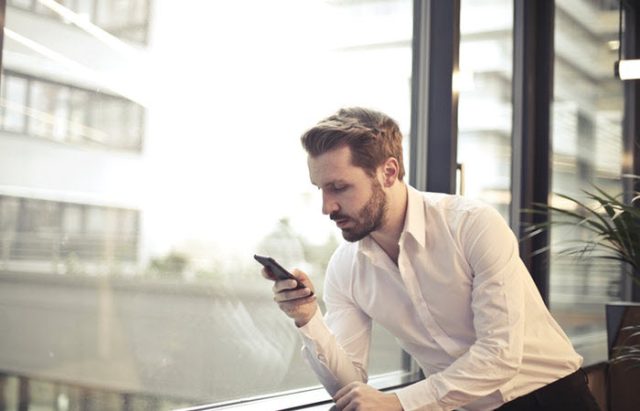 Coworkers, emails, phone calls, customers or clients…. The amount of things that can distract us from our responsibilities in a work day is enormous. Normally, we don't resist these distractions and we end up switching over to them because want to.
This kind of multi-tasking kills our ability to be productive.
Scientific studies have shown that we lose 40% of our time due to switching between tasks. That means that we're losing 16 hours of our work week by multitasking alone.
The #1 offender that gets us off track?
Mobile phones in the workplace.
Why are mobile phones so good at getting us off track?
There's actually a simple explanation and it has to do with the way our brains work.
It's called the Triune Brain Theory.
If you've never heard of the Triune Brain Theory, here's the short version:
The Triune Brain Theory is a model for how the brain works as proposed by Dr. Paul MacLean. Our brain is actually made up of three brains which evolved on top of each other: the physical brain, the emotional brain, and the thinking brain.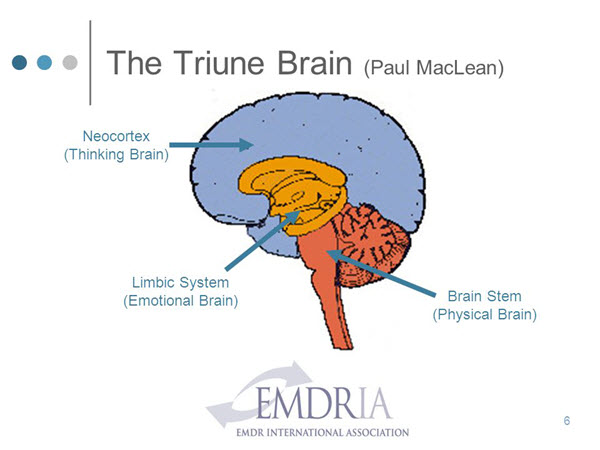 The physical brain controls all of our physical needs such as safety and security, hunger, sex, and shelter. The emotional brain controls all of our emotions and emotional needs such as happiness, sadness, relationship, and connection with others. The thinking brain controls all of our complex thinking skills such as language, abstract thought, and planning.
The strongest is the physical brain, followed by the emotional brain, then by the thinking brain. These brains all want different things and have their own unique ways to get them.
In order to get rid of distractions, we have to learn to manage our physical brain.
The physical brain loves immediate, physical gratification and wants it ALL the time. It also pulls our emotional brain in to help it in this task. When it fails to get its needs, it dumps us with negative emotions.
For example, our physical brain loves looking at our phone. Scientists discovered that when we look at our phones, we get a hit of dopamine: the chemical that makes us happy.
In this article, researchers connected electrodes to Anderson Cooper from CNN and measured his heart rate and perspiration. When he couldn't check his phone every time a notification alert occurred, he showed the same withdrawal symptoms that you see from an addict.
The Solution
In order to overcome this addiction and take your productivity back, you have to put your phone in a place where it's accessible if you really need it, but not so easily accessible that you'll reach for it in the case of a distraction.
My recommendation is a lock with a timer.
With this, you can lock your phone away for a set time and work uninterrupted.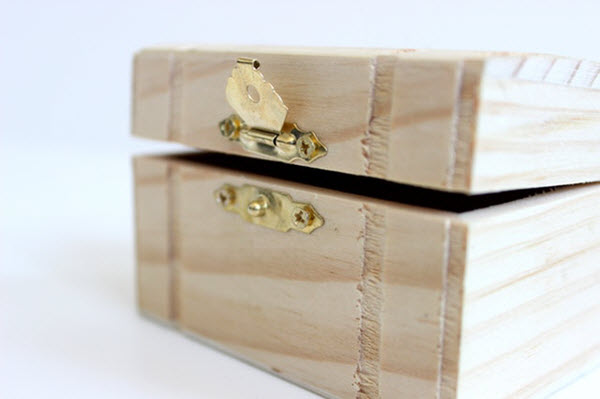 Try this: Get a small box that can be used with a lock. Get your timed lock and set the time length for 45 minutes and work. Make sure your phone is on silent and vibration is turned off.
When you get your phone back, go nuts for 15 minutes. Be as impulsive as you want. Get on Facebook, start reading the news, start scrolling through Instagram or text/call your friends. Doing this will get rid of the biggest work distraction out there and allow you to focus and work uninterrupted.