Millennials Still Go To The Movies?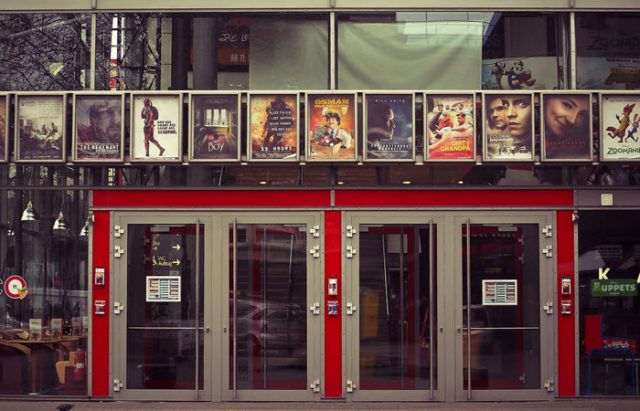 Over the last 20 years, nearly 1 in 4 movie theaters have closed. Many people feel the days of the movie theater are behind us, with streaming services like Netflix and Hulu providing premium content from the comfort of home.
In reality, there are more big screens in the United States than ever, despite the lower number of theaters. The days of the small, dollar theater may be behind us but the multiplex is gaining popularity. And it may surprise you to learn that millennials are driving this trend.
But what's with millennials and movies?
Movie theaters are far from disappearing. Box office revenues have grown over the past three years. In 2017, box office earnings hit a record high at over $40 billion. Of the top ten highest grossing films in history, six were released in the last five years. Moreover, two of these films, Black Panther and Avengers: Infinity War, were out in the first half of 2018 and four are from the Marvel franchise.
Highest Grossing Films Worldwide
Avatar
Titanic
Star Wars: The Force Awakens
Avengers: Infinity War
Jurassic World
The Avengers
Furious 7
Avengers: Age of Ultron
Black Panther
Harry Potter and the Deathly Hallows, Part 2
Who Goes to the Movies?
The people most likely to go to the movies are millennials who are nearly twice as likely to frequent theaters as any other age group. Common knowledge might say streaming devices are replacing trips to the cinema, but frequent moviegoers actually own more technology than the average adult. From smartphones, tablets, computers to gaming systems and personal assistants, nearly 80% of moviegoers own at least four different types of technology.
All of that tech might not be replacing the big screen, but it's changing our media consumptions. Millennials and younger adults are the biggest users of online streaming services. Rather than replacing trips to the theater, streaming services are just another way to consume media. Young adults are watching, listening, and streaming more than ever.
Why Choose the Cinema?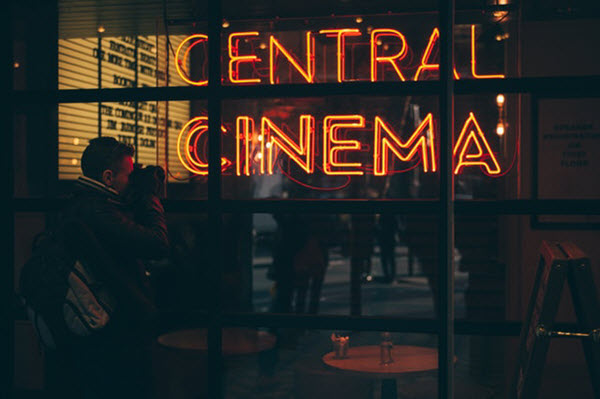 In 2017, more than double the number of Americans went to the movies as those who attended major-league sporting events and theme parks combined. These 1.2 billion moviegoers picked an outing that costs less than half the price of visiting an amusement park or basketball game. While the price of tickets is going up, movies are still an affordable option for those looking to treat themselves to a little luxury.
Compared to the cost of installing a professional-quality theater at home, a family of four could visit a luxury theater every month for 9 years and still spend less. Movie theaters are adding to the luxury with more amenities as well. Adjustable, reclining seats offer comfortable seating with more elbow and leg room than traditional theaters. And many theaters offer dine-in options or full-service bars that give you dinner-and-a-movie all in one place.
What's So Great About the Big Screen?
Seeing a movie in the theater isn't what it used to be and it's not just the seats that are getting better. Theaters are switching from old, film-based projection systems to digital screens that offer better, brighter pictures. And new 3D technology makes movies more life-like.
The latest tech dual-laser projection brings a film to life with brighter displays, more vivid color, and a million-to-one contrast ratio. Today's screens can display more nuanced tones and a greater spectrum of colors for the ultimate theater experience. What's more, the newest and greatest technology can be added to existing screens, from the big screen to your home computer, with little more than a firmware update.
Surround sound is making strides as well, with 64 speakers installed on each wall of the theater. There's even newer theater tech that does more than just place sounds in different speaker channels, like earlier versions of surround sound technology.
This new tech allows filmmakers to place each sound in a specific location in the theater, creating soundscapes that are even more nuanced and creating the same effect across theaters with varying speaker setups. Sound can pan around the room, moving seamlessly from speaker to speaker.
Check out this infographic to learn more about millennials at the movies and the numbers behind the big screen's continued success:

Dolby