Managing Emails Effectively: Tips on How to Maximize Email Use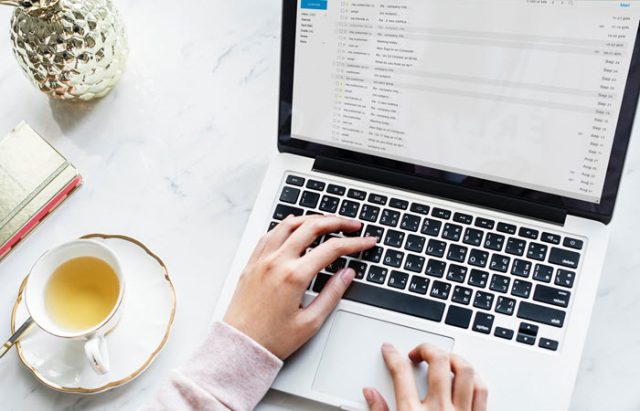 Your e-mail is your own personal space on the internet. It is the most important piece of real estate on the internet you can own. You depend on it for a lot of things, like receiving important documents, credit card statements, and utility bills. You attach your e-mail to most official documents together with your name and other information.
E-mail is the fastest way to transfer data and that's why most companies rely on it. As a user, are you maximizing the use of email?
E-mail providers have developed their technology over the years, resulting in more sophistication, efficiency, and personalization. An e-mail can serve more than being the place to receive information. It can actually help you to organize many aspects of your life and business.
Below are tips on managing emails effectively:
E-mail Checking Time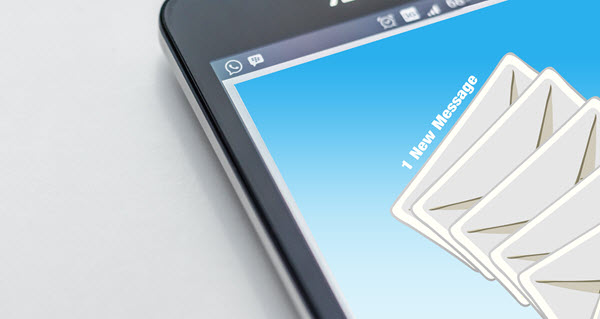 If you have an inbox that is continually busy, you may be tempted to keep it on 24/7. This will let you know the latest news and updates each time.
Despite this era of social media, you should cut yourself some slack and unplug. Checking your e-mails should be regarded as an activity like any other. You should schedule a time for it rather than being continually distracted by every message that comes in.
Schedule what time you open your email, such as once a day or twice a day. Emails can distract you and having a schedule will enhance your productivity. For more professional emailing, marketers and sales professionals use email validation tool for email list clean up.
Delete Unimportant E-mails
Once you've looked at your inbox, you will be able to tell immediately which messages are important. Skim your-email inbox and delete the messages that don't seem important.
Before you start replying to messages, you need to get rid of the unimportant stuff and the excess. This habit will make you more organized and efficient. E-mails can stack up for a few hours or even days, so it is possible to have 350 messages in your inbox when you open it.
You only need five minutes to trim down your list so you can get right down to work and start replying to important messages.
Read Immediately and Reply Immediately
If you open up an e-mail and do not reply immediately, it can be a risky habit. Imagine if you forget about it. Furthermore, what if you accidentally delete the e-mail and lose it? You may need to respond to e-mail sooner than you think.
Avoid buildup and avoid lingering thoughts of having to answer e-mails haunting you all day. Answering an e-mail immediately means you can move on to other things.
Answering e-mails are important as it keeps your clients, friends, and business contacts happy because you reply with punctuality. A clean and empty inbox means you can start returning to checking your e-mails only at scheduled times.
Canned Replies
Sometimes, the number of emails you receive becomes too high that it only makes sense to get some help. Enter canned responses. It's a convenient feature that is already becoming a standard in all e-mail services and clients.
A canned response is a template reply you can use and build ahead of time. You can send these templates in a single click. This feature keeps you from typing the same reply repeatedly.
If you are running a business, your customers will have some common questions. You can devise a template to answer similar queries. Canned responses save time and make sure you answer each message clearly.
Keep it Short
Spend less time writing replies by keeping your e-mails short and sweet. Don't spend too much time replying to an e-mail and end up wasting your time and energy.
However, make sure you have answered messages clearly. You don't want to sacrifice your business and/or personal etiquette by writing short responses that sound terse.
Now, you don't need to write long paragraphs for every e-mail you send. Identify your main point and get it across in one to three paragraphs maximum. Shortening your e-mails saves your time and also the time of your recipient.
Organize with Filters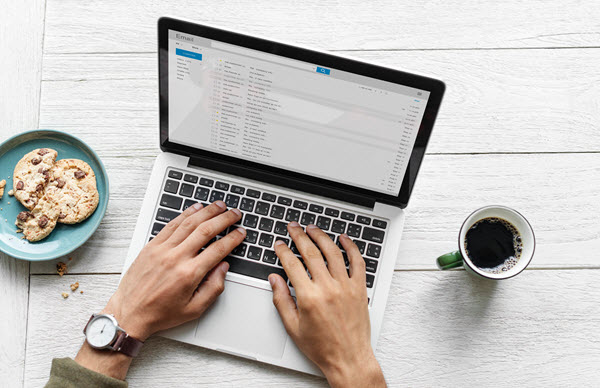 Use filters to improve your email workflow. A filter functions by identifying an incoming e-mail and performs an action on it based on certain criteria.
Some types of action involve moving the email to a certain folder or setting a particular label on it. Some criteria would be based on sender, subject of the email, and the body content.
E-mails are important to keep people connected. In a fast-paced world where information is always being delivered in our inboxes, knowing how to stay organized with e-mail is important. There are many e-mail features that are already standard in ESPs which help make organizing e-mail and devising responses that much easier.
Be reminded that e-mails are important modes of communication. Keeping a professional tone and sticking to good practices are essential in maintaining good business relations. Knowledge and awareness in managing emails effectively can make a huge difference in your productivity.
See Also: 8 Principles to Manage Emails in No Time
Like this Article? Subscribe to Our Feed!